The Circle of Hope is a group of monthly recurring donors that have committed to fulfilling the mission of NFCC on an ongoing basis. Their commitment to the future of NFCC makes the Circle of Hope an important part of the NFCC inner circle.
Planned monthly contributions ensure that NFCC can provide the wraparound services individuals and families need from when they enter the doors at NFCC for the first time, until they have all of the critical tools needed to become financial stable in our community.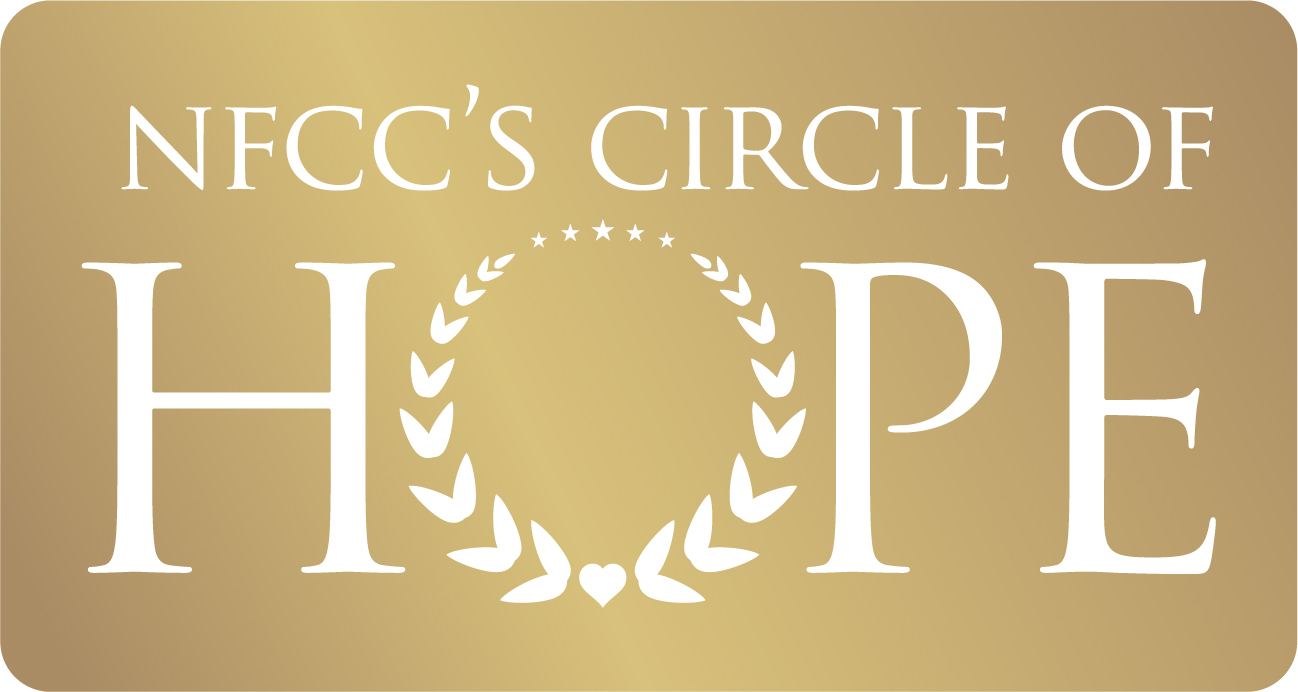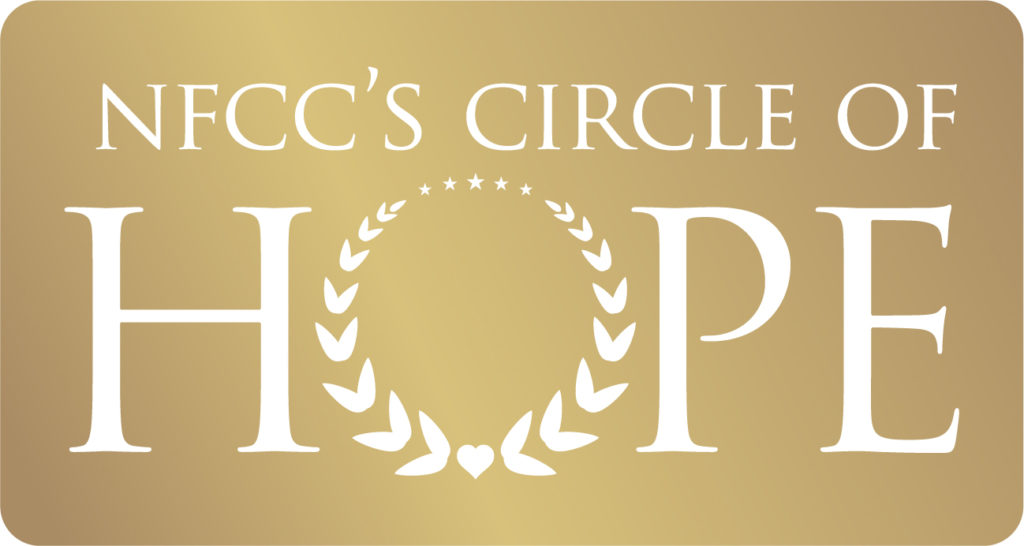 125+ families receive food each day and close to 23,000 food orders are filled each year.