In response to COVID-19, North Fulton Community Charities has received a dramatic increase in requests for help. People who already live on the edge have lost jobs or had their hours cut so severely that their paychecks are virtually nonexistent. They are unable to pay for rent, utilities, and food, now and in the weeks to come. NFCC is stepping up to help and our community is holding us up as they always do during a crisis. These are just a few of the organizations and corporations that have stepped up to help during this crisis. More are joining them everyday in addition to hundreds of individuals that have stepped up with food and financial donations.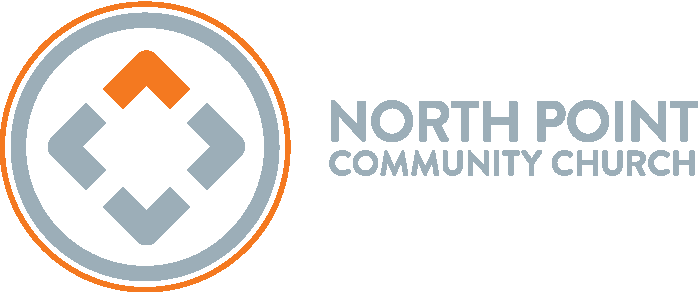 Admissions Lady College Counseling
Aetna Foundation Inc.
Alpharetta Presbyterian Church
Alpharetta Rotary Club
American Honda Finance Corporation
Appen News Media
Acopia Home Loan
Atlanta Street Baptist Church
Bison Products
Bridgeway Church
Caring Clients of Michelle DeAngelis
Catalyst Nutraceuticals
CBC Mortgage Closing Department
Centennial High School PTSA
Christ Fellowship Church
Christ the Shepherd Lutheran Church
City of Alpharetta
Club General Motors
Contemporary Pages
Cross of Life Endowment Fund
Cross of Life Lutheran Church – Men's Group
Crosstalk Sunday School Class at RUMC
DanPak & Associates
Diane Borchers Realty
Distributed Energy Financial Group, LLC
Dividion 08 Marketing
Federated Mutual Insurance Company
Fellowship Bible Church
Fine Arts Alliance Corporation of Roswell
First Baptist Church of Alpharetta
First Baptist Church of Roswell
First Tech Federal Credit Union
Foresters Financial
ForthRight Wealth Management
Friends of the Alpharetta Library
Friends of Roswell Library
Genesis to Revelation Class
Georgia Association of Chamber of Commerce Executives
Healthcare Business Media, Inc.
Holcomb Bridge Middle School PTA
IBM Employee Services Center
Inverness Neighborhood – Roswell
JE Dunn Construction Company
Jennifer Oaks Subdivision
Jerome B. Johnson Insurance Agency
Johns Creek United Methodist Church
Kohl Marketing
North Metro Association of Insurance Advisors
Law Offices of Daniel Ortiz
Lockheed Martin
Matthews & Co, Inc.
McCulloch+Company
Midway Community Church
Mt. Pisgah United Methodist Church
Musser Sales
National Christian Foundation
Northbrook United Methodist Church
Northside Primitive Baptist Church
Paryani Construction
Perimeter Church
Philadelphia Insurance Companies
PowerPlan
Regal Claim Services
RK Mills LLC
Roswell Assembly of God
Rotary Club of Johns Creek-North Fulton
Rotary Club of Milton
Saconix
Schweitzer-Mauduit International, Inc.
Sheila Tolbert Ministries
Siemens
St. David's Episcopal Church
St. James United Methodist Church
St. Peter Chanel Catholic Church
St. Thomas Acquinas Catholic Church
SRS, LTD
TandemGrowth Financial Advisors
The Bonnie Mauldin Group, LLC
The Charles & Catherine B. Rice Foundation
The Chatlos Foundation
The Sharman Law Firm LLC
Top Ladies of Distinction, Inc. – North Atlanta Chapter
Triton Claim Management
Trucode
Unitarian Universalist Metro North Church
University Trees, Inc.
Urban Hardware
Wenck Associates
World Harvest Church
Zion Missionary Baptist Church