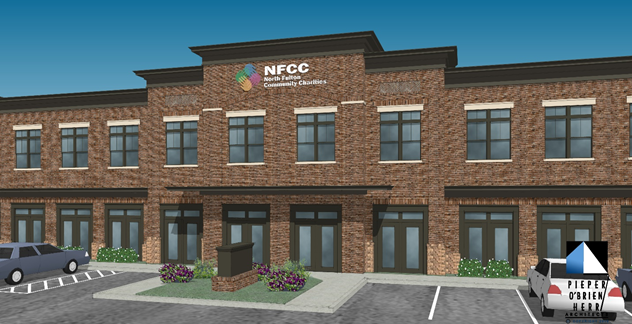 A Capital Campaign: Growing with Purpose
PLEDGE/GIFT INFORMATION
We are within $60,000 of our $6.2 million capital campaign goal! We need the community's support to help get us across the finish line and ensure that NFCC has the capacity needed to meet the accelerating needs of the North Fulton community as the public health and economic crises endure in 2021 and beyond.
Many have played a critical role in NFCC's nearly 40-year history and you have the opportunity to contribute to our future. Your gift or pledge (payable over up to five years) will contribute to a strong, vibrant North Fulton community where everyone thrives.
Gift/Pledge

NFCC awarded 15 graduates their GED certificates last year.