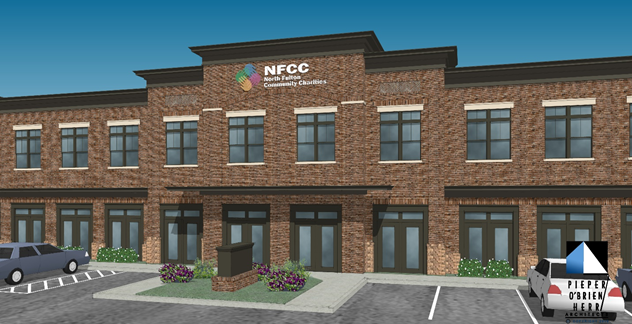 A Capital Campaign: Growing with Purpose
PLEDGE/GIFT INFORMATION
We are within $320,000 of our $6.2 million capital campaign goal! We need the community's support to help get us across the finish line and ensure that NFCC has the capacity needed to meet the accelerating needs of the North Fulton community as the public health and economic crises endure in 2021 and beyond.
Many have played a critical role in NFCC's nearly 40-year history and you have the opportunity to contribute to our future. Your gift or pledge (payable over up to five years) will contribute to a strong, vibrant North Fulton community where everyone thrives.
2020 is an especially good year to give
For donors who itemize, the CARES Act offers a rare opportunity to deduct up to 100% of your adjusted gross income (AGI) for a significant tax savings. If you don't itemize, you can still get a $300 deduction from your AGI. And the stock market has remained high, providing significant potential advantages to gifts of appreciated stock and other non-cash assets. Visit the Ways to Give page to learn more about these and other ways to give or consult your tax advisor.
Gift/Pledge

Over 13,500 individuals volunteer with NFCC each year plus over 900 groups.