Low-Income Home Energy Assistance Program (LIHEAP)
Effective, January 4th, 2022, NFCC can no longer take appointments to process LiHEAP. The program is closed for 2022.
NFCC is partnering with Fulton Atlanta Community Action Authority (FACAA) to provide heating assistance this fall and winter.
Registration for the program begins November 1st for those age 65 and older. Registration opens for the general population January 3, 2022. ALL SERVICES PROVIDED BY APPOINTMENT ONLY.
To qualify for the program, you must meet the following income requirements, 
Maximum Household Income: 
1 Person Household  $26,474
2 Person Household  $34,619
3 Person Household  $42,765
4 Person Household  $50,911
5 Person Household  $59,057
6 Person Household  $67,203
7 Person Household  $64,969
8 Person Household  $68,730
9 Person Household  $70,257
Steps to apply:
Confirm you meet the income requirements.
Make sure you have paid your most recent electric and gas bill.

   

Past due accounts are not eligible.


 

If you have a prepaid account, call FACAA directly at 404-320-6715 from 9:00 am – 4:00 pm or make an appointment at www.facaa.org.
Make COPIES of the following documents. Do not send original documents. Even if you have recently submitted these documents, they have to be resubmitted. We do not keep copies.

Georgia ID or Passport (must be a resident of Fulton County)
Social Security Cards (for all members living in household)
Proof of Income for all adults including anyone 18 years and older for the last 30 days. Include unemployment statement, child support and pension statements.
Most Current Light & Gas Bill  (last 30 days)

Due to the ongoing threat of COVID-19 applicants will be processed over the phone. Copies, (not originals) of documents must be dropped off at 11275 Elkins Road at the Barbara Duffy Center from 1 pm to 5 pm Monday-Thursday or 9 am to 5 pm on Friday with "Attn: Jane". 

Once documents are received and reviewed

you will get a telephone appointment to complete the application process.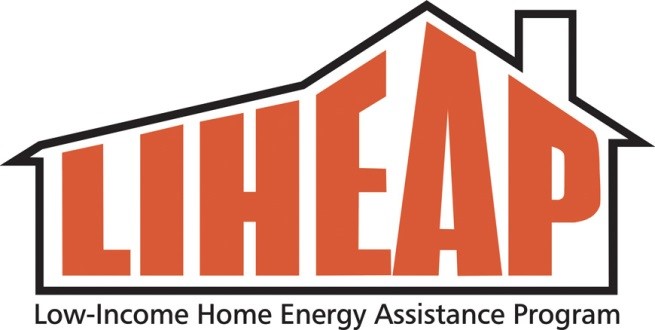 The government says housing is "affordable" if a family spends no more than 30% of their income to live there.