Low-Income Home Energy Assistance Program (LIHEAP)
NFCC is partnering with Fulton Atlanta Community Action Authority (FACAA) to offer the Low-Income Home Energy Assistance Program (LIHEAP) for air conditioning this year. NFCC has previously only partnered with FACAA to provide heating assistance so this is the first time we will also be offering the program for air conditioning.
To qualify for the program, you must meet the following income requirements. NFCC will process applications until May 21st.
Maximum Household Income: 
1 Person Household  $25,025
2 Person Household  $32,725
3 Person Household  $40,425
4 Person Household  $48,125
5 Person Household  $55,825
6 Person Household  $63,525
7 Person Household  $64,969
8 Person Household  $66,413
9 Person Household  $67,856
Steps to apply:
Confirm you meet the income requirements.
Make sure you have paid your most recent electric and gas bill. You cannot be accepted into the program if your bill is past due. Prepaid accounts are not eligible for the program. If you have a prepaid account, call FACAA directly at 404-320-6715.
Make COPIES of the following documents. Do not send original documents. Even if you have recently submitted these documents, they have to be resubmitted. We do not keep copies.

Picture ID
Social Security Cards (for all members living in household)
Proof of Income for all adults including anyone 18 years and older for the last 30 days. Include unemployment statement, child support and pension statements.
Most Current Light & Gas Bill  (last 30 days)

Mail copies of the above documents to NFCC, Attn: Jane Luther, 11275 Elkins Road, Roswell, GA 30076 or drop them off with the staff at the Food Pantry, 11270 Elkins Road, Roswell, GA 30076.
You will be contacted for next steps after your documents are received.
Make sure to send copies of the documents and not the originals. We cannot accept electronic copies. The program ends May 21st. Send your documents in early to make sure you can apply before the deadline.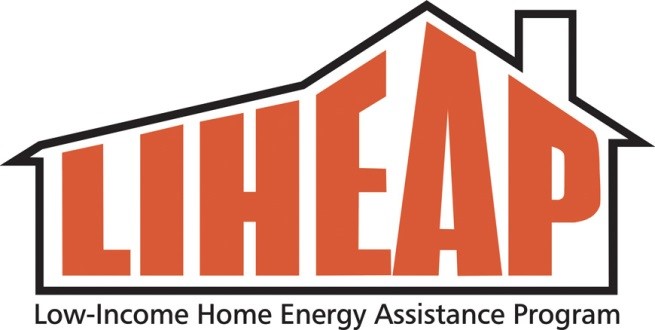 The government says housing is "affordable" if a family spends no more than 30% of their income to live there.