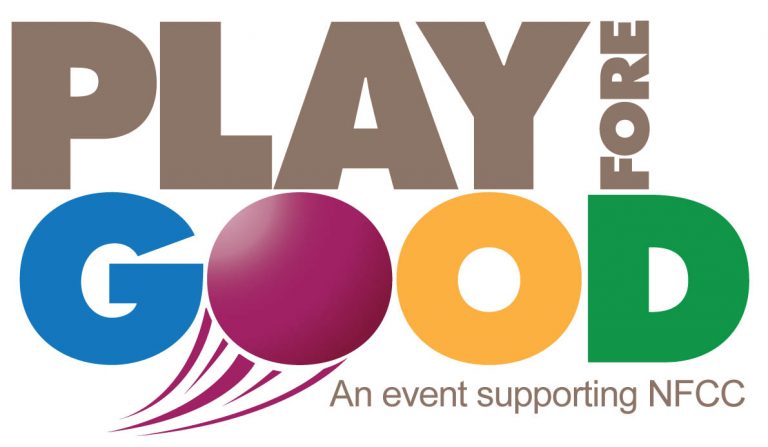 Date:
April 25, 2019
4:00-7:00pm
Location:
Top Golf Alpharetta
10900 Westside Parkway
Alpharetta, GA 30009
Join us for a fun evening of socializing, dinner, drinks,  and Top Golf Tournament Play, all while supporting NFCC.  Not familiar with us?  This is a great opportunity to learn  more about our mission and how you can get involved.
Our goal is to raise $15,000 to help fulfill our mission of building self-sufficiency and prevent homelessness and hunger in our community by providing emergency assistance and enrichment programs.
Presenting Sponsor - SOLD


125+ families receive food each day and close to 23,000 food orders are filled each year.