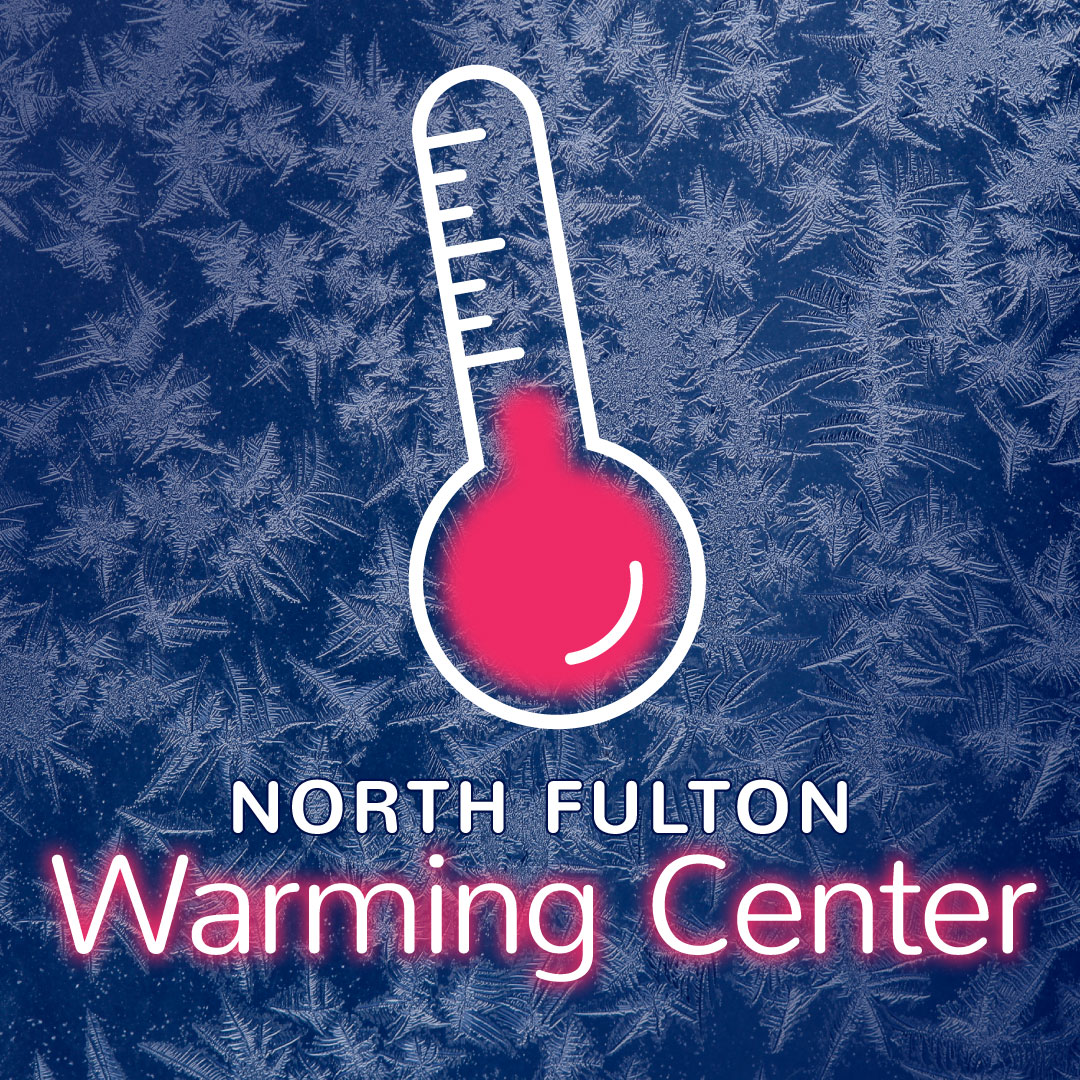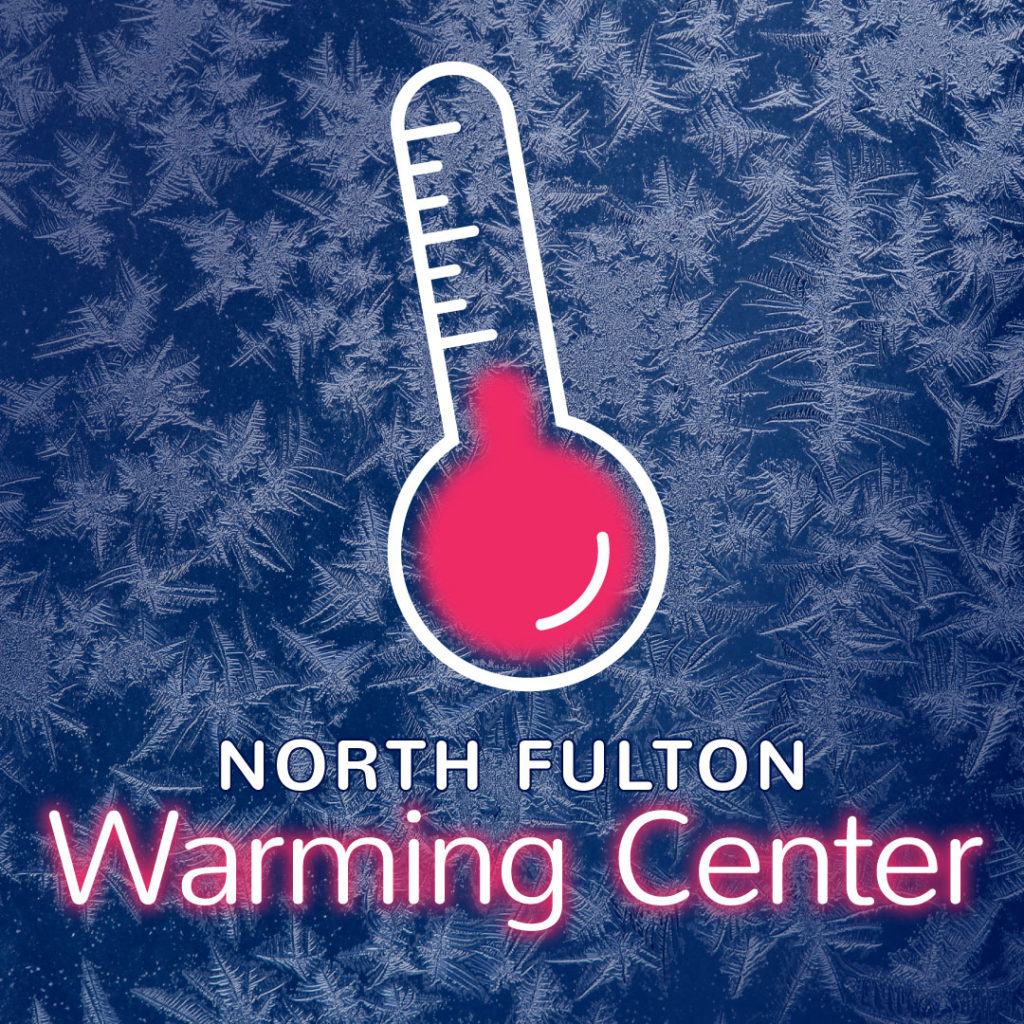 Partner Organizations
North Fulton Community Charities
Roswell Rotary
Cross of Life Lutheran Church
World Harvest Church
For questions or to get involved contact the North Fulton Community Charities Communications and Marketing Manager Sheila Sillitto at ssillitto@nfcchelp.org or 678-387-4477 (office) or 404-428-1159 (mobile).
North Fulton Warming Center
North Fulton Community Charities has partnered with local churches, civic groups and individuals to activate a warming center in North Fulton when the weather creates safety issues for those that are our unprotected in our community. We need your help to ensure the safety of our neighbors. Please sign up below to volunteer when the warming center is activited (volunteers must be 18+ years of age), supply dinner for guests or to receive alerts when the warming center is open. 
The decision to activate the warming center is made on a daily basis depending on weather conditions. To find out if the warming center is open:
Visit the NFCC website and look for the alert at the top of the page.
Call 678-387-4475 and listen to the recorded message.
Announcements will be posted by 2pm if the center is open that evening.

The NFCC Thrift Shop is open to the public. Income from the store supports NFCC programs and operations.