Want to help?
Learn more about the programs that helped Aileen and make a difference by donating to North Fulton Community Charities.
You can read Aileen's story below.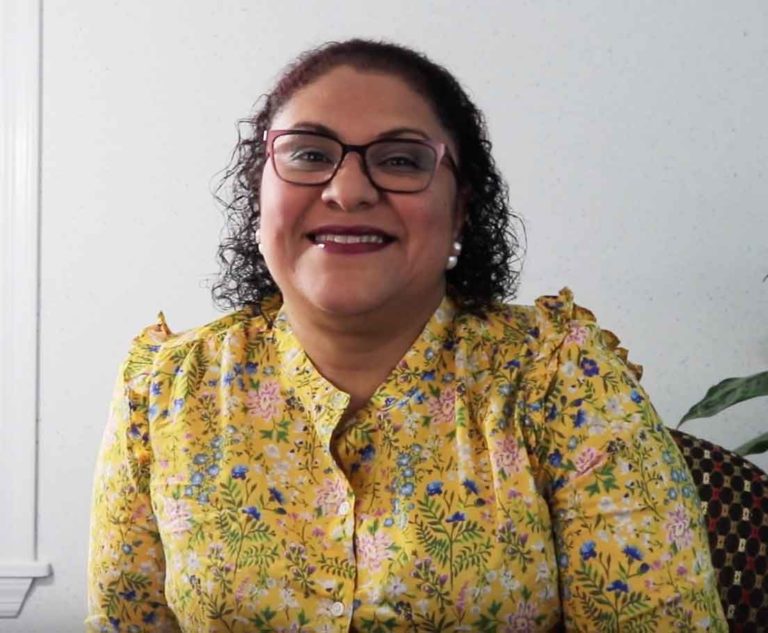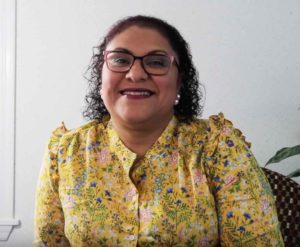 Tell Us About Yourself, Aileen
Hi! My name is Aileen and I am originally from Valencia, Venezuela and I've been living in Atlanta for 11 years. What moved me to get here to Atlanta, to the USA was trying to find a better life for me and my son. As everyone knows the situation right now in Venezuela is terrible. By the time I decided to come here 11 years ago it wasn't as terrible as it is right now, which means it was a good decision for me to make. At the very beginning it wasn't easy.. at all. I struggled with getting adjusted. It was a new life for me and my son.
How Did You Find North Fulton Community Charities?
I was a single mom. I was with my son, just me and him, and I had to work 40 hours.. more than 40 hours a week. It was close to Christmas at that time, and my friend said to me that there was some help for single moms and kids, like food for Christmas and presents for the kids. The first time I came was exactly for Christmas presents and I was surprised. I was like, "Oh my God.. people are so nice". You know? It's like, I couldn't believe that people were so nice, because it wasn't the leftovers, you know what I mean? People really wanted to give you something.
What Was Your Experience With The GED Program?
I found out about the
GED program
while here visiting the
food pantry
. They used to have a lot of pamphlets and speakers and I felt curious about it. It was incredible because it was like a small school and I wasn't expecting that. Everything was so organized and the people knew exactly what they were doing. It got me excited because it wasn't just like going to church for some English classes, or something like that that is just improvised. Here it was very organized like a department. It took me like 4 months to finish all my tests. I was real excited. I was so encouraged! I finished my GED in May 2018. My program for the future starts by taking analysis classes at a small school. After that I want to go to college. This is going to be one of the careers of the future and it's what I want.