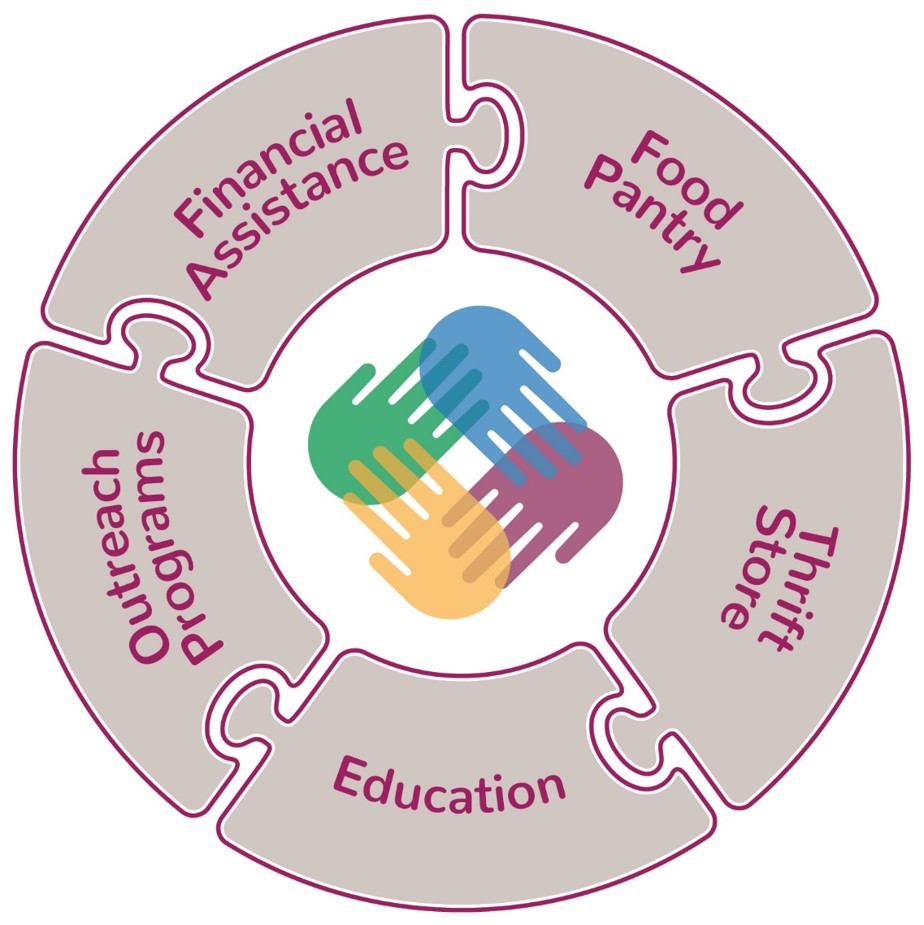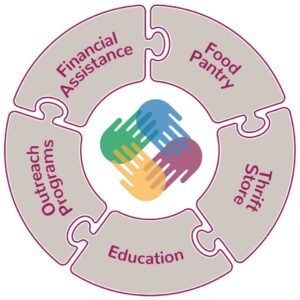 North Fulton Community Charities assists residents living in North Fulton serving the cities of Alpharetta, Johns Creek, Milton, Mountain Park and Roswell with short-term emergency needs. NFCC collaborates with many local providers to provide the resources necessary to help individuals and families remain stable in our community. NFCC provides services in English and Spanish.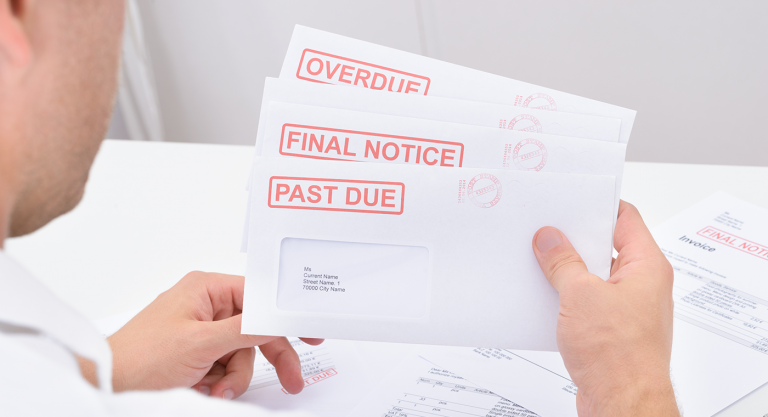 NFCC case workers meet with residents seeking emergency aid for rent, utilities and other costs. Aid is determined on a case-by-case basis.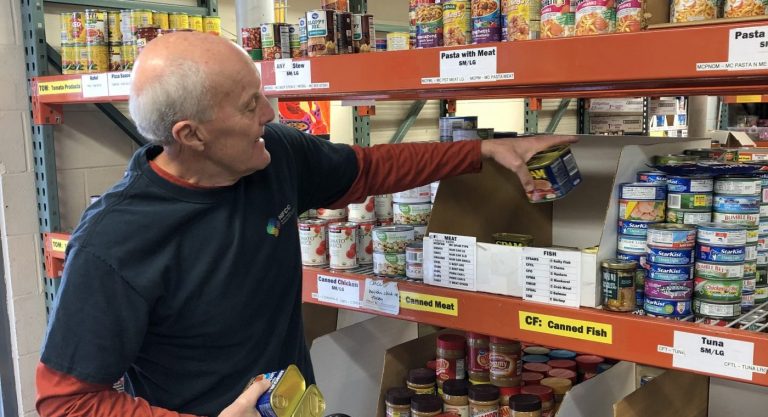 NFCC provides fresh and non-perishable foods in the pantry as well as toiletries, diapers, paper goods and cleaning products.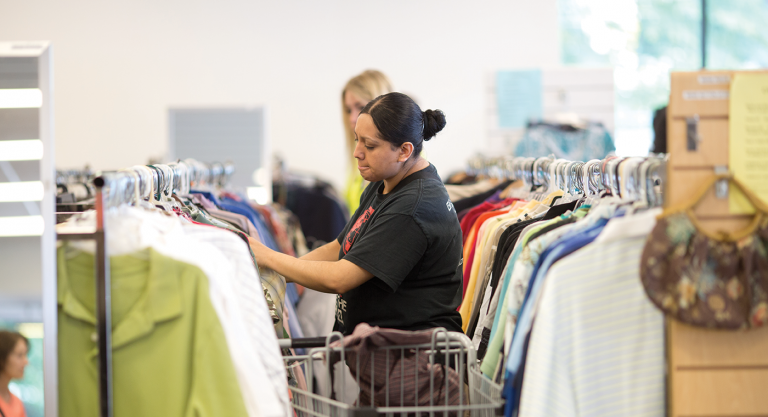 NFCC's Thrift Shop provides a free monthly clothing allowance to qualified individuals and families.  The Thrift Shop also offers bargain prices on household goods, furniture and other items.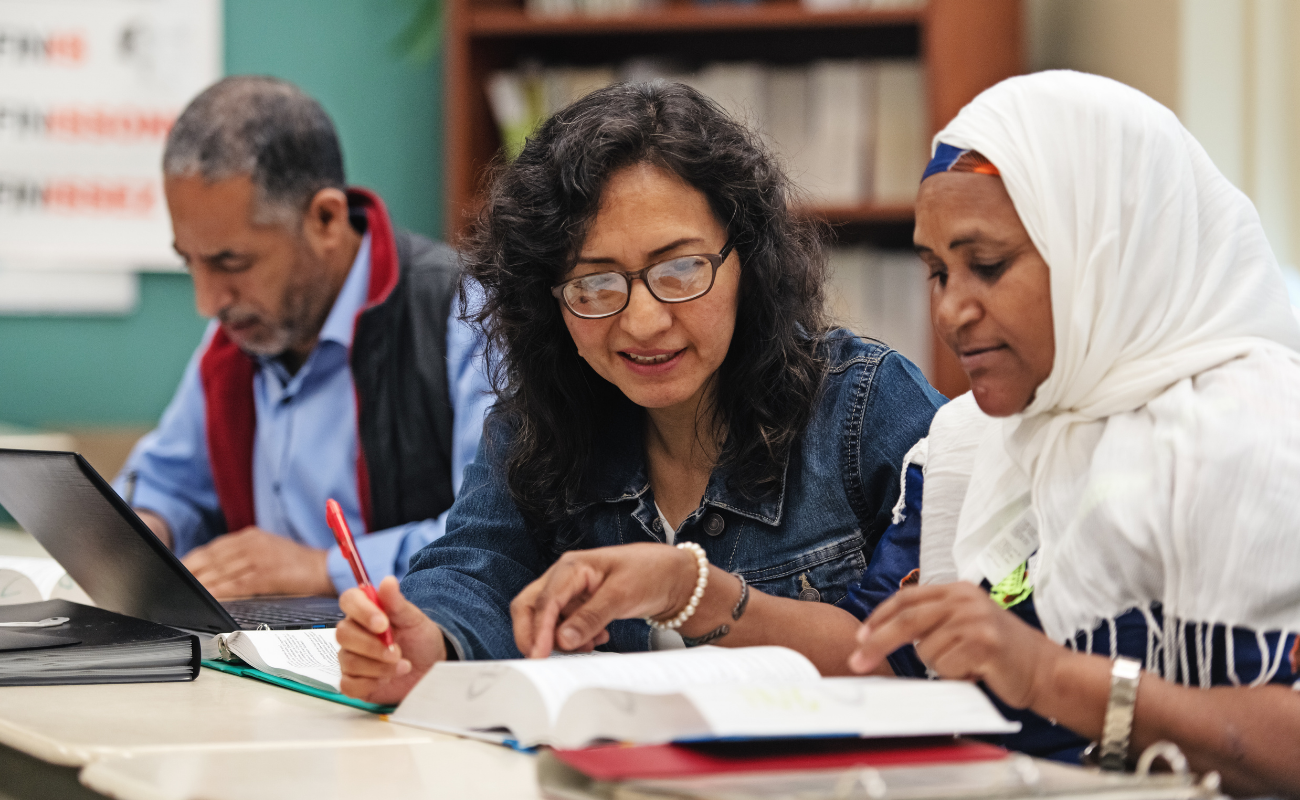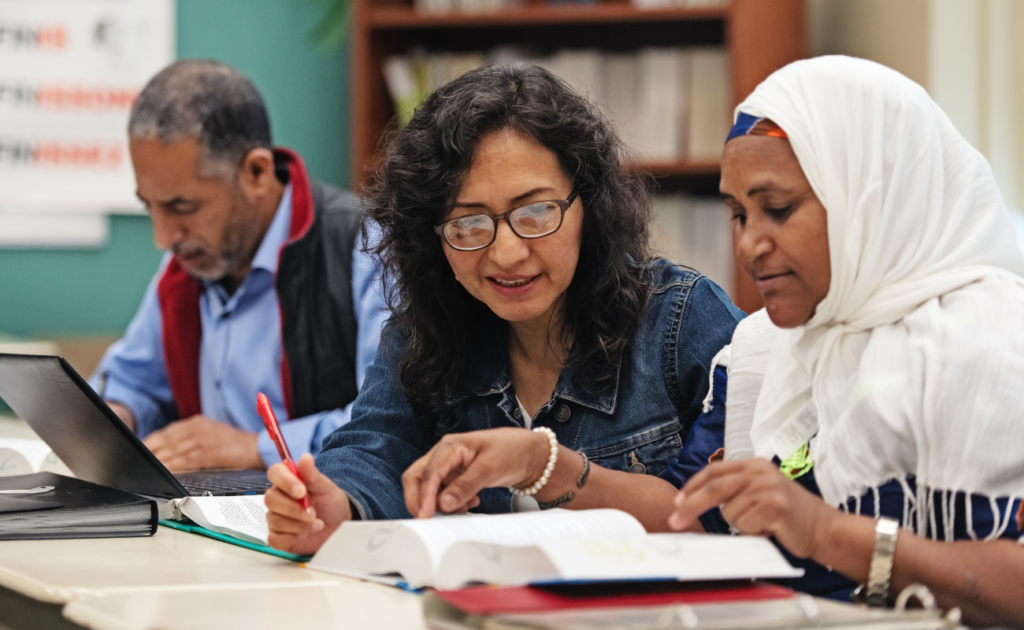 NFCC  offers free adult education including English as a Second Language classes and GED tutoring. Classes  are free and open to the public.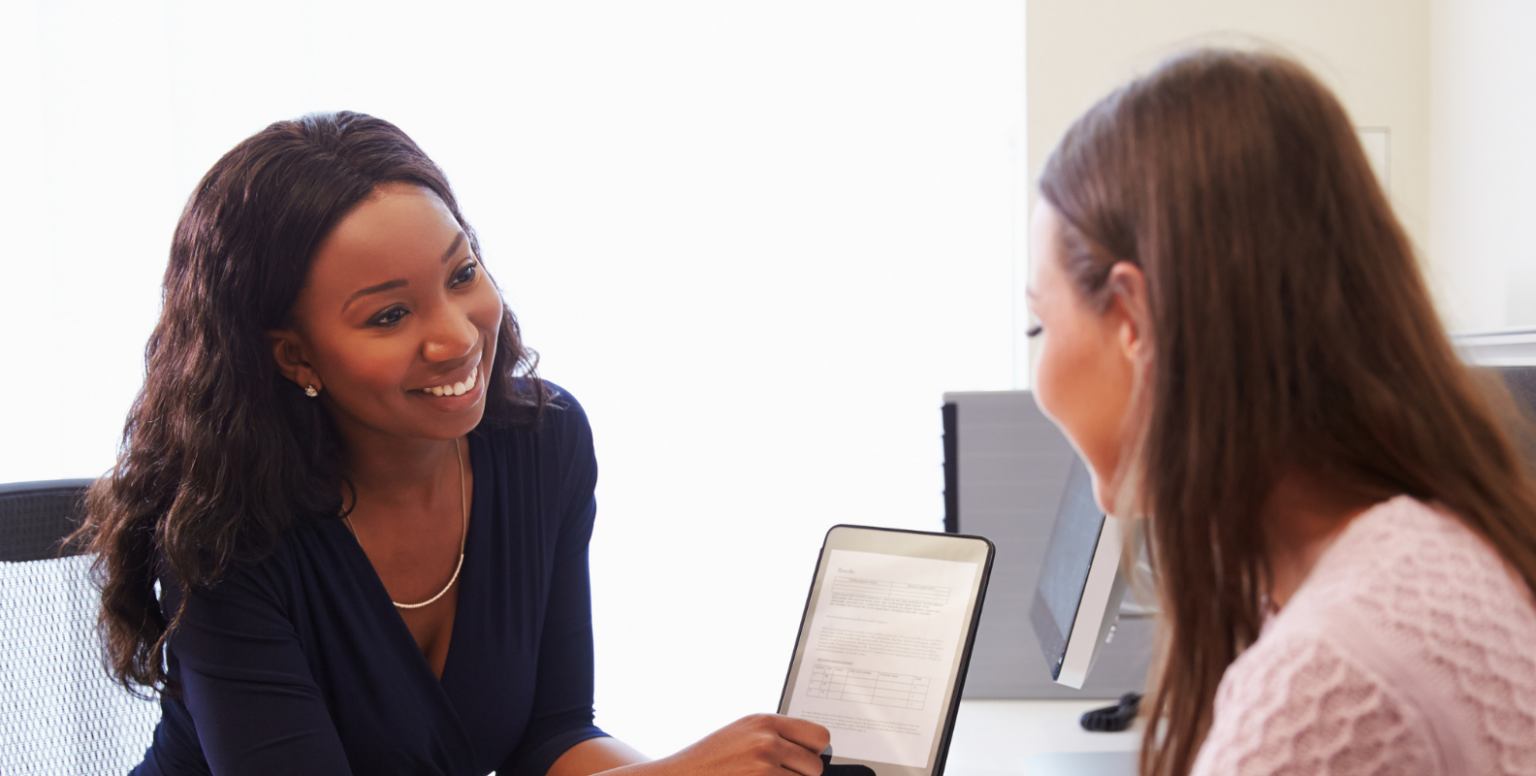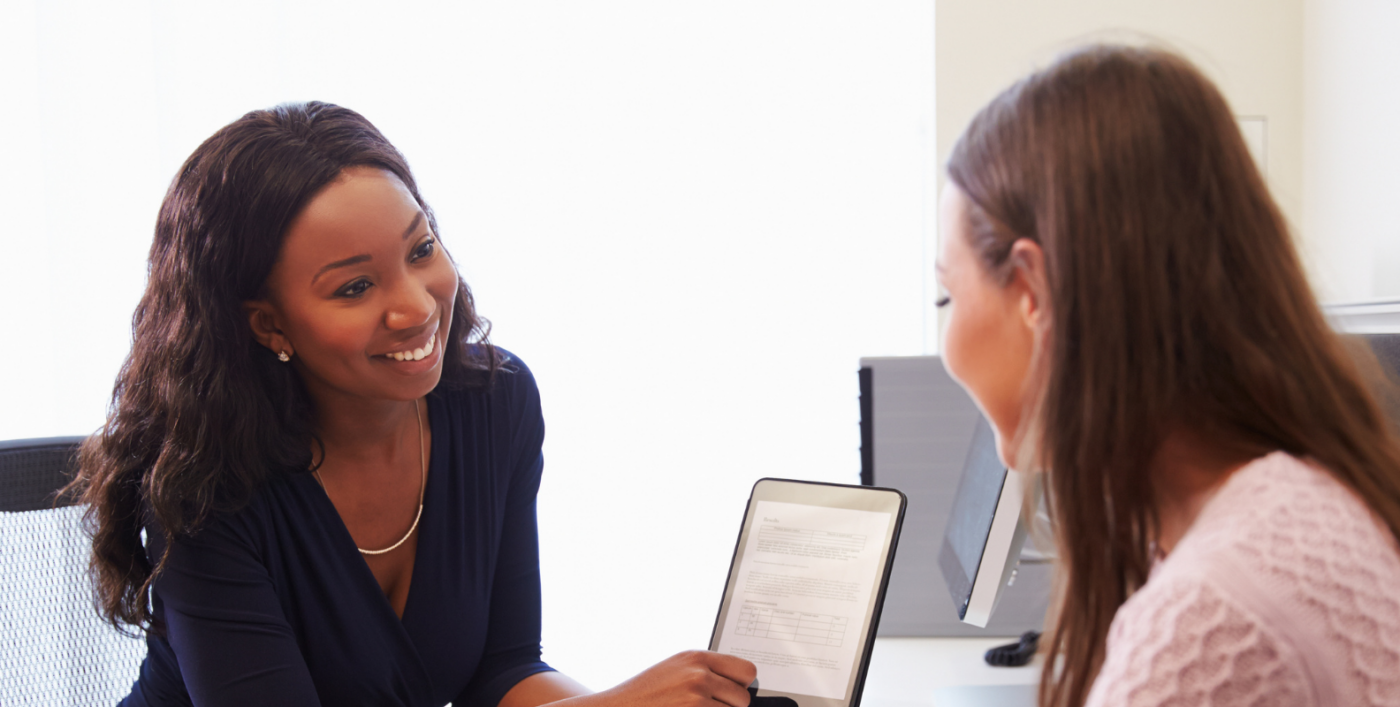 NFCC's workforce development program offers job and financial coaching to help participants improve their financial stability.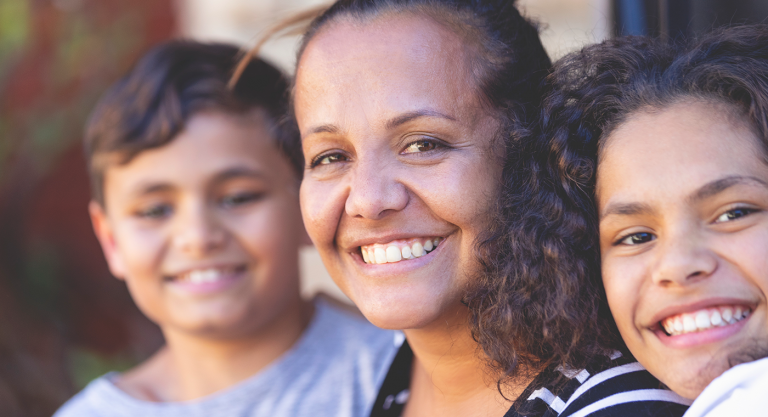 Government Benefits Screening
NFCC can help families determine eligibility and apply for benefits such as SNAP (food stamps), WIC and Medicaid.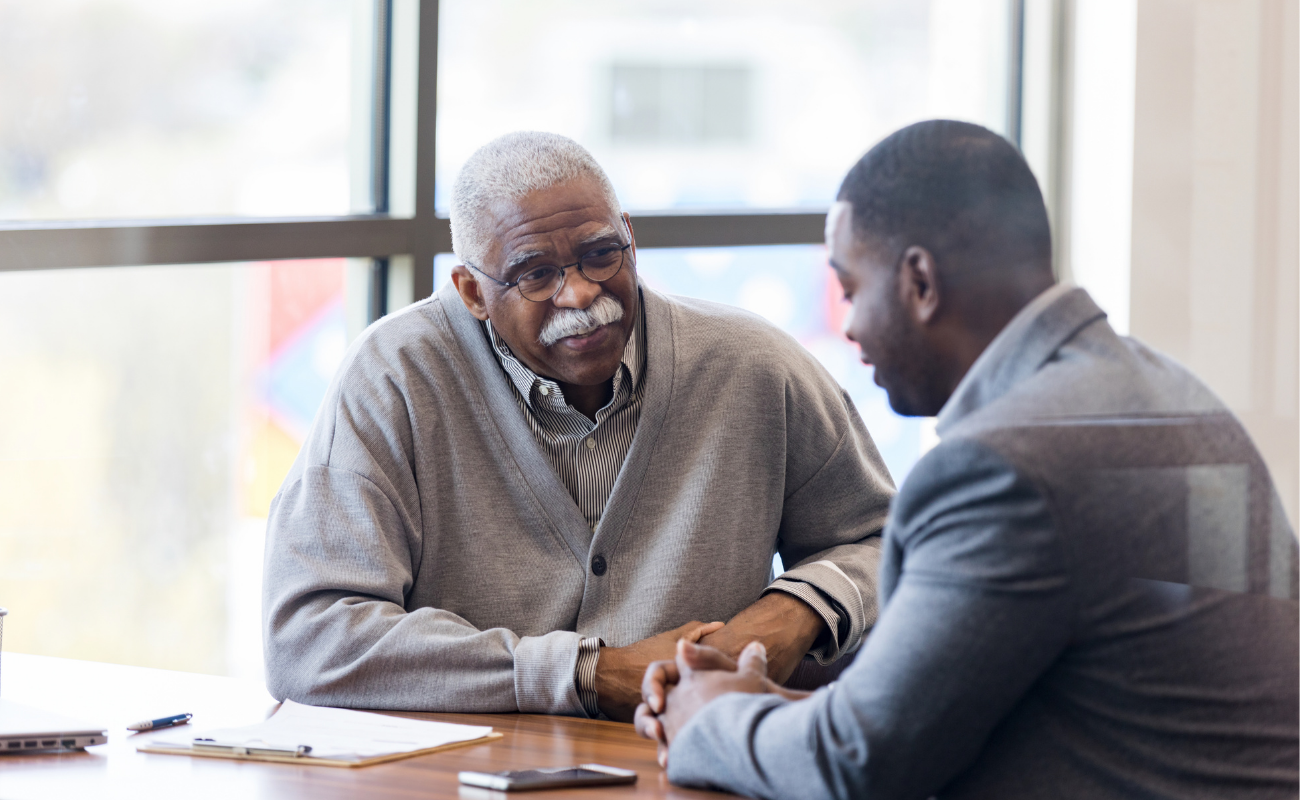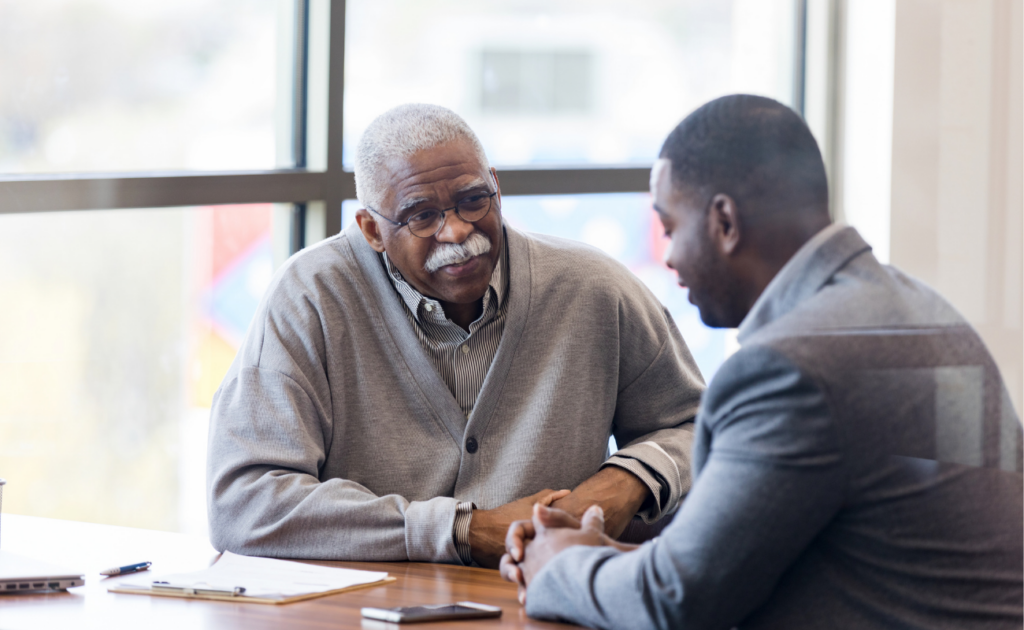 Through the IRS Volunteer Income Tax Assistance (VITA) program, NFCC offers free tax preparation assistance during tax season.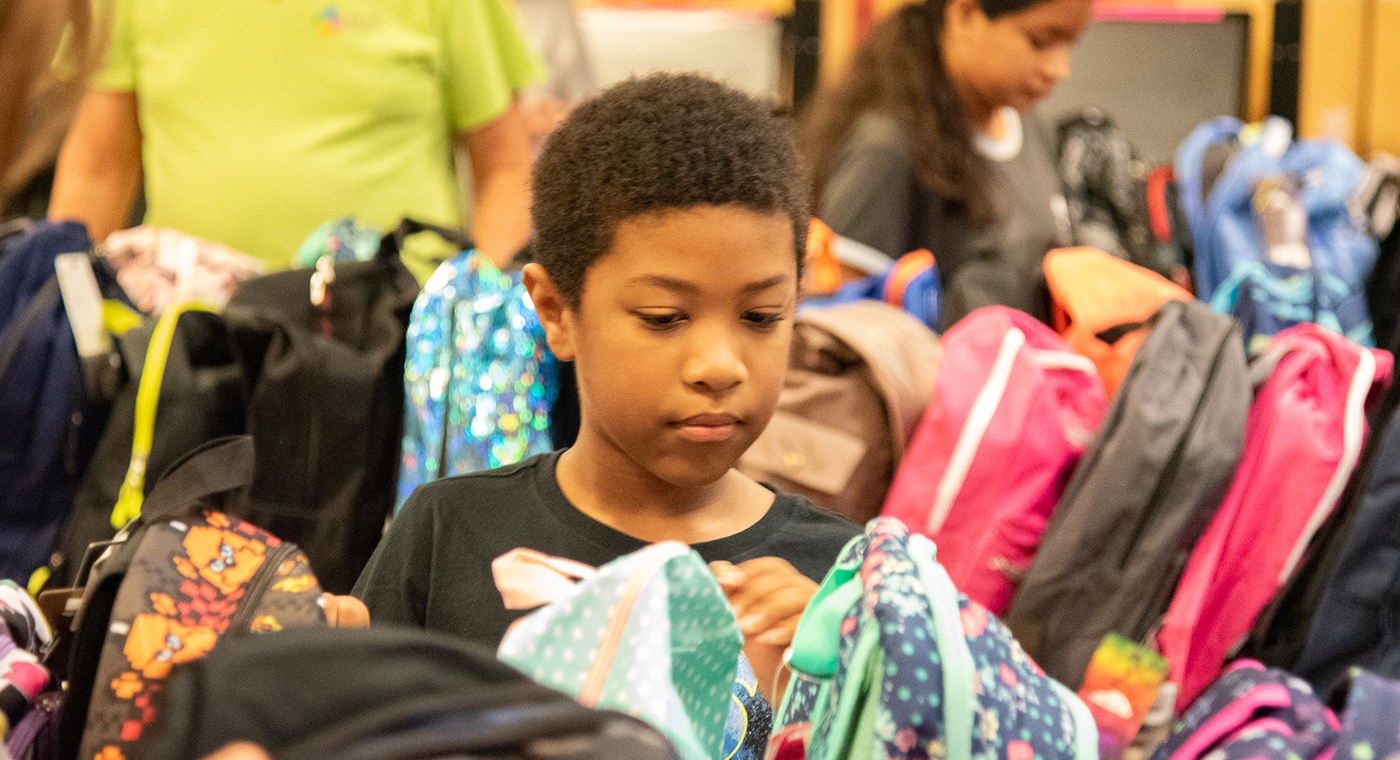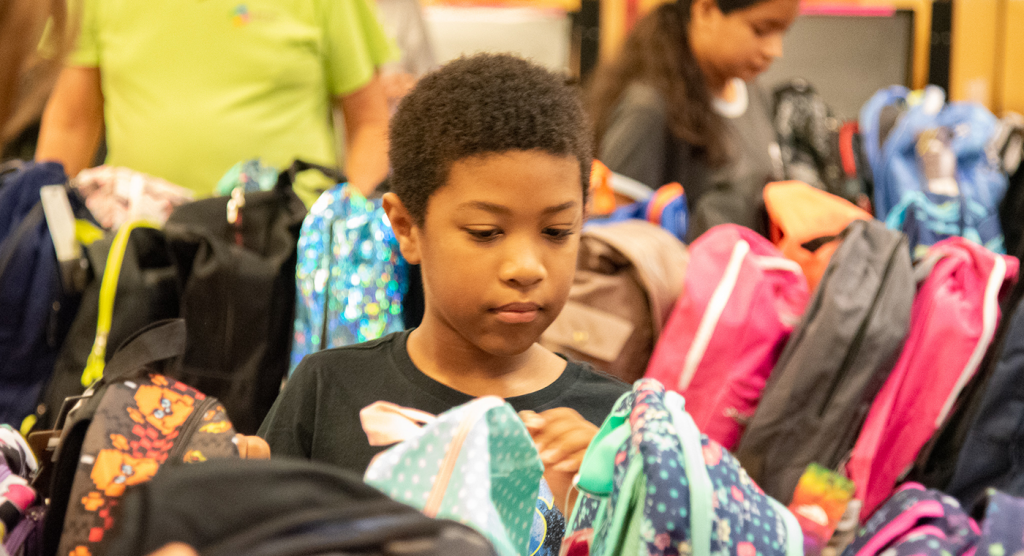 Seasonal Assistance Programs
NFCC helps ease the financial burden of seasonal purchases by providing items to qualified families, including:
Backpacks and school supplies
Coats and winter accessories
Thanksgiving food
Holiday toys and gifts
Spring and holiday senior baskets

More than 125 local families receive food from NFCC every single day.