Providing food is the first line of defense for someone struggling financially – using the Food Pantry frees up money to pay rent, utilities, transportation or an unexpected expense. The NFCC Food Pantry is a community effort. Individuals, businesses, faith and civic organizations, schools and others donate food and supplies for the pantry.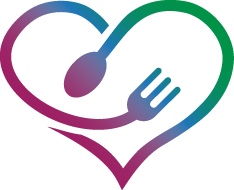 NFCC Top Food Pantry Needs
Donating food to our pantry? Our top pantry needs change frequently. Always check this list before you shop to see what we need most. If you're planning a food drive, fill out our Food Drive Form and someone will reach out to discuss the details.
List updated 06/07/2022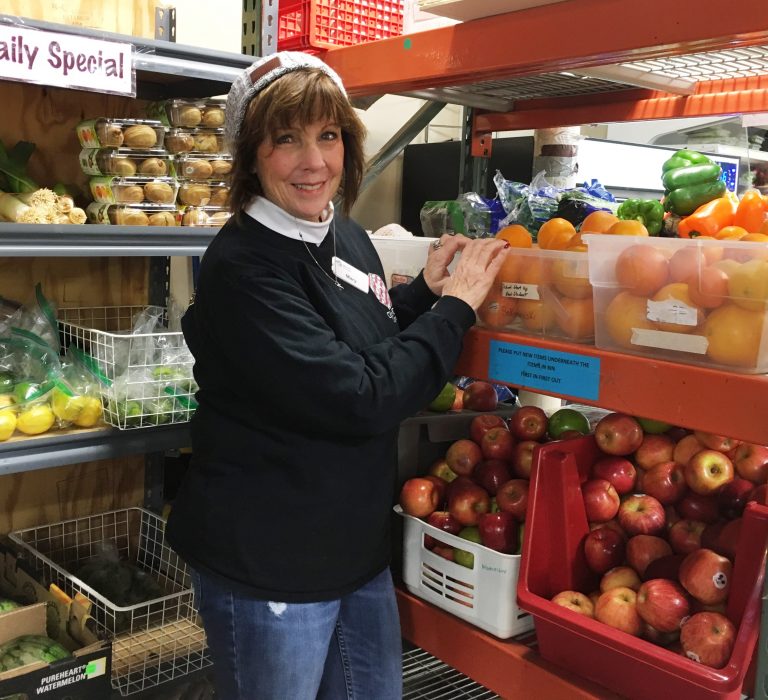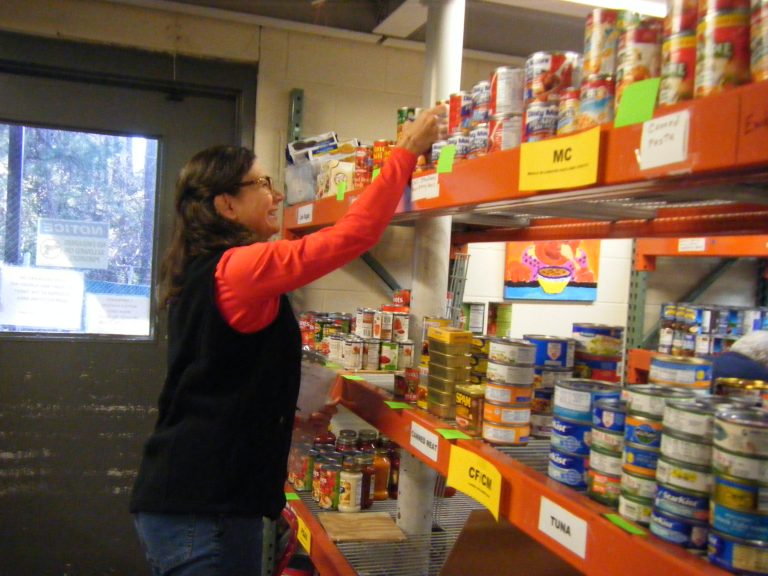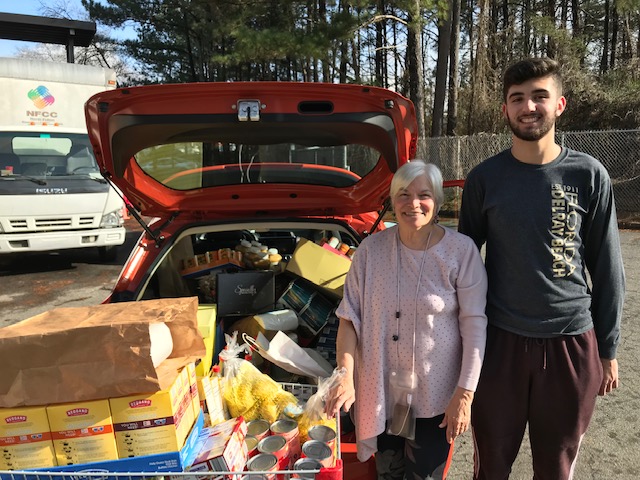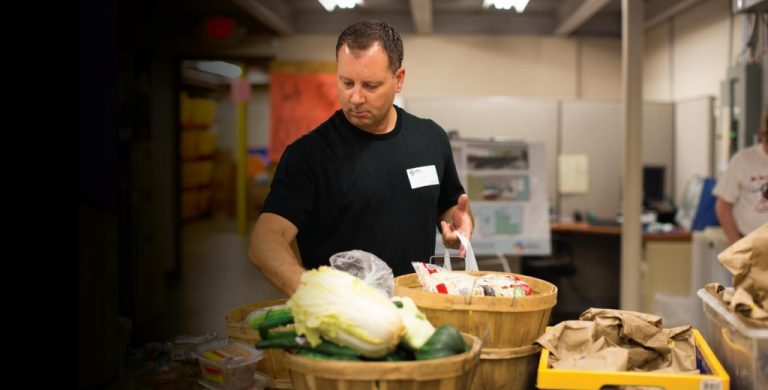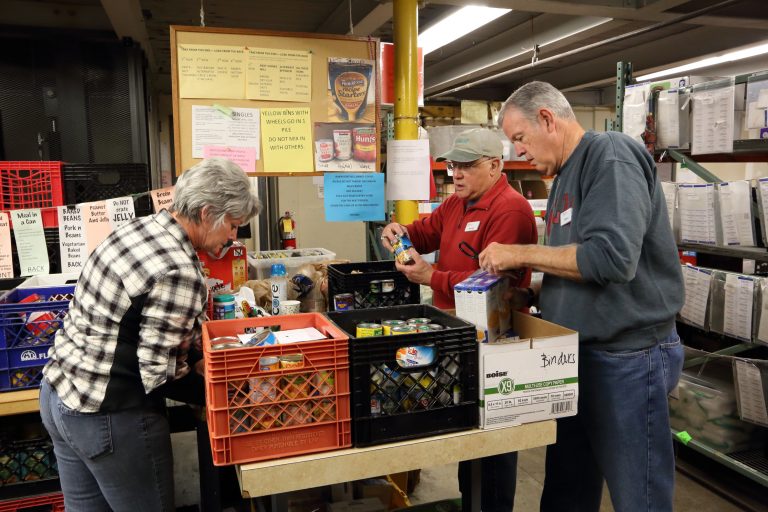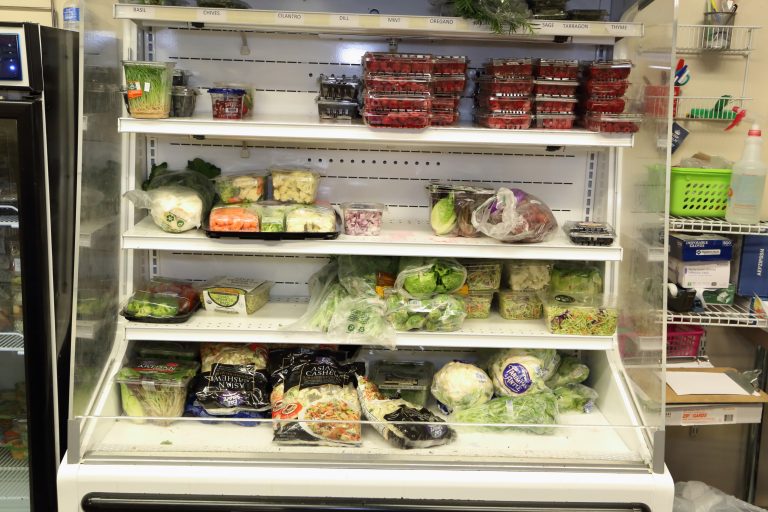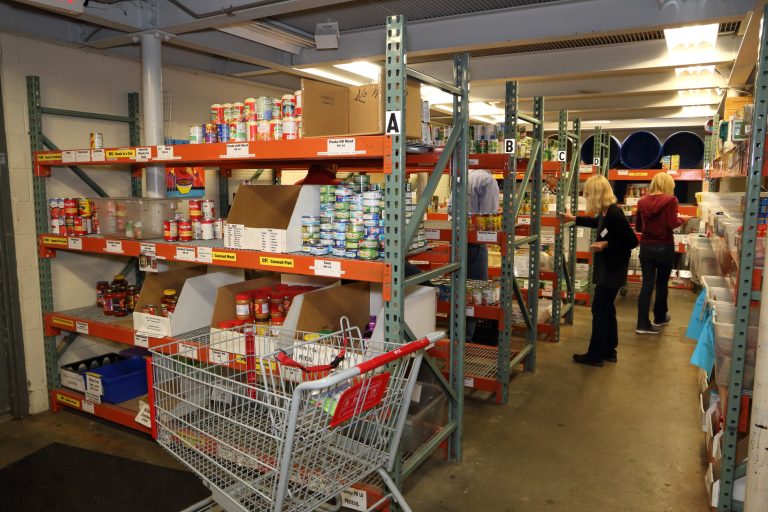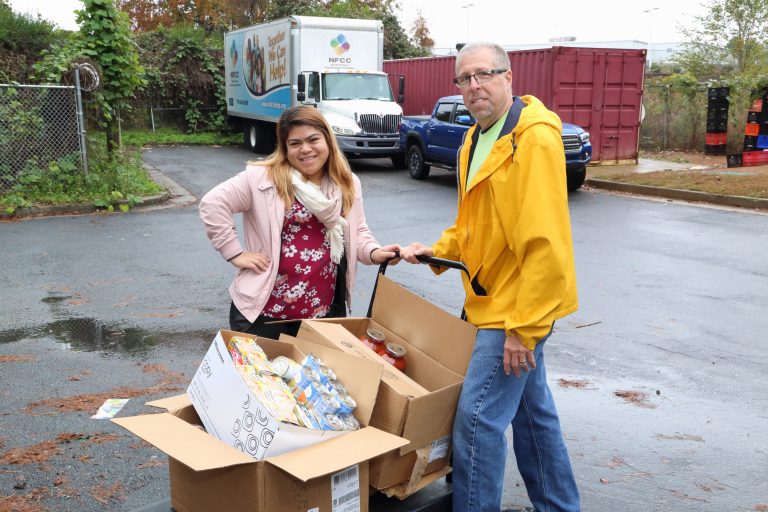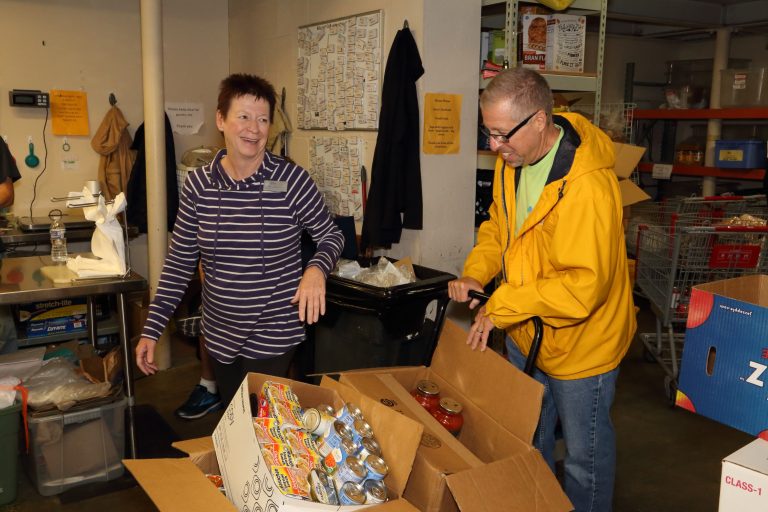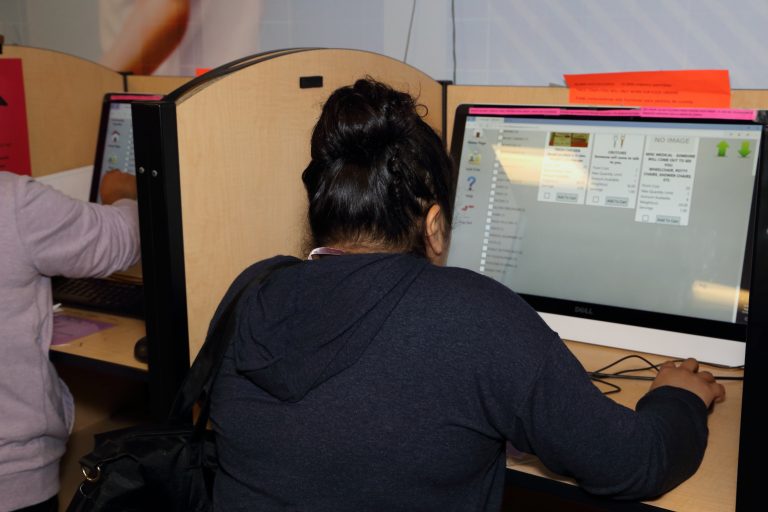 Planning a food drive for NFCC? Thank you! We rely on donations from the community for the Food Pantry. Whether, it is a big effort for your entire organization or a small group of friends getting together, we want to know! Fill out this quick form to let us know what you have planned.
Hours
Monday, Wednesday, Friday 9 am – 4:30 pm
Tuesday, Thursday 9 am – 7:30 pm
Saturday 10 am – 1 pm
Donation Hours
Monday – Saturday 10 am – 5 pm


Address
11270 Elkins Road
Roswell, GA 30076
Donate Food: Enter gate to the right of the building and proceed to the donation door. An attendant will assist you.
Questions
Contact the Director of the Food Pantry at mfortin@nfcchelp.org or 678-387-4465 for all large drives.
NFCC is grateful to have more than 30 food recovery partners. These are restaurants, grocery stores and others that generously collaborate with NFCC to make sure that good food gets into the hands of those who need it and isn't wasted. There are 80 volunteers that work on our food recovery effort by picking up the food from these partners and delivering it to NFCC each week.  
Food Recovery Partners

87% of the education program participants increased their wages or improved wage earning potential last year.