North Fulton Community Charities provides food assistance to individuals and families in need in the North Fulton community. The Food Pantry serves more than 125 households each day, offering non-perishable foods and fresh fruit, vegetables and meats as well as toiletries, diapers and other household necessities.
By using the food pantry, families struggling to make ends meet can significantly reduce their food expenses, freeing up money to use toward housing, utilities, gas and other bills. The NFCC Food Pantry relies on food and household supply donations from individuals, businesses, faith and civic organizations, schools and others.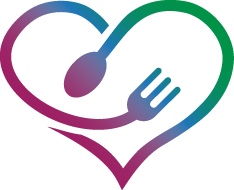 NFCC Top Food Pantry Needs
 Donating food to our pantry? Our top pantry needs change frequently. Always check this list before you shop to see what we need most. If you're planning a food drive, fill out our Food Drive Form and someone will reach out to discuss the details.    
Updated 9/19/2023
The pantry is running low on all items. We need everything!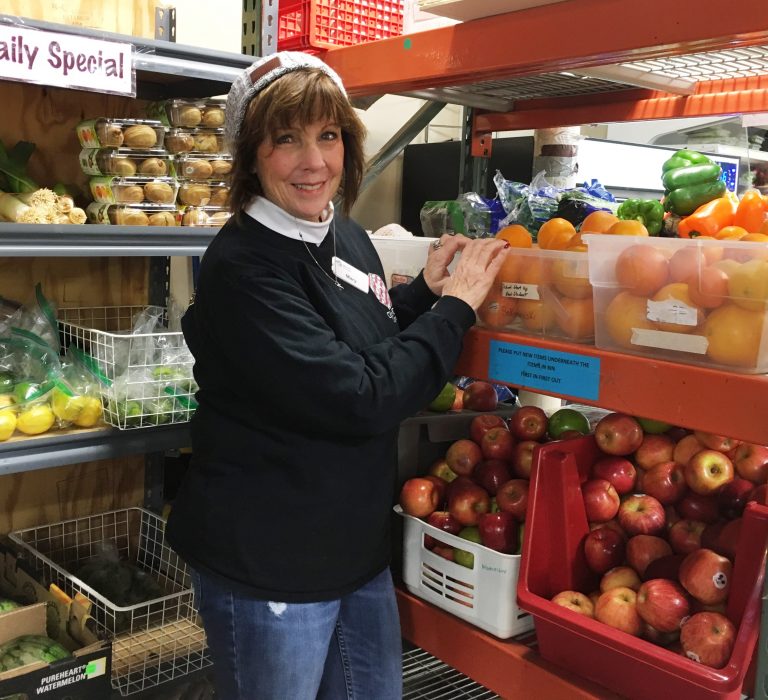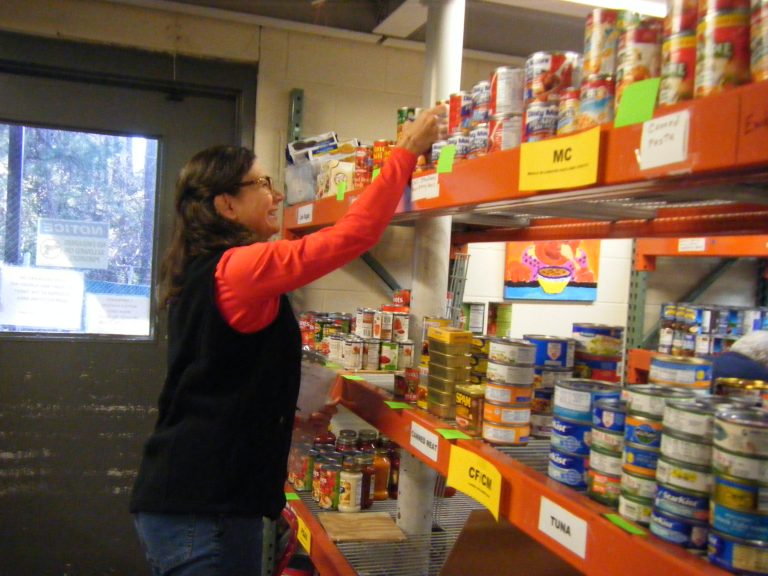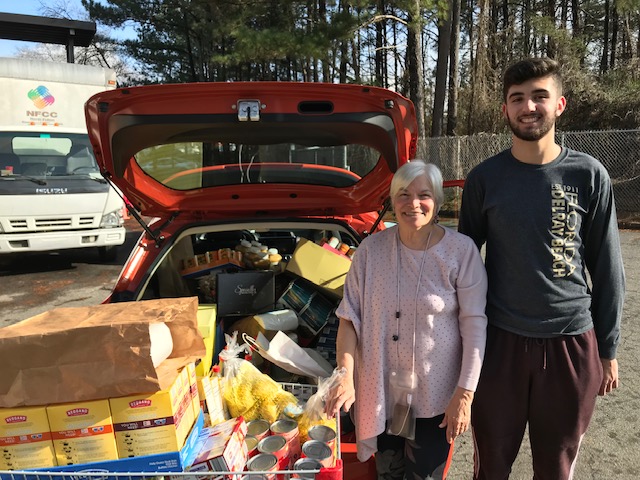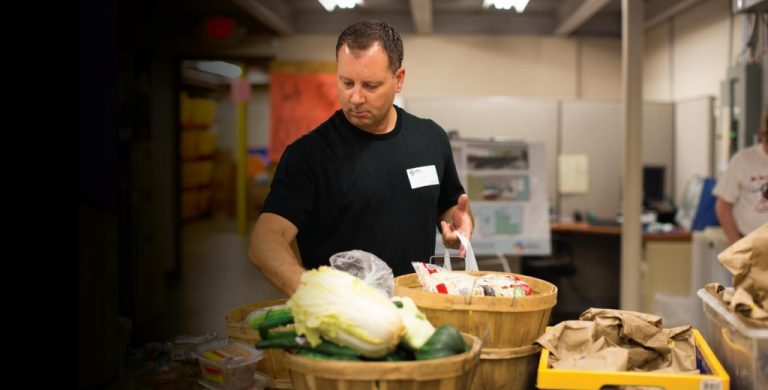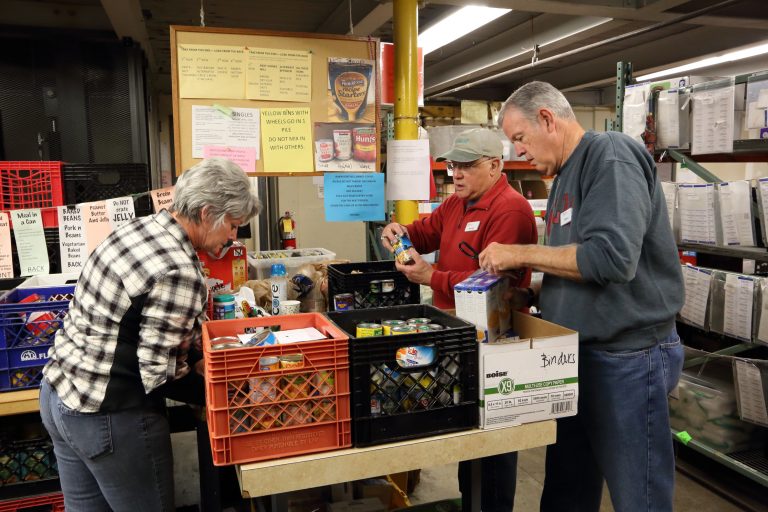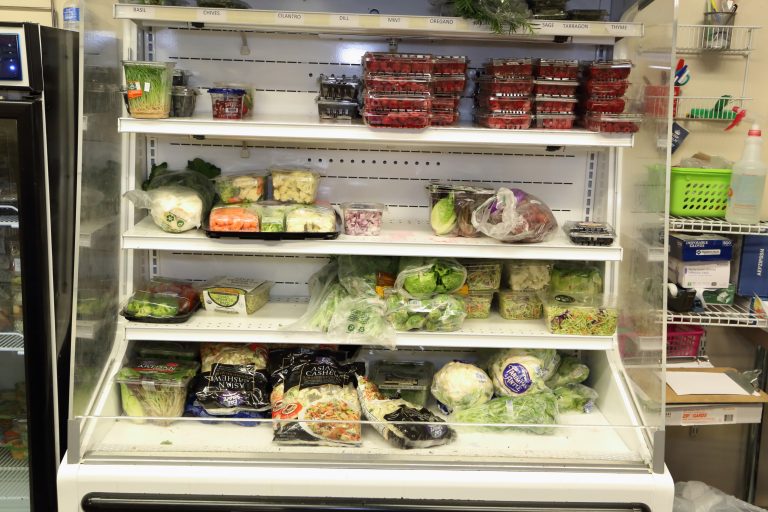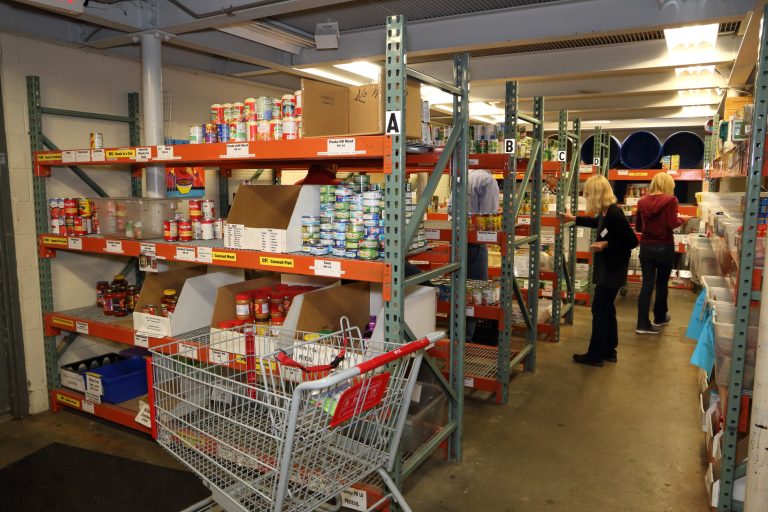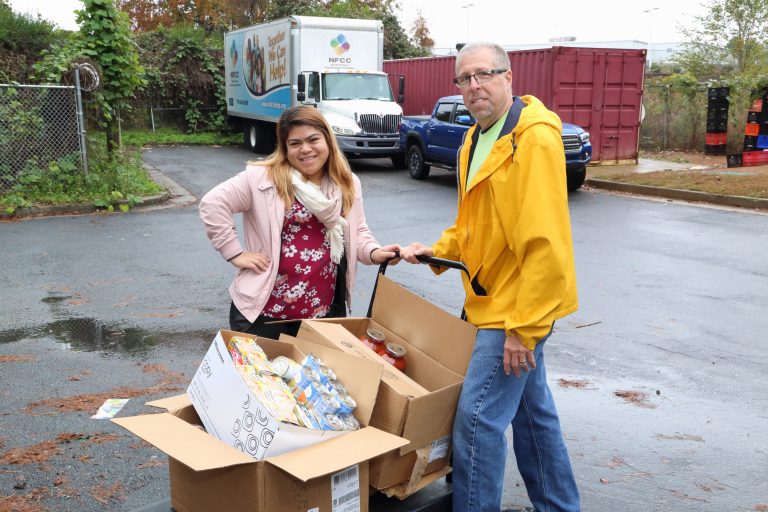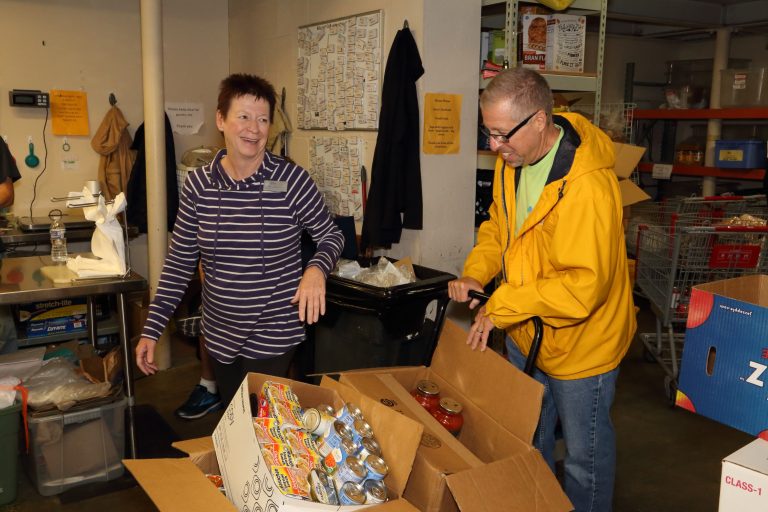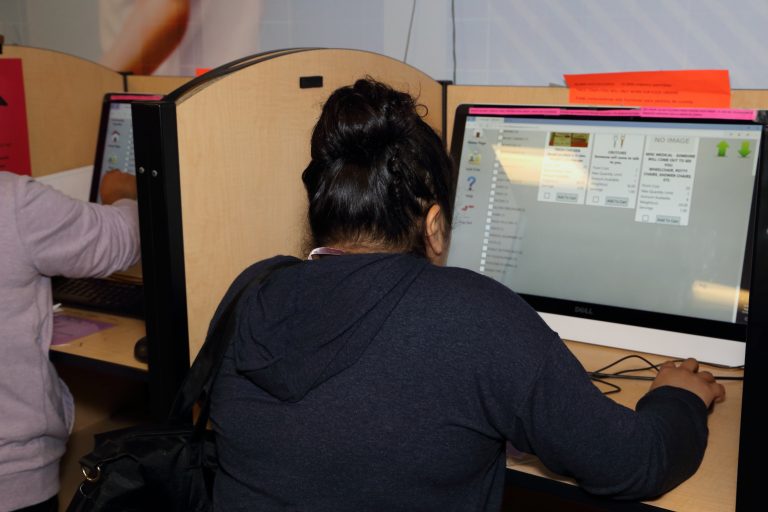 Planning a food drive for NFCC? Thank you!  Whether it is a big effort from a larger organization or a small group of friends getting together, we want to know! Fill out this quick form to let us know what you have planned.
Hours
Monday, Wednesday, Friday 9 am – 4:30 pm
Tuesday, Thursday 9 am – 7:30 pm
Saturday 10 am – 1 pm
Donation Hours
Monday – Saturday 10 am – 4:30 pm
Address
11270 Elkins Road
Roswell, GA 30076
Donate Food: Enter gate to the right of the building and proceed to the donation door. An attendant will assist you.
Questions
Contact the Director of the Food Pantry at mfortin@nfcchelp.org or 678-387-4465 for all large drives.
Food Recovery Partners and Volunteers
NFCC has more than 30 food recovery partners: restaurants, grocery stores and others that collaborate with NFCC to make sure excess food isn't wasted and gets into the hands of those who need it. 80 volunteers that work on our food recovery effort by picking up the food from these partners and delivering it to NFCC each week.  
Food Recovery Partners

125+ families receive food each day and close to 23,000 food orders are filled each year.