If you are experiencing a financial crisis such as a job loss, wage reduction or unexpected emergency expense, NFCC may be able to help. NFCC offers emergency financial assistance to help with rent, mortgage payments or utility bills to eligible individuals and families. 
To receive assistance, request an appointment with one of our case managers by filling out the application below. In addition to financial assistance, our case managers will provide advice and connect you with valuable community resources.
We serve residents of Alpharetta, Roswell, Johns Creek, Milton and Mountain Park who met income and other requirements. See our eligibility requirements below.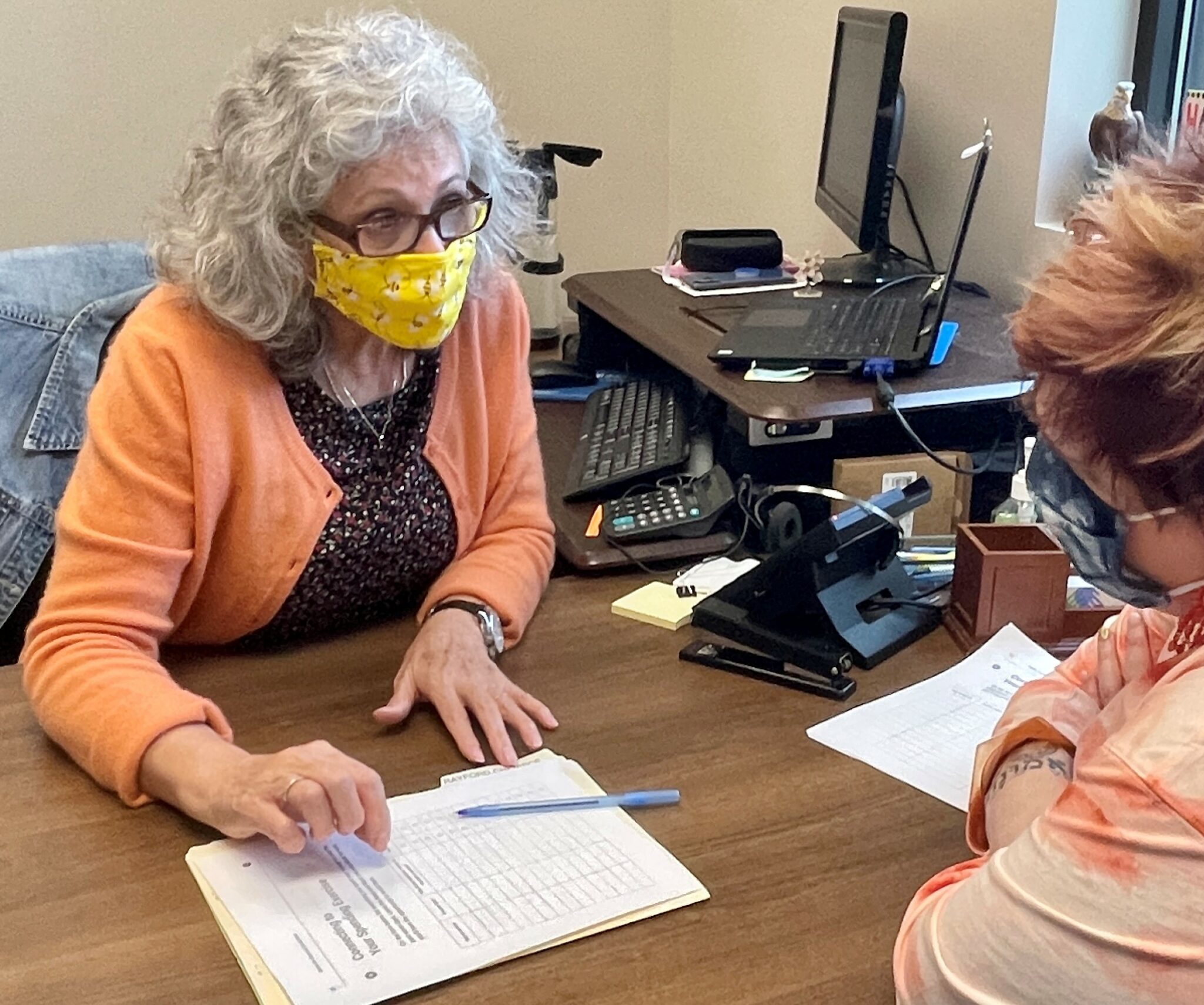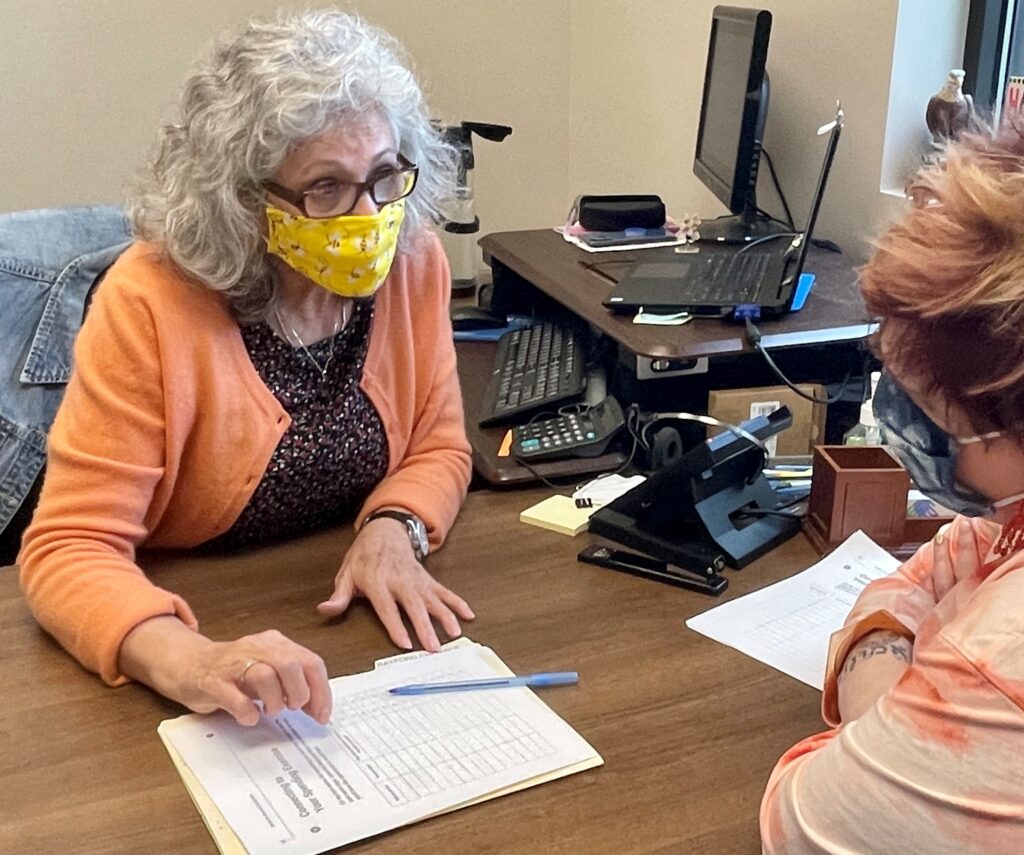 To request an appointment with a case manager, click the button to fill out an application. 
NFCC serves the Fulton County portion of the following zip codes: 30004, 30005, 30009, 30022, 30024, 30075, 30076, and 30097. If your primary residence is not within the Fulton County portion of these zip codes, please call the United Way at 2-1-1 (toll free) for an agency that serves your area.
To receive assistance you must have an interview with a caseworker by appointment only. If you are interested in scheduling an appointment, please fill out this form. If you only need food, you may come to the food pantry anytime during assistance hours.
Please Note: For all financial assistance requests, NFCC will require applicants to submit bank statements showing current financial position and all transactions from the last 30 days.
Financial Assistance Appointments
Please complete an appointment request online. Currently appointments are in-person.
 What to bring to your appointment:
The applicant must bring a current photo ID and current proof of residency (preferably a lease, mortgage statement, gas, electric or water bill)
If rental or utility assistance is requested, the applicant must provide documentation of a recent lease or utility bill.
Current proof of income or separation letter for a job loss
The applicant must bring documentation that clarifies the emergency financial need such as receipts for medical expenses, car repairs, etc.
Assistance is based upon individual case assessment and cannot be determined over the phone.
Annual interviews are required to continue to receiving food, clothing vouchers and participate in community outreach programs.
For a list of available financial and housing assistance resources in the area, click the button below.

NFCC provides over $1.4 million dollars in emergency financial assistance for rent, utilities, transportation and other necessities to families in North Fulton.