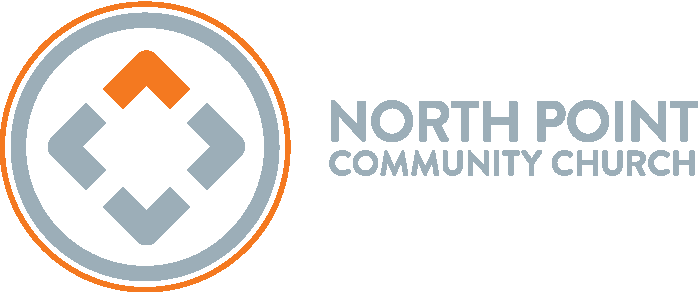 NFCC is a recipient of the North Point Community Church Be Rich campaign. Each year they ask their congregation to GIVE, SERVE, LOVE. Their generosity knows no bounds. They asked us to dream BIG. This year their GIVE donation will help families stay in their home who are specifically at risk of homelessness due to a medical crisis. The generous contribution also supports provide free adult education classes for GEDs, English, and other work force development workshops. NPCC volunteers came to SERVE our neighbors in need with over 500 hours during November. Lastly, they showed us LOVE by having members send personal thank you notes to our staff.
Alpharetta First United Methodist Church
Bank of America Foundation
Charity Guild of Johns Creek
Convergence Acceleration Solutions
Emory Healthcare
Fulton School Employee' Charitable Fund
Kimberly-Clark
LexisNexis Risk Solutions
Mary Allen Lindsey Branan Foundation
Northminster Presbyterian Church
Perimeter Church
PNC Foundation
Roswell Rotary Club
Roswell United Methodist Church
St. David's Episcopal Church
St. Peter Chanel Catholic Church
St. Thomas Aquinas Catholic Church
Stockel Family Foundation
Synovus
Zion Missionary Baptist Church
Aegon Transamerica Foundation
Alpharetta Presbyterian Church
AT&T
Choate Construction
Christ the Shepherd Lutheran Church
Community Foundation for NE Georgia
DanPak & Associates
FEMA
Finance of America
Gillman Insurance Problem Solvers
Goldman Sachs & Co.
Georgia Power
IBM Employee Services Center
Ida Alice Ryan Foundation
John and Mary Franklin Foundation
Loanpal
Macy's
Mt. Pisgah United Methodist Church
Musser Sales
North GA Conference of the UMC
Renasant Bank
Sawnee Electric Membership Foundation
Scott Hudgens Family Foundation
Taylor Family Foundation
Tax Man Blues
Wells Fargo Foundation
WellStar Health Systems
*NFCC does not publish names of individual donors.
*2019 Calendar Year Donors.

Over 13,500 individuals volunteer with NFCC each year plus over 900 groups.