Credigy, an Atlanta-based specialty finance company, plays an active role in supporting the work of NFCC. For more than seven years, Credigy has partnered with NFCC through corporate donations, food drives for our pantry, and by holding a huge employee holiday fundraiser each year that raises tens of thousands in donations from all over the country. Strong, unflinching relationships with companies who set the standard for local engagement makes the work of NFCC so much easier. We have the stability to provide the kind of financial assistance that keeps families together in their residence and provides seniors with utility bill security.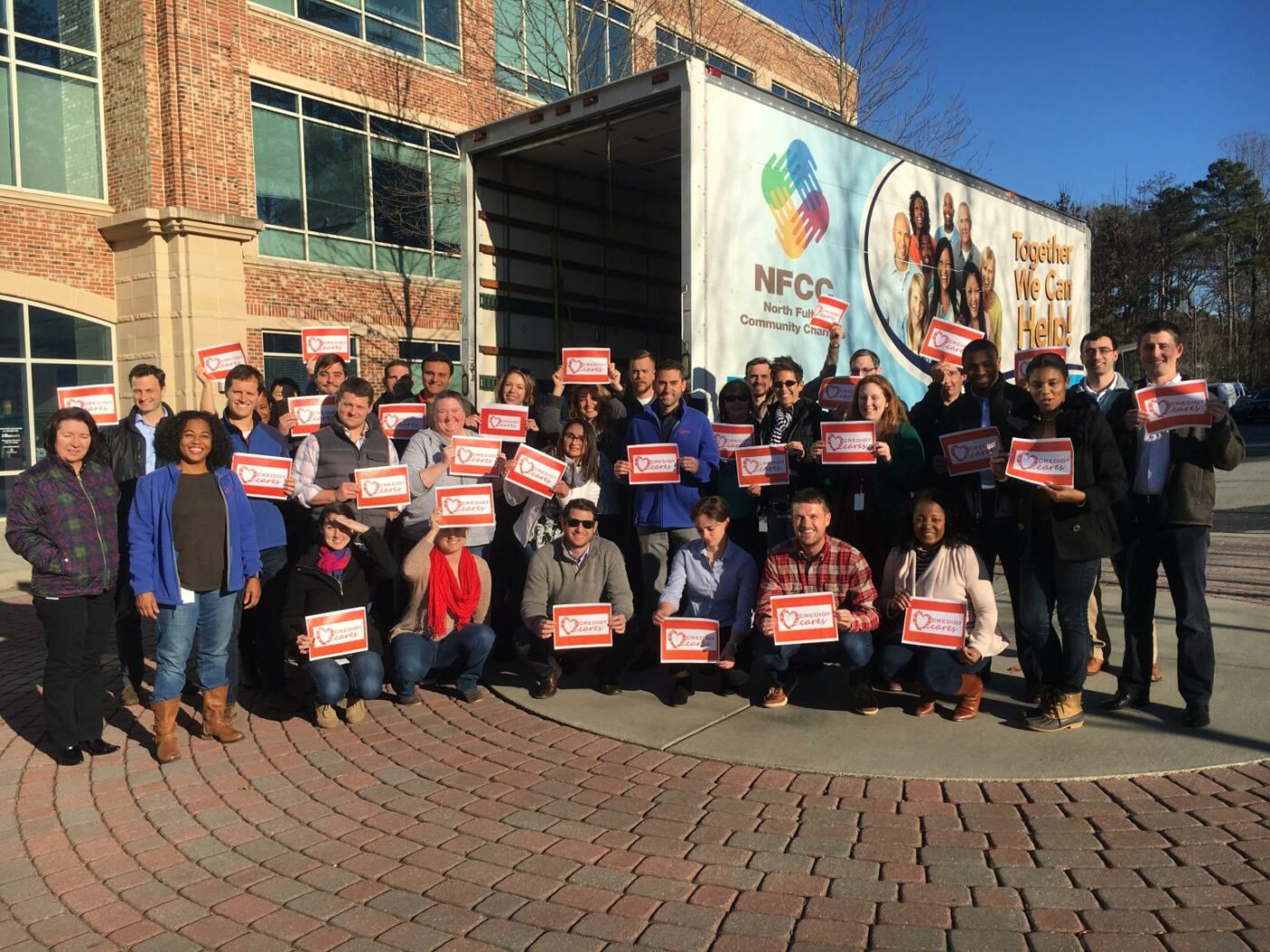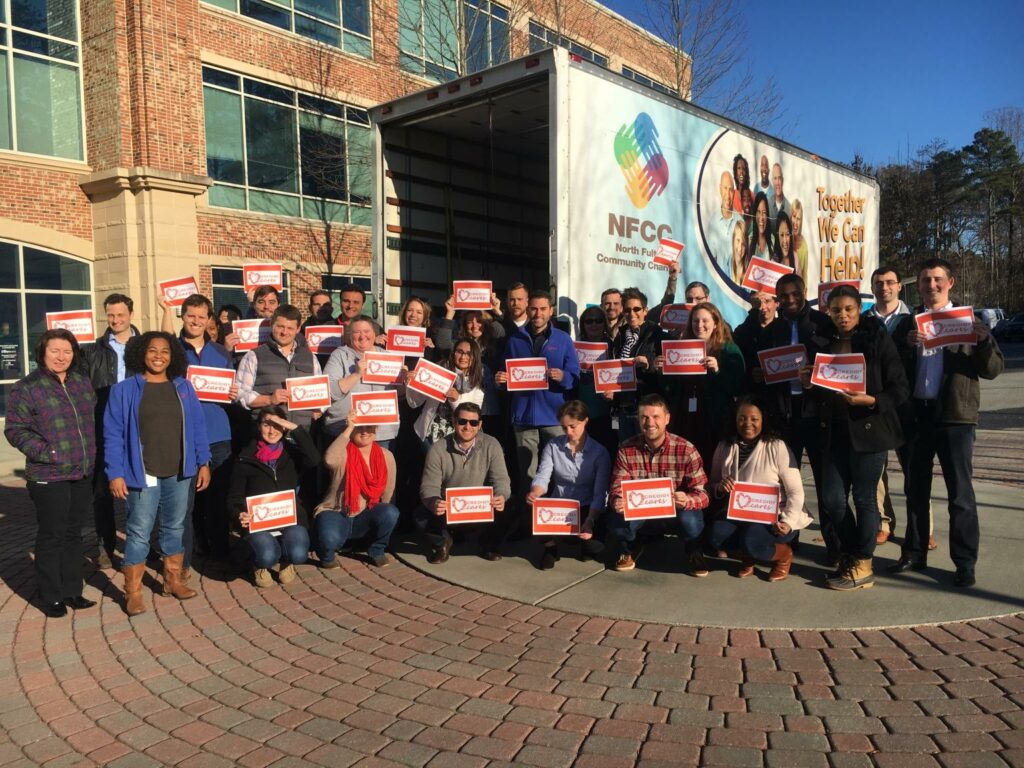 Atlanta Foundation
Christ the Shepherd Lutheran Church
Community Foundation for Northeast Georgia
DataScan
Fellowship Bible Church
Fulton School Employees' Charitable Fund
Jackson Healthcare
J.B. Fuqua Foundation
JETT Communication
Johns Creek United Methodist Church
Kimberly-Clark
LexisNexis Risk Solutions
Northminster Presbyterian Church
Perimeter Church
Price for Congress
Roswell United Methodist Church
Rotary Club of Alpharetta
Rotary Club of Roswell
St. David's Episcopal Church
St. Peter Chanel Catholic Church
TE Certified Electrical
The Scott Hudgens Family Foundation
The Shannon Foundation
The Stockel Family Foundation
The Thomas M. and Irene B. Kirbo Charitable Foundation
United Way of Greater Atlanta
Verint
Wells Fargo Foundation
Willett Family Foundation
Zion Missionary Baptist Church
ACE American Insurance Company
ADP
Alpharetta Presbyterian Church
Apple
Atlanta Bar Association
Brady Ware & Company
Catholic Foundation of North Georgia
Chubb
C. L. Burks Construction
Cross of Life Lutheran Church
DanPak & Associates
First Baptist Church of Roswell
ForthRight Wealth Management
Gillman Insurance Problem Solvers
HP Company Foundation
Iberia Bank
John and Mary Franklin Foundation
North American Properties
North Side Women's Club
Northbrook United Methodist Church
OneBeacon Insurance Group
Renasant Bank
Rotary Club of Johns Creek
Saconix
St. Aidan's Episcopal Church
St. Thomas Aquinas Catholic Church
Taylor Family Foundation
The Dowland Donor Fund
The Harris Family Financial Services Group
Triton Claim Management
World Harvest Church
*NFCC does not publish names of individual donors.
*2020 Calendar Year Donors.

The minimum wage in Georgia is $7.25/hour and $19/hour is the average needed to afford a 2-bedroom unit at fair market rent in North Fulton.