Seasonal Assistance Programs
Join us in helping families in need in our community by supporting our seasonal assistance programs.  For families who are struggling to afford the basics, the cost of seasonal extras can be a substantial financial burden.  Each year, our caring community of supporters comes together to help families with seasonal needs.
Back to School Backpack Drive
Help families prepare their children for a new school year by donating backpacks filled with school supplies or volunteering to help. Last year NFCC distributed over 1,800 new backpacks to children living in North Fulton.  Backpack distribution takes place July 28-30.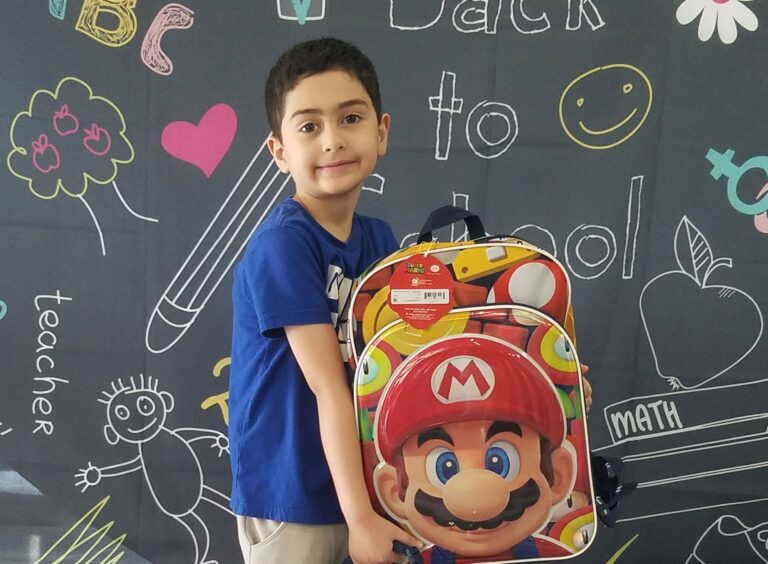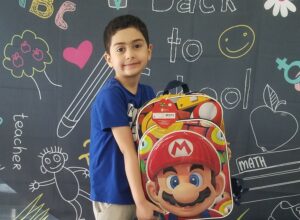 Join us to help keep local families warm this winter with coats and cold weather accessories. Families will pick out their coats on October 6-8.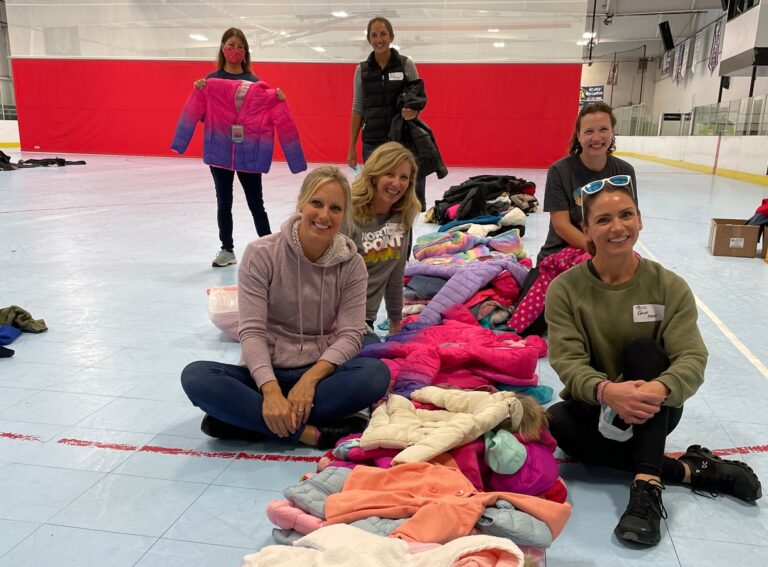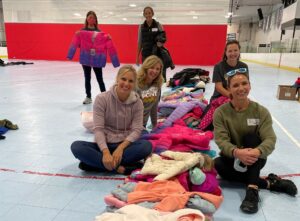 Thanksgiving Food Distribution
Help families enjoy a festive holiday meal without the financial burden. Families in need will receive a complete Thanksgiving dinner to prepare in their own home. Thanksgiving food will be distributed this year November 10-12.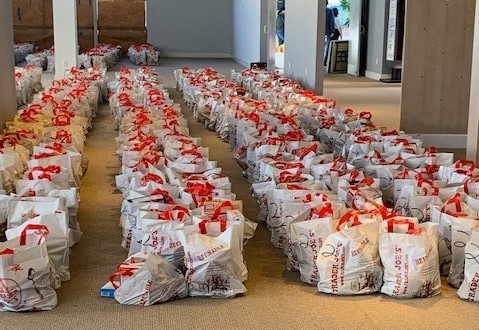 Bring a smile to a child's face this holiday season by donating toys and gift cards. Donated toys will be arranged in a toy store format so parents in need  can pick out holiday gifts for their children. Last year more than 1000 families shopped at our Toyland Shop.  This year Toyland Shop will be open for parents December 15-17.
Spread some cheer to a local senior or disabled adult this year by putting together a holiday basket to be delivered. .Last year we distributed baskets to more than 150 seniors in North Fulton. This year Holiday Baskets will be delivered December 3.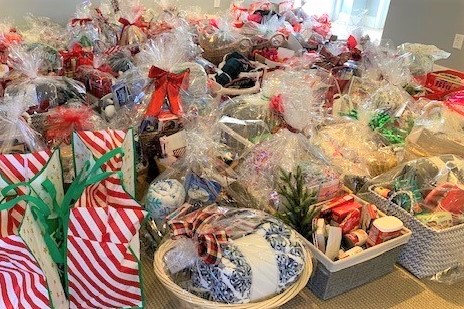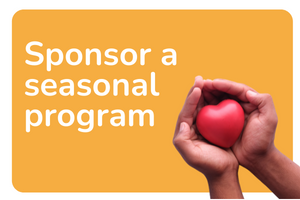 Is your organization looking for ways to give back to the community? You can help local families in need by sponsoring one of our seasonal assistance programs.  

NFCC serves over 600 homeless families each year.