North Fulton Community Charities' has helped families with holiday assistance for over 30 years. Last year's annual holiday assistance program served over 900 families and 1,800 children. The holiday assistance program begins with Warm Coat Day followed by a Thanksgiving Food Program, a Sponsored Families Program and Santa Shop. Holiday Baskets are also provided to over 150 local senior residents in November and December. This holiday assistance relieves the additional financial stress for families living in poverty or from paycheck to paycheck. All of the families live in the cities of Alpharetta, Johns Creek, Milton, Mountain Park and Roswell.
The holiday programs will be located at 310 North Point Parkway Circle, Alpharetta, GA 30022. (Old Thomasville furniture store, next to California Pizza Kitchen) All donations, volunteers and distributions will be from this location.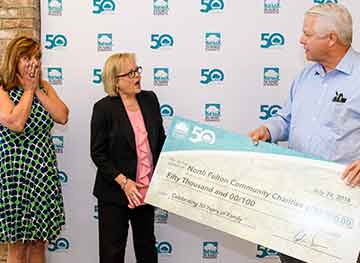 Become a Holiday Program Sponsor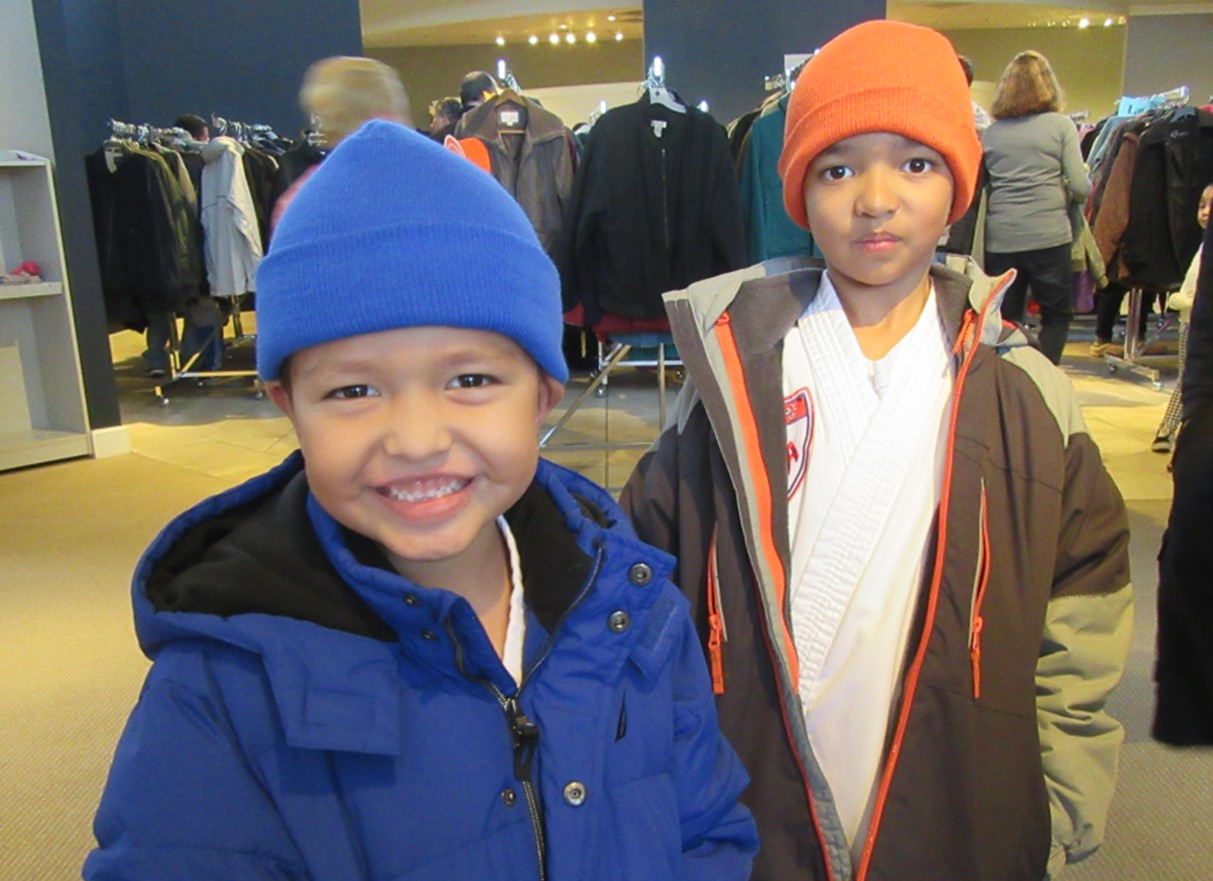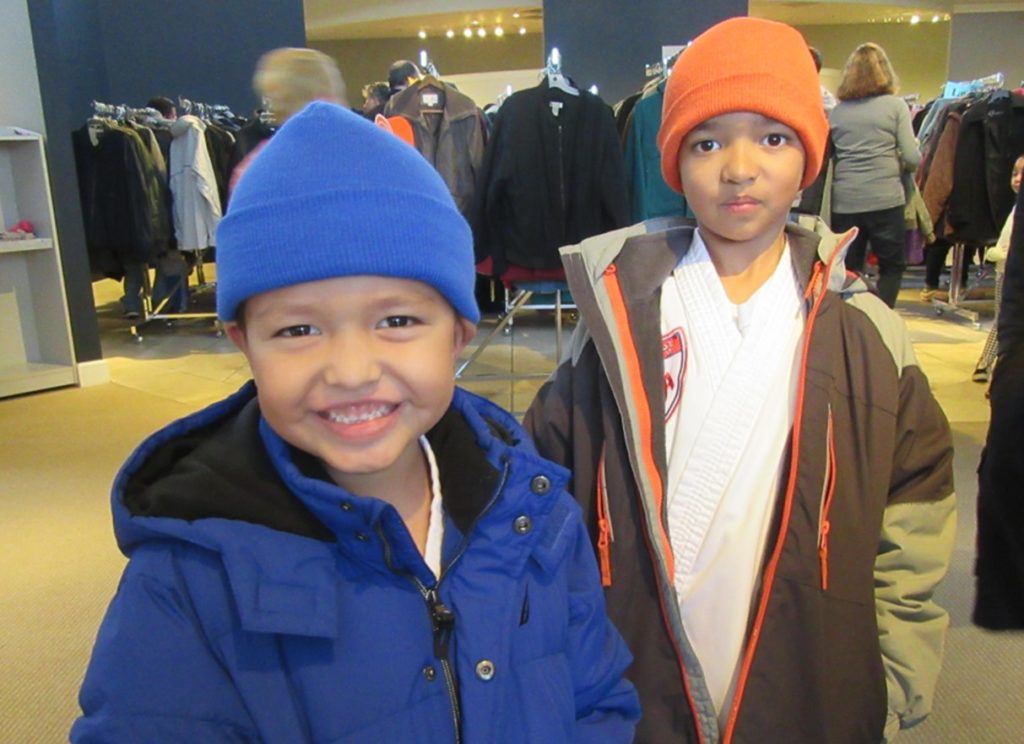 Last year, NFCC distributed 1,892 items including coats, jackets, hats, scarves and gloves, for adults and children. With your help, we can help keep local families warm this winter. Warm Coats will be the first week of November 2020.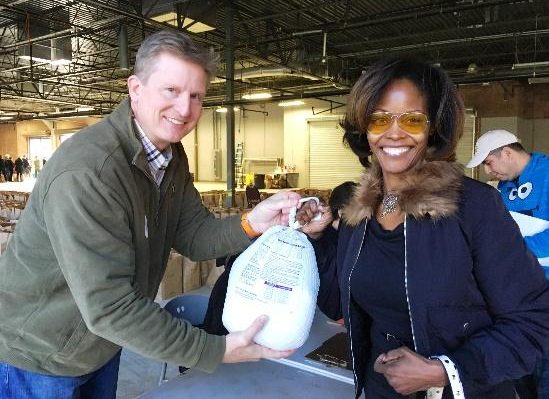 Thanksgiving Food Distribution
Our community provided over 400 families in need supplies for a complete Thanksgiving dinner in their own home last year. Thanksgiving food will be distributed November 21-23, 2020.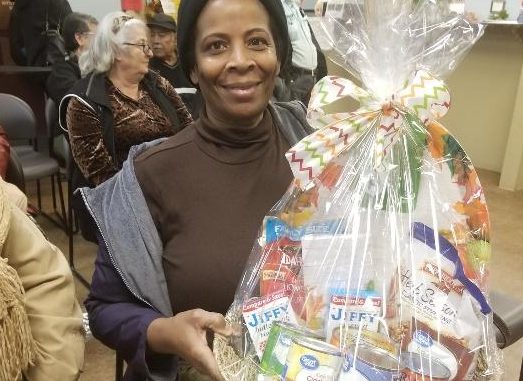 Local groups and individuals create Thanksgiving and Christmas baskets for seniors (ages 65 and over) and disabled adults. Senior baskets will be delivered on November 14 and December 13, 2020.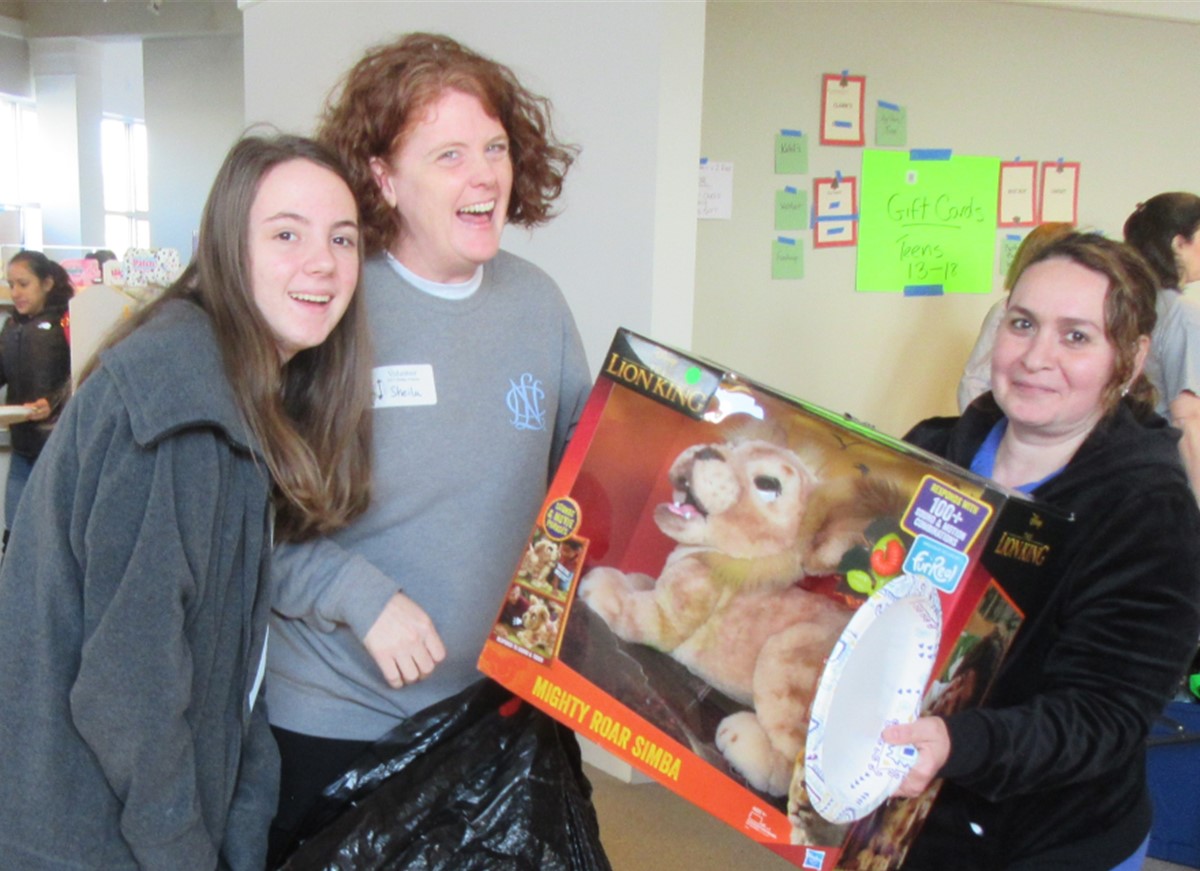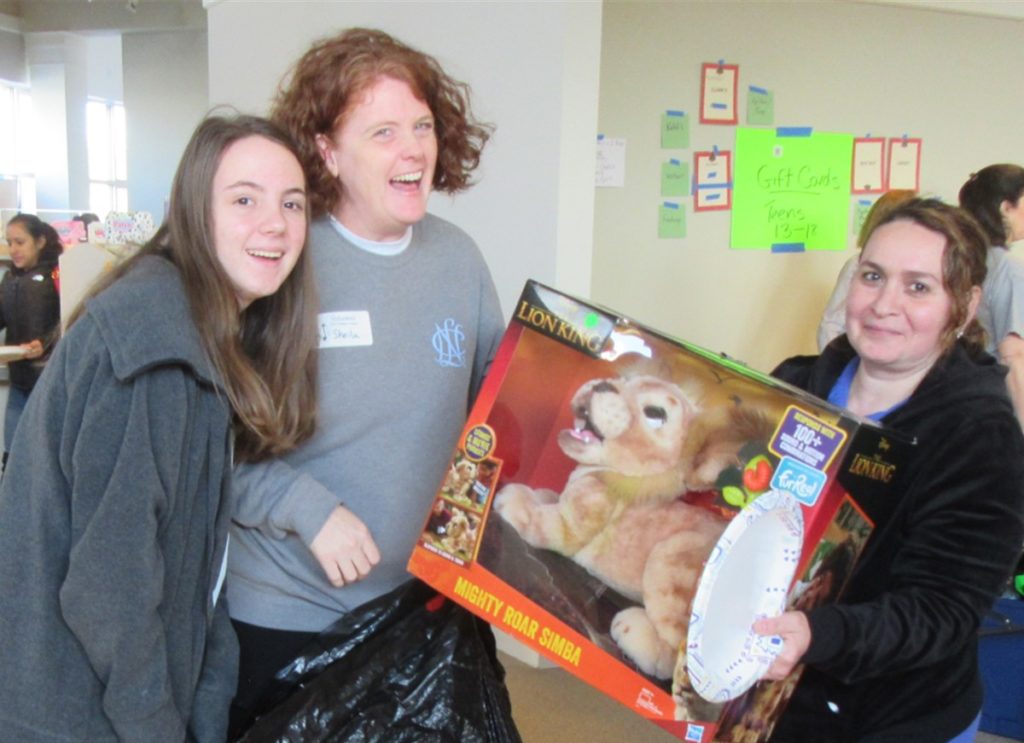 The NFCC Santa Shop is unique because donated toys are arranged in a toy store format and qualified parents have the opportunity to pick out their child's holiday gifts. Santa Shop will be held December 16-20, 2020.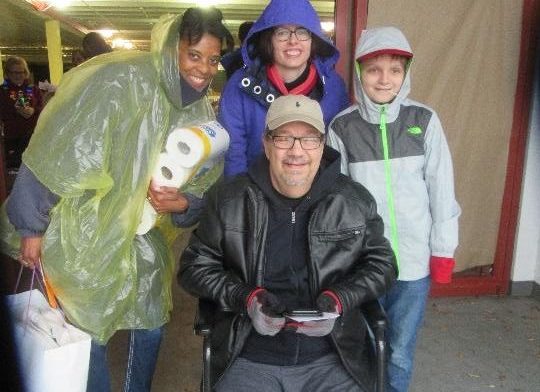 Families that qualify for the Sponsored Families Program are experiencing extreme financial hardship due to a medical reason or income loss. Sponsored family gifts are distributed in December. Check back in mid-October to sign up to sponsor a family this year! 

Over 4,000 families are served by NFCC each year.