Meeting the needs of families in our community, takes a strong leadership team.  This dynamic team is committed to making our community thrive.
Board of Directors FY 23/24
Local citizens representing the faith, business, and civic community comprise our Board of Directors.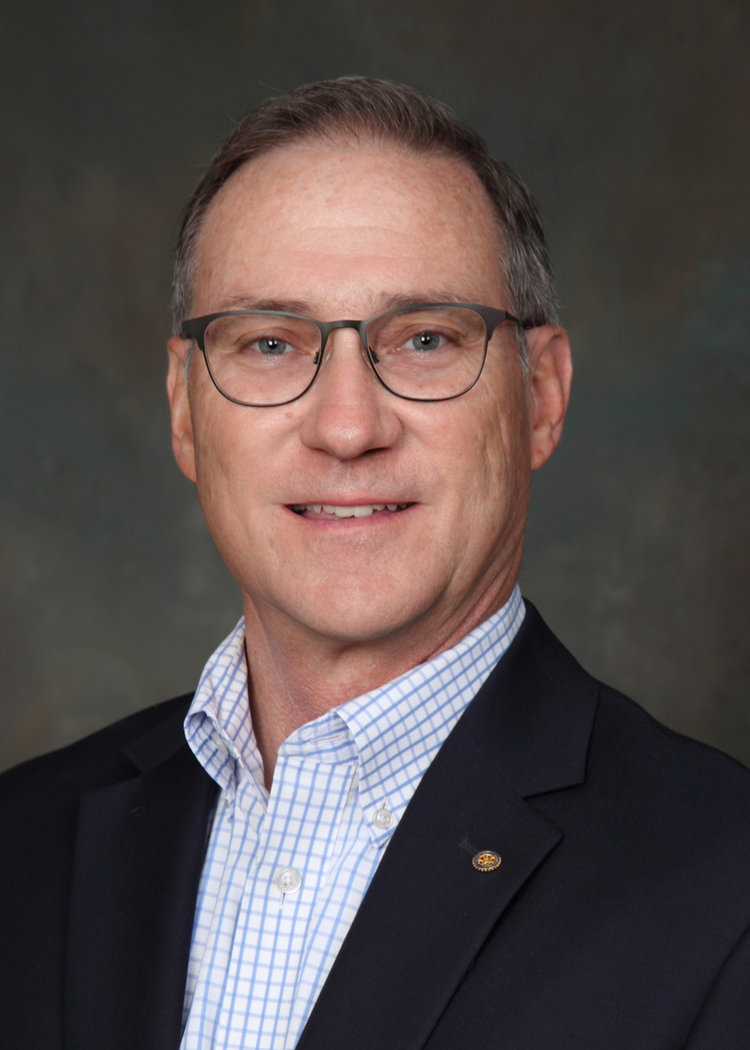 Mike Hampton
President
Choate Construction (retired)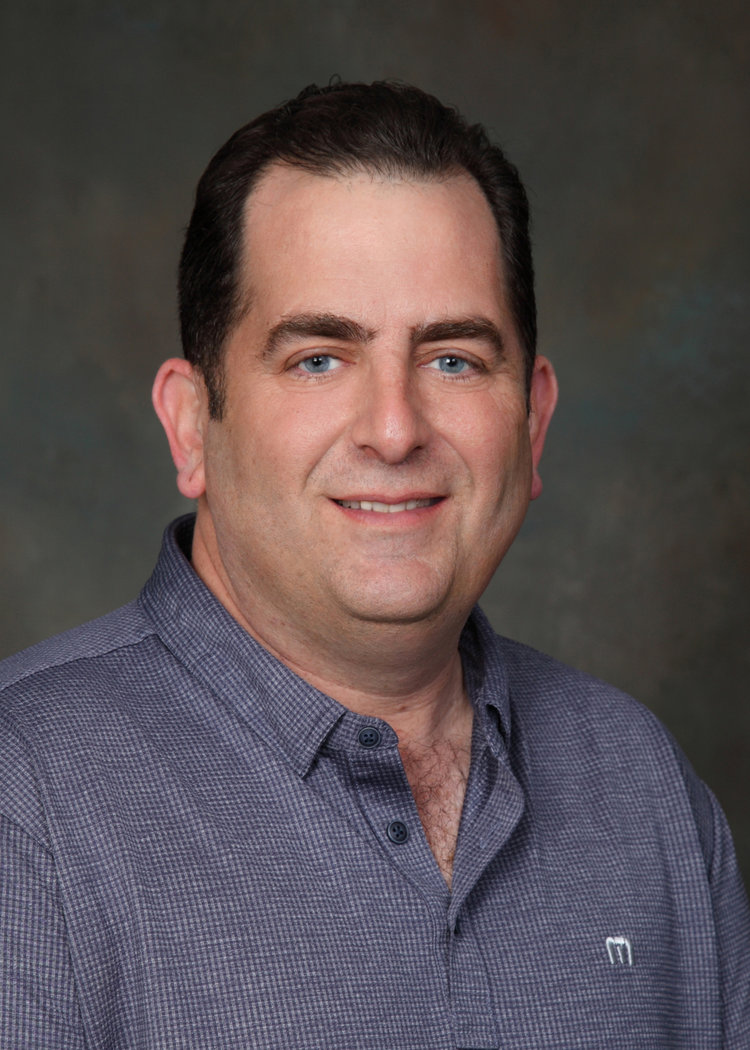 Ted Schwartz
Vice President
Carter Hill Advisors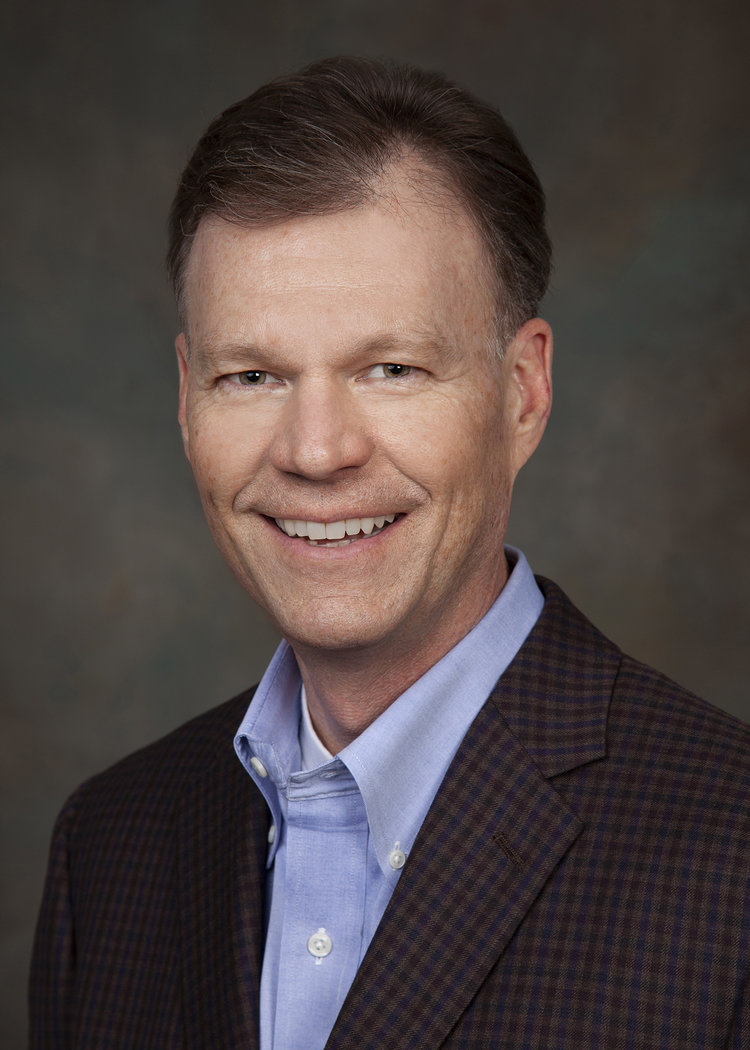 Matt Powell
Treasurer
DataScan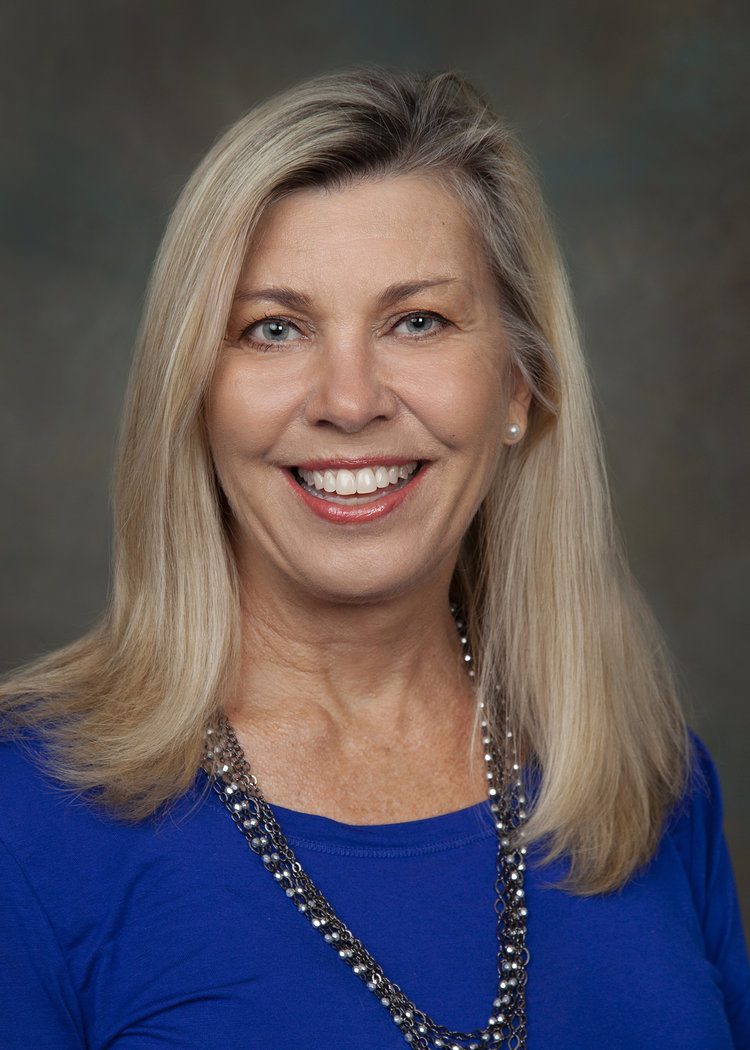 Julie Haley
Secretary
Edge Solutions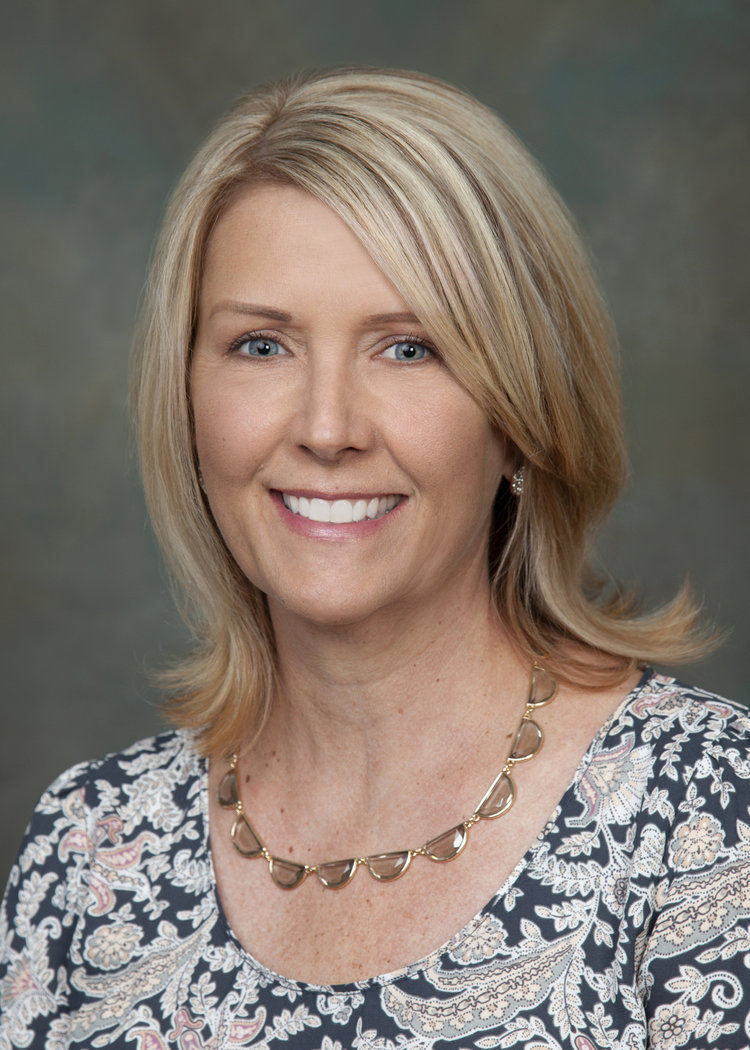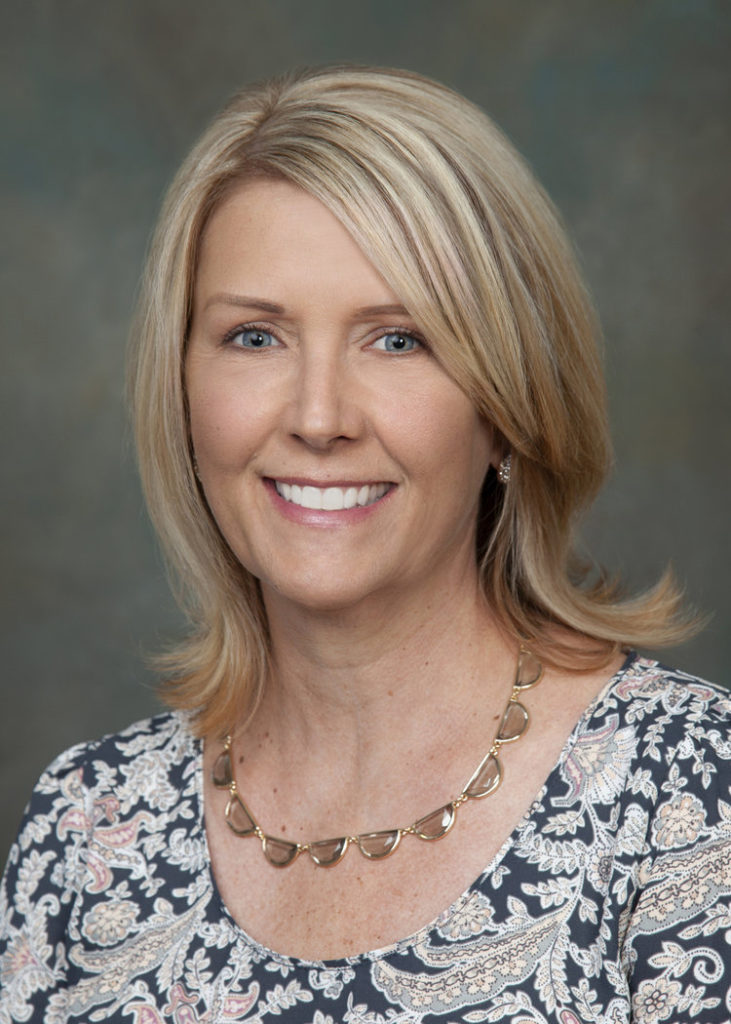 Kathryn Albright
Emory Johns Creek Hospital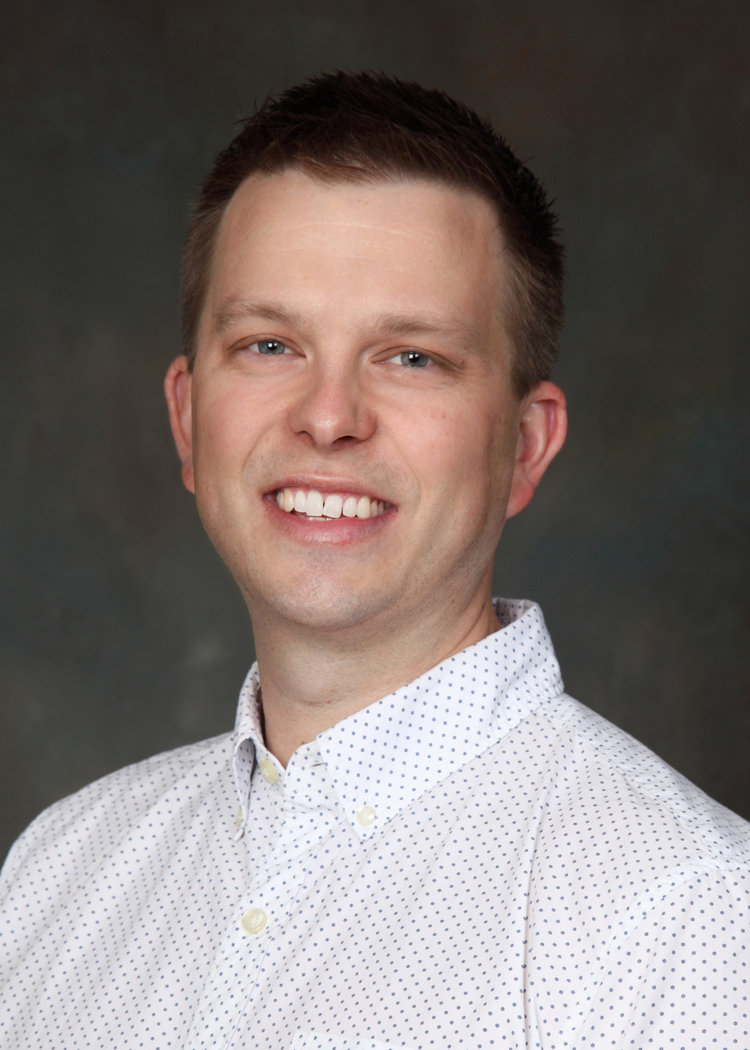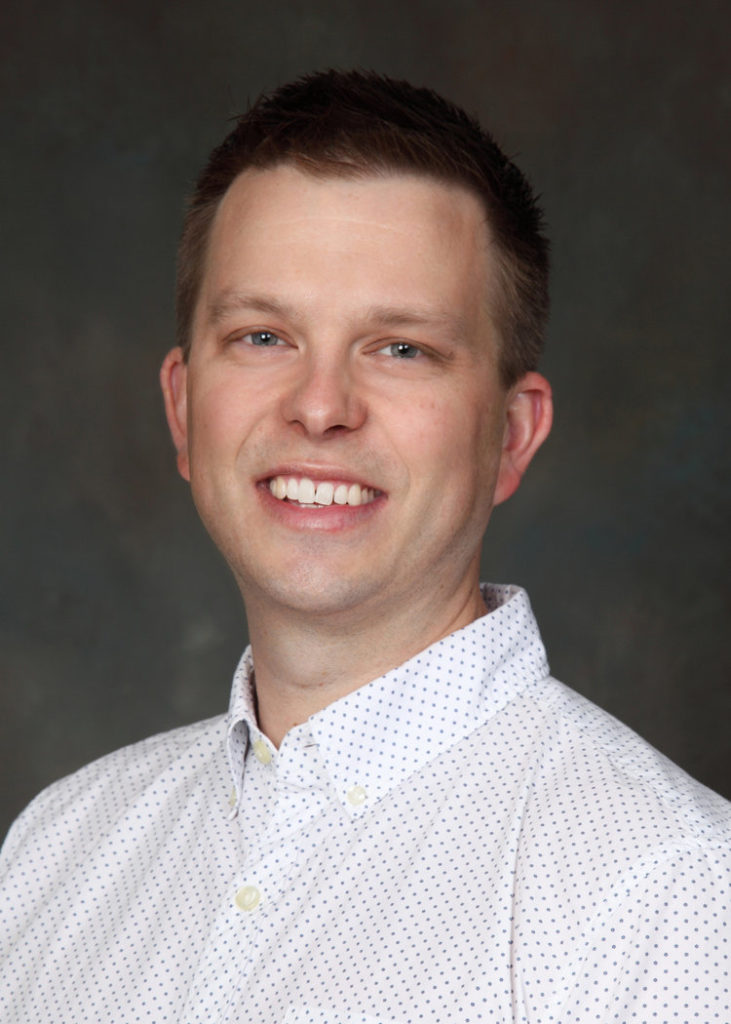 Bryan Apinis
North Point Community Church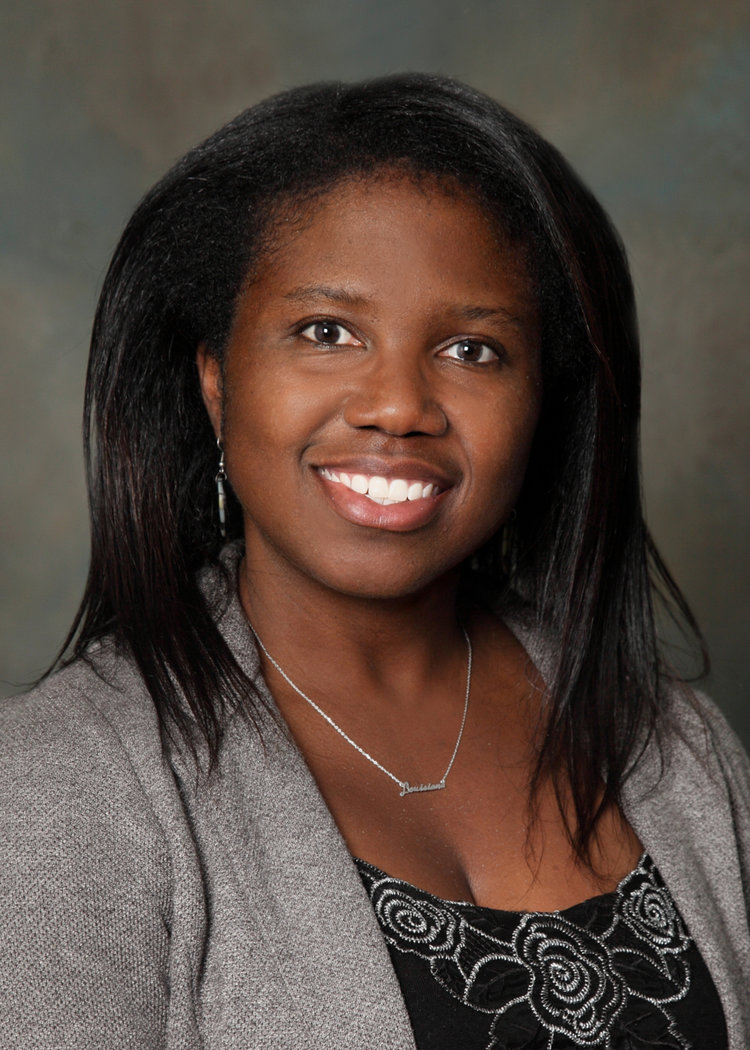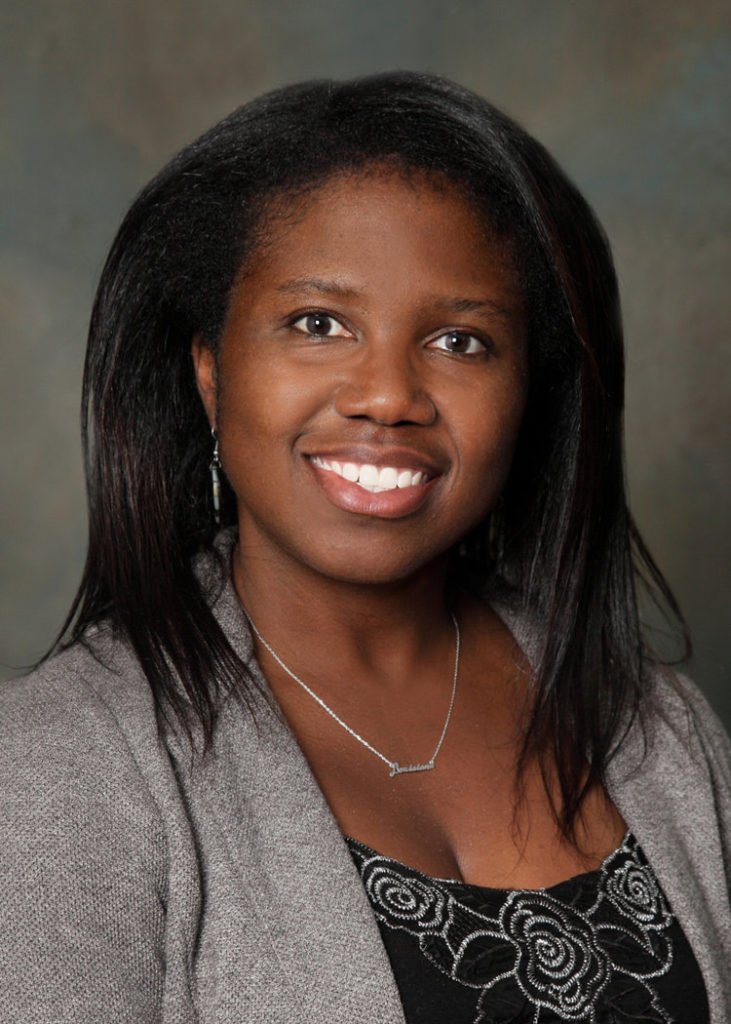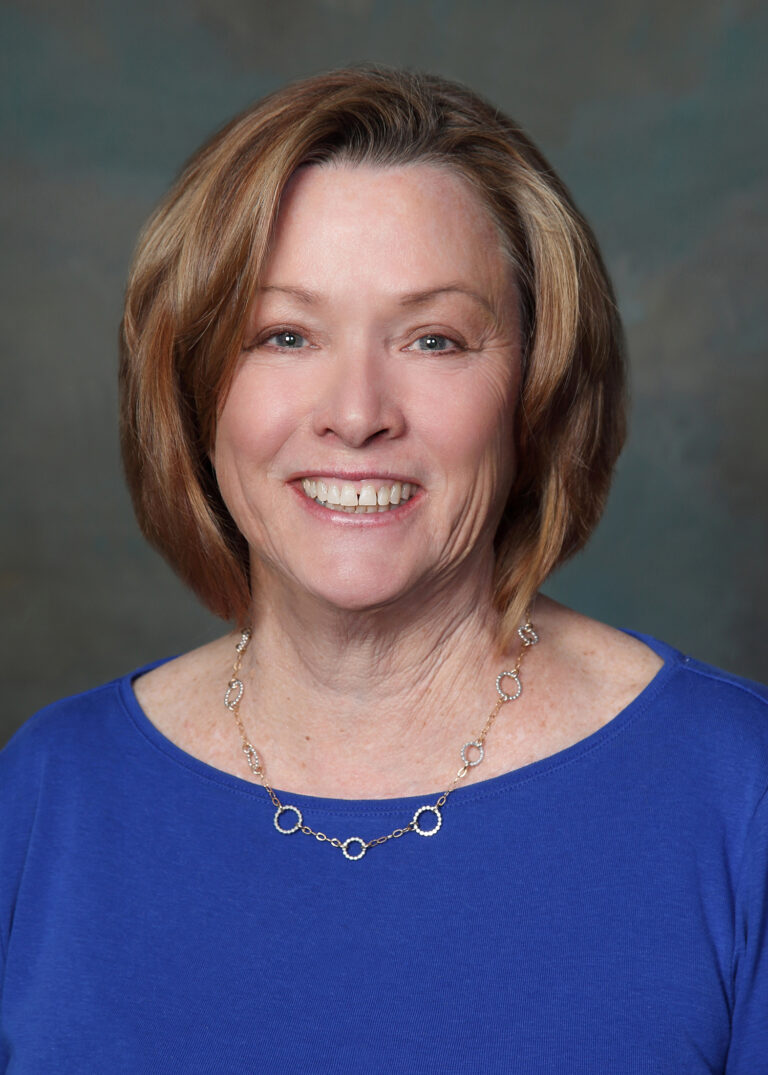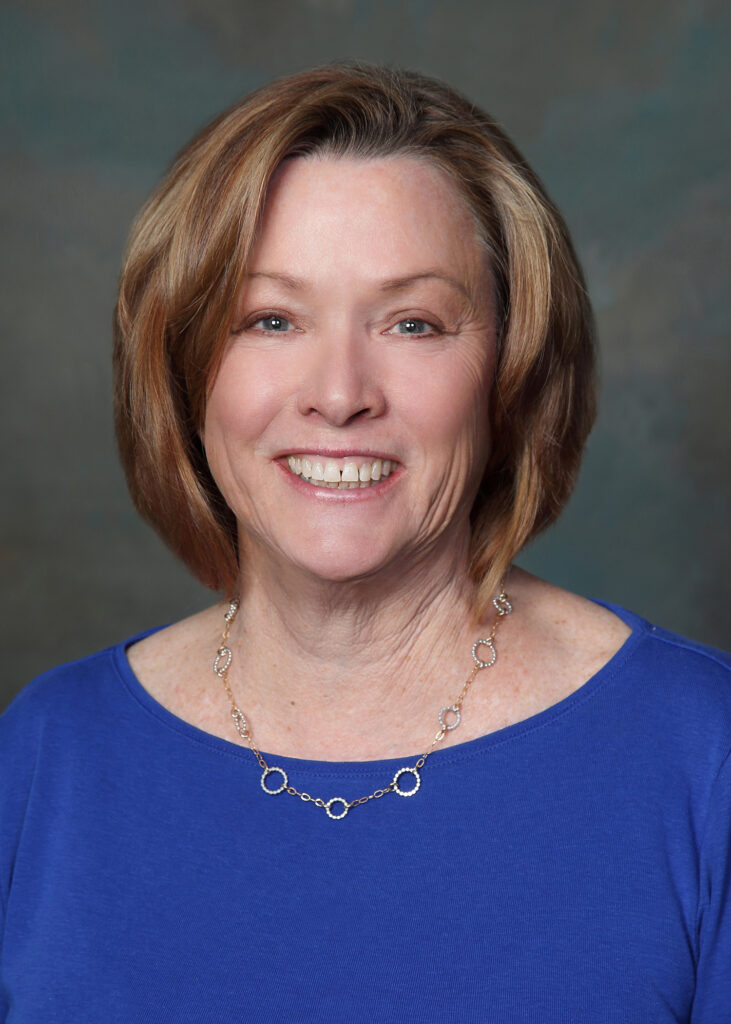 Barbara Blevens
LexisNexis Risk Solutions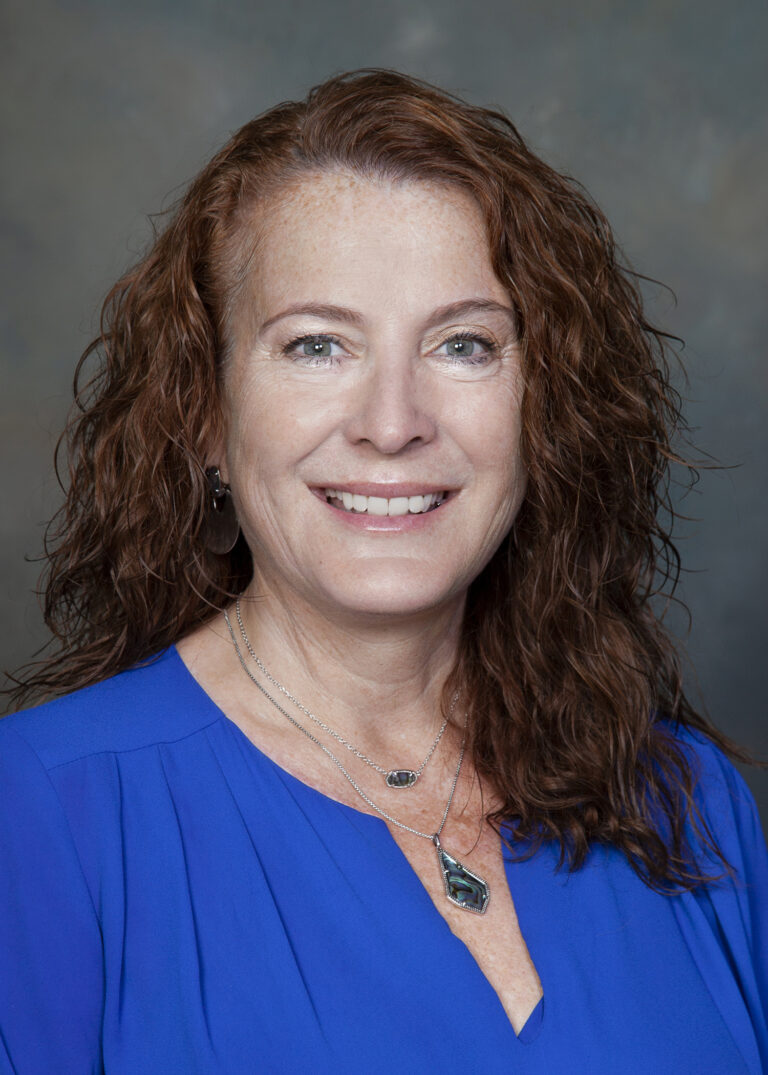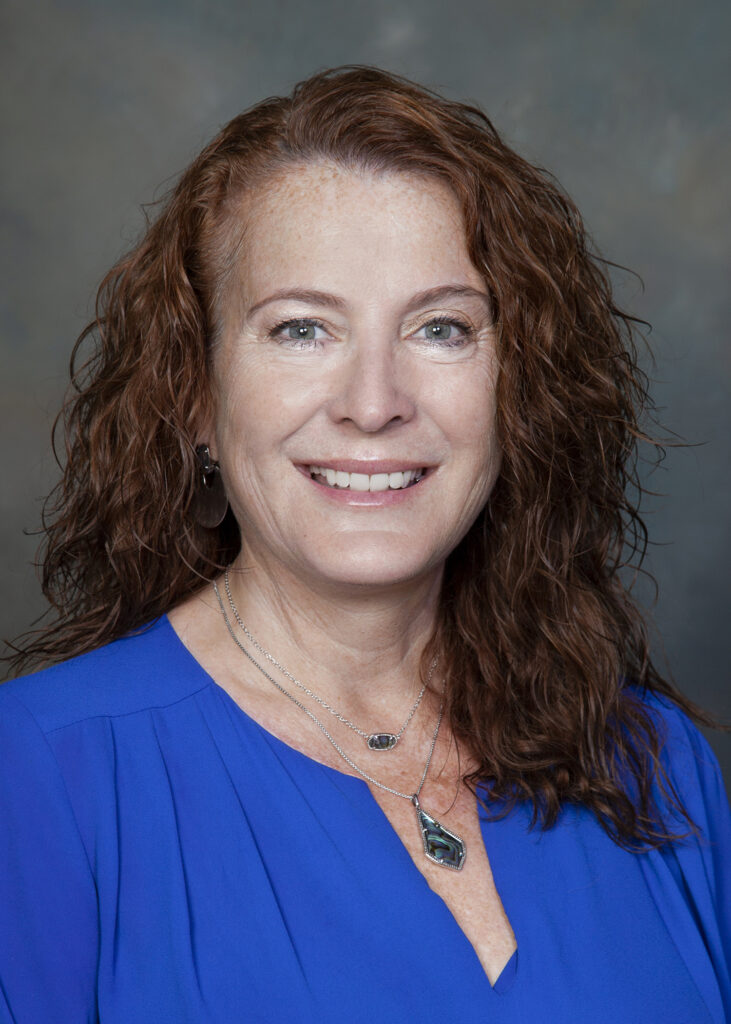 Kali Boatright
Greater North Fulton Chamber of Commerce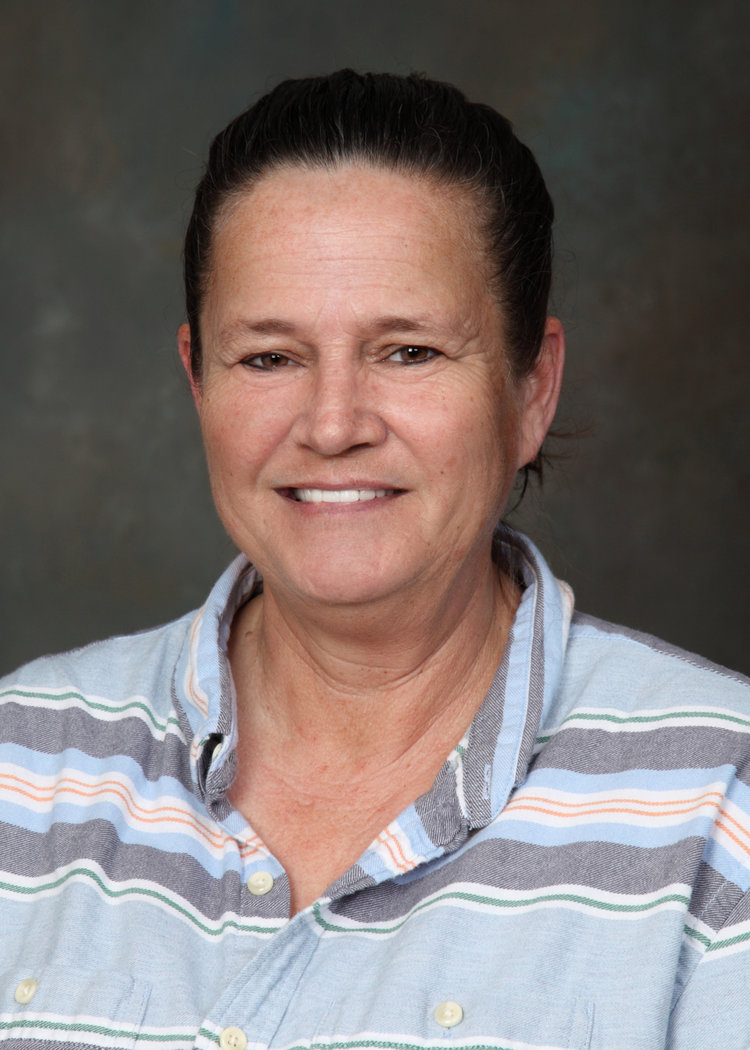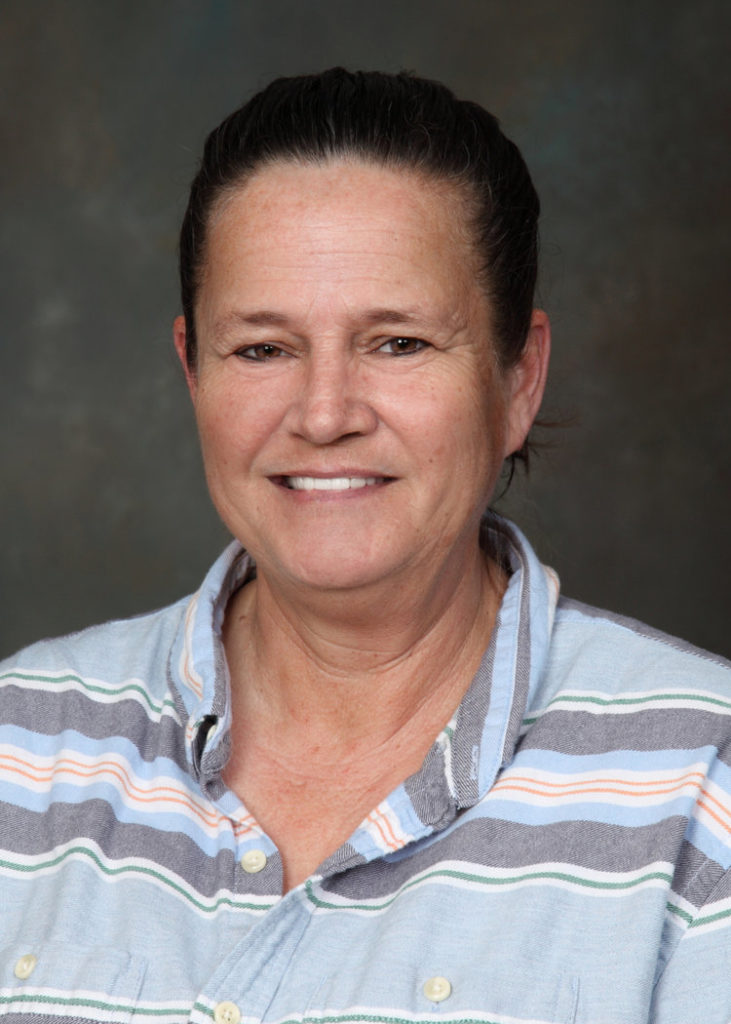 Gina Daunt
Roswell Fire Department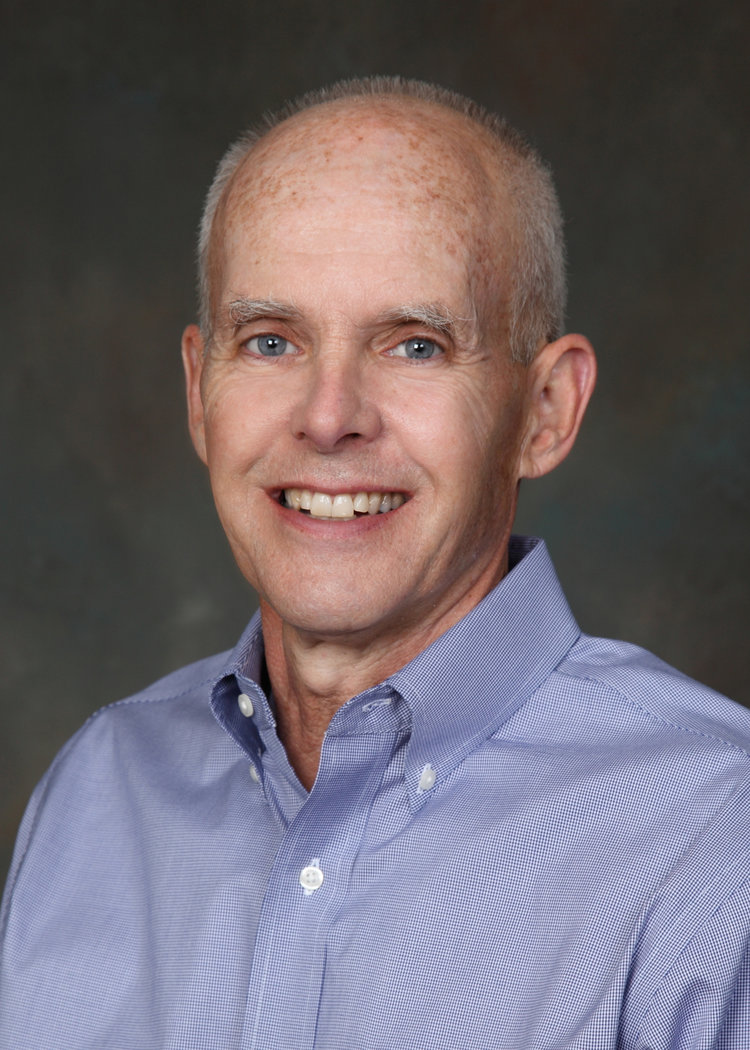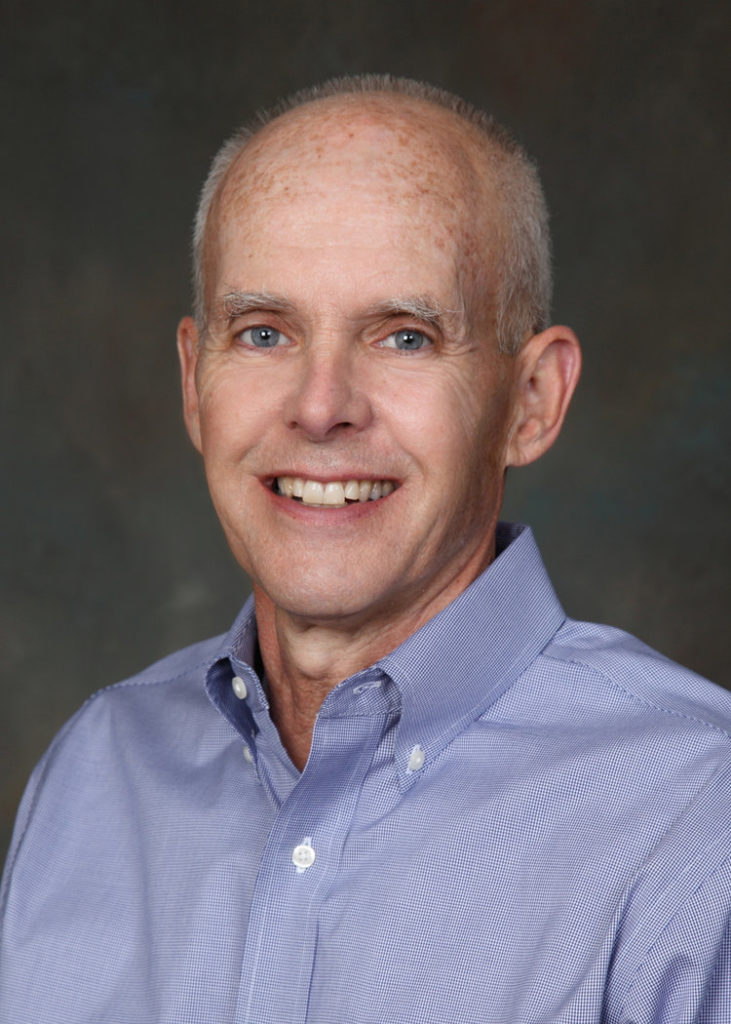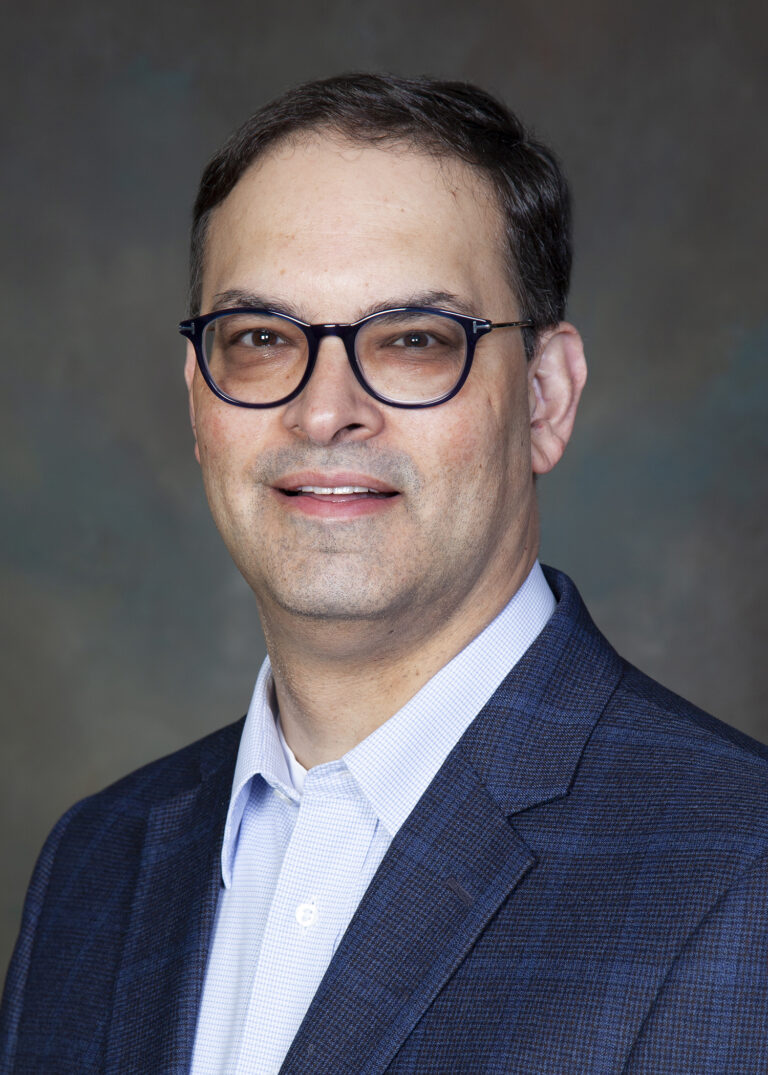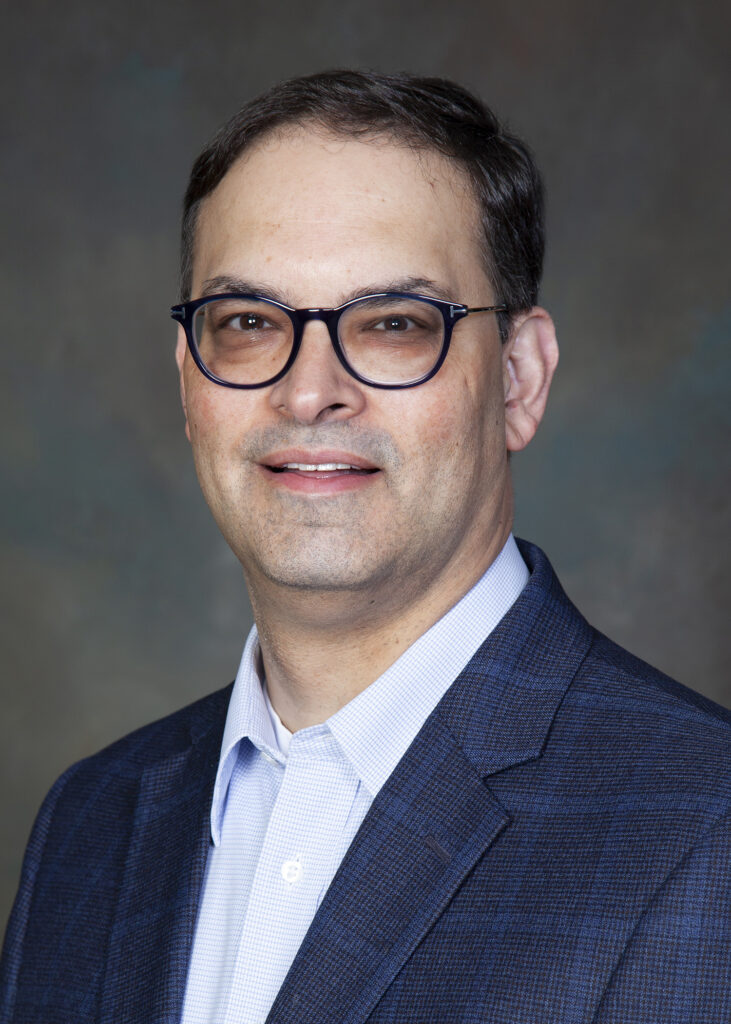 Dr. Karim Godamunne
Wellstar North Fulton Hospital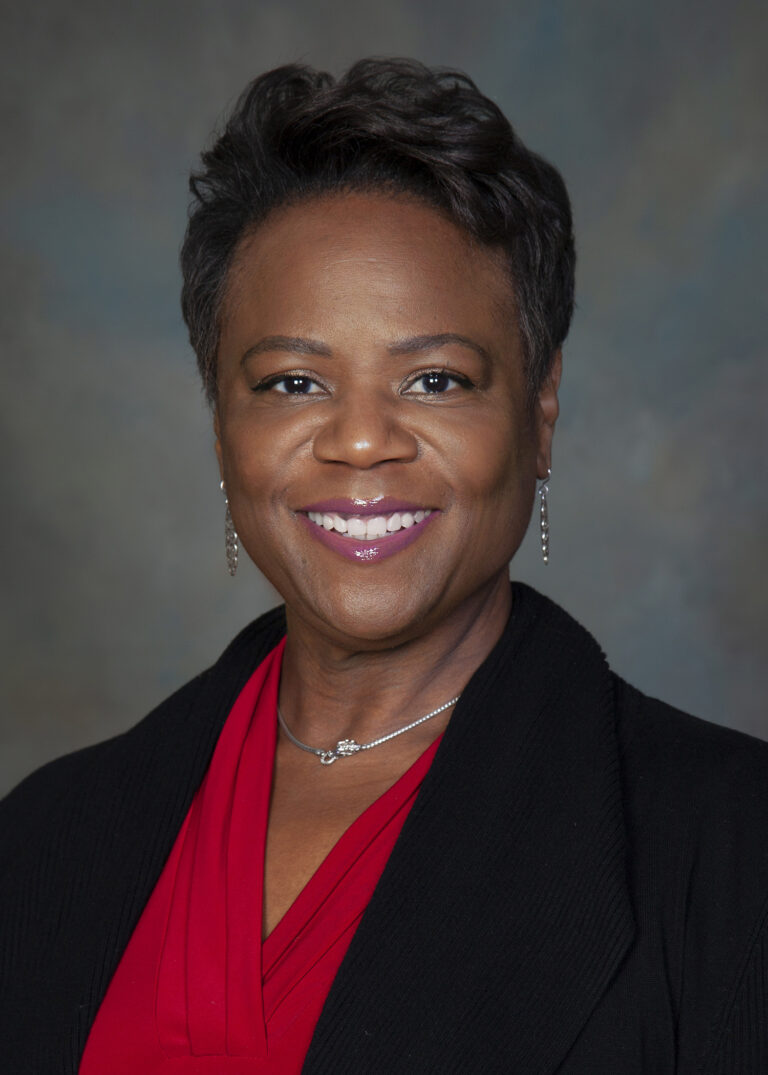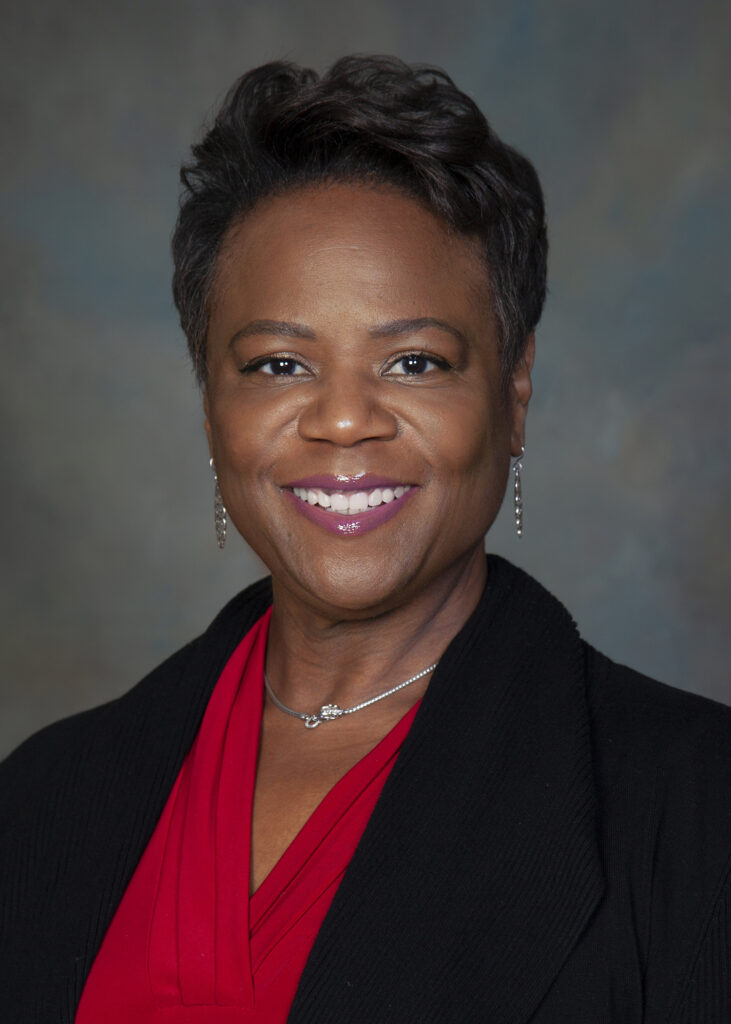 Tracey Grace
IBEX IT Business Experts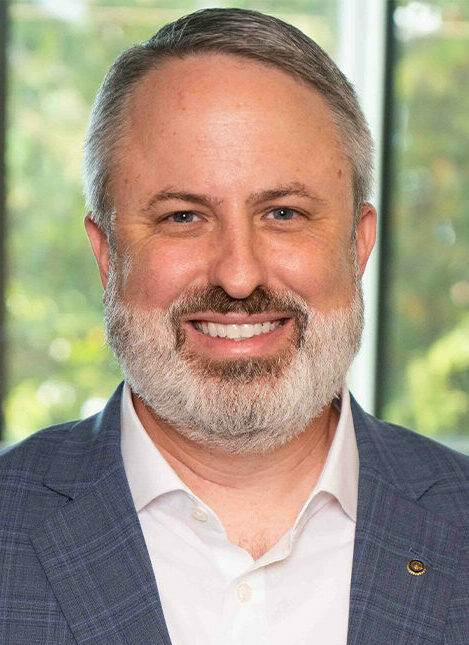 Scott Jordan
Pinnacle Financial Partners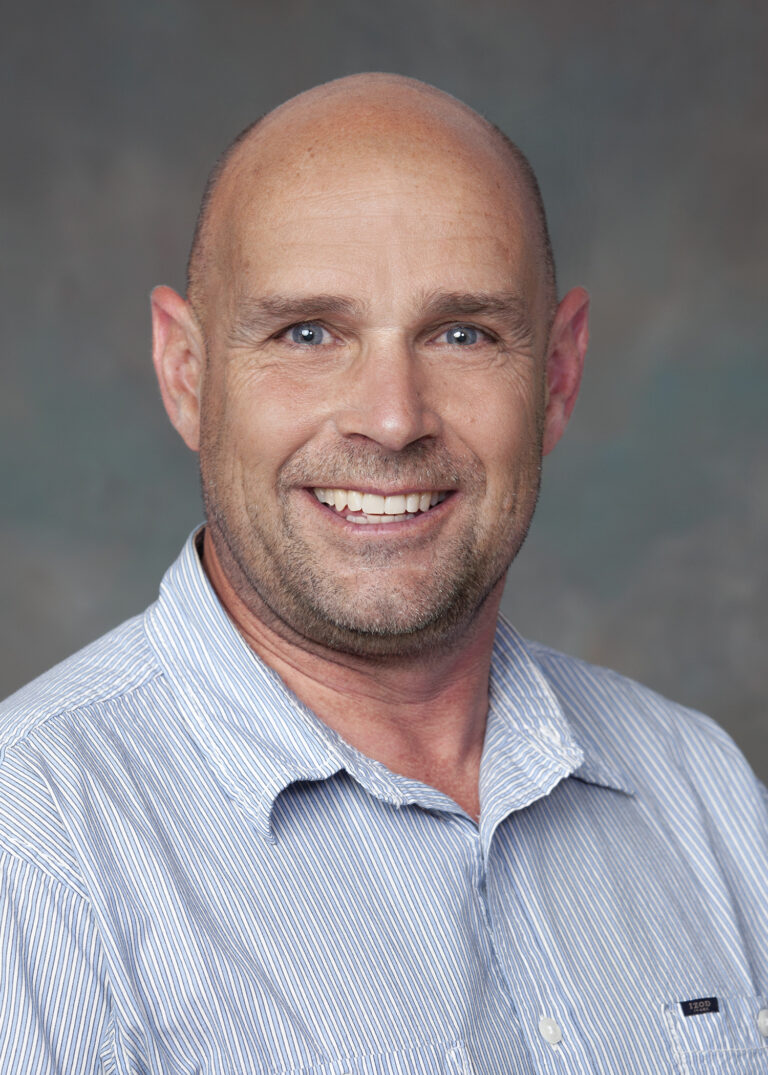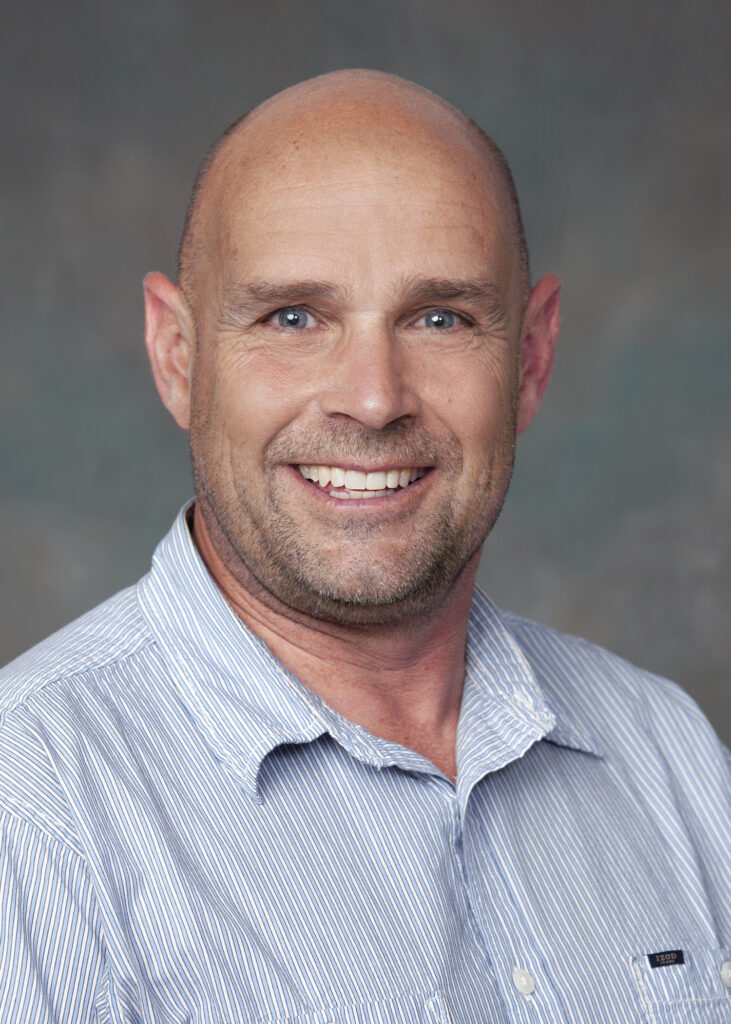 Dan Kreiss
Roswell Presbyterian Church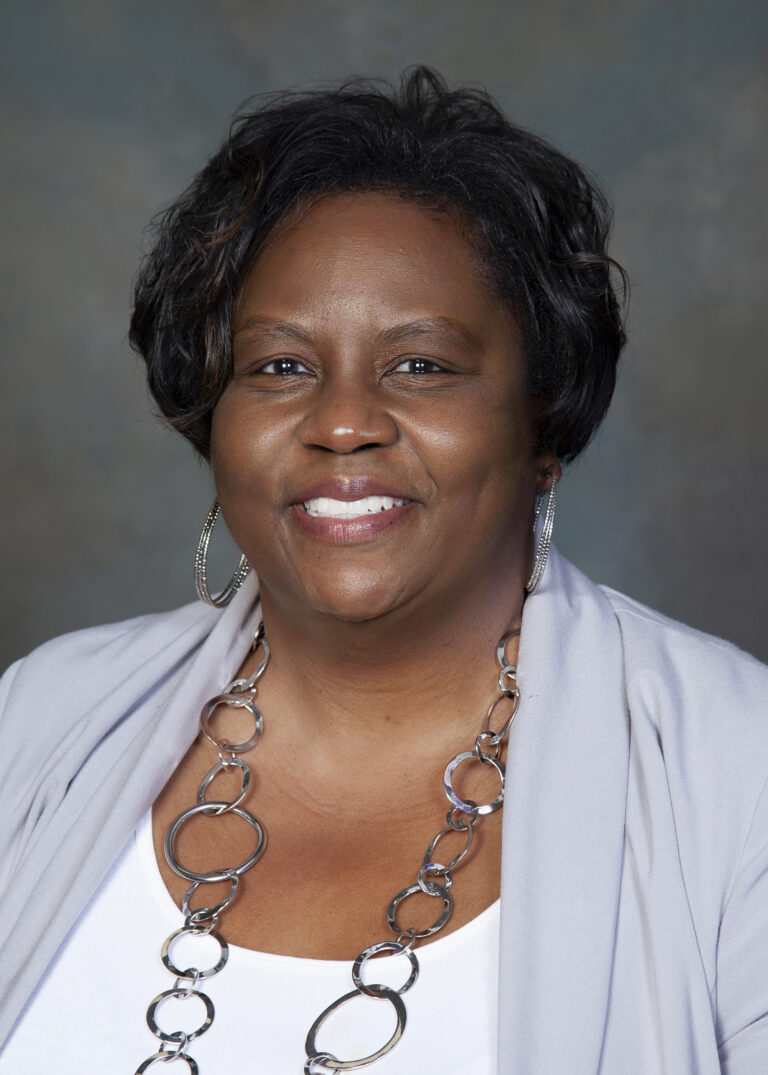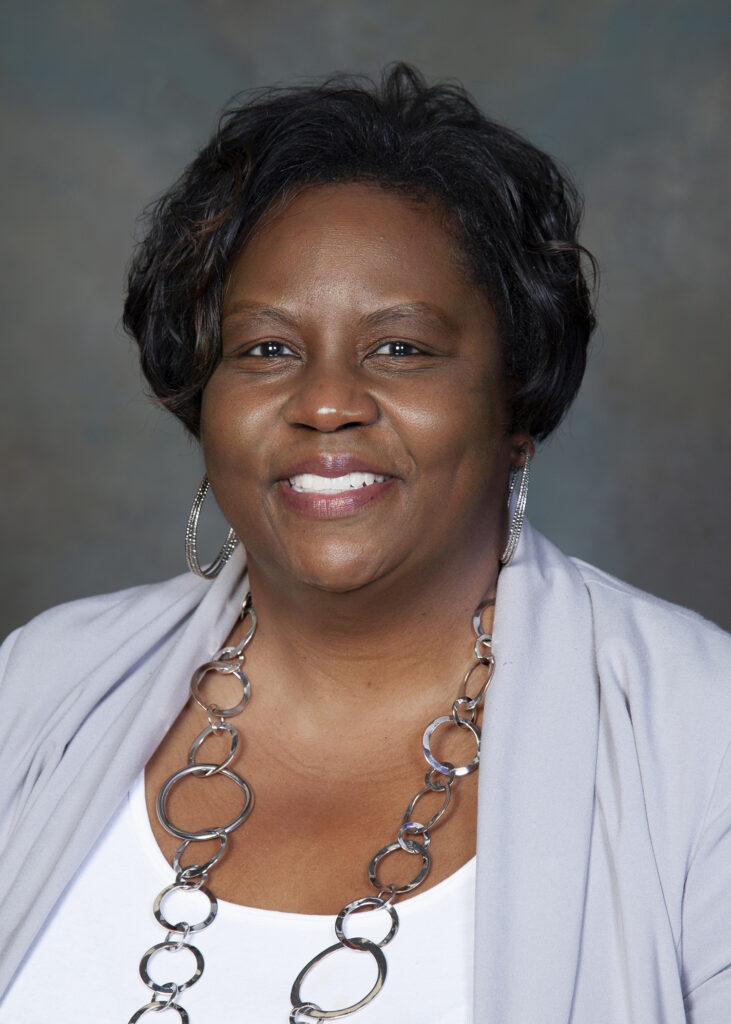 Dr. Cicily Mapp
Gwinnett Technical College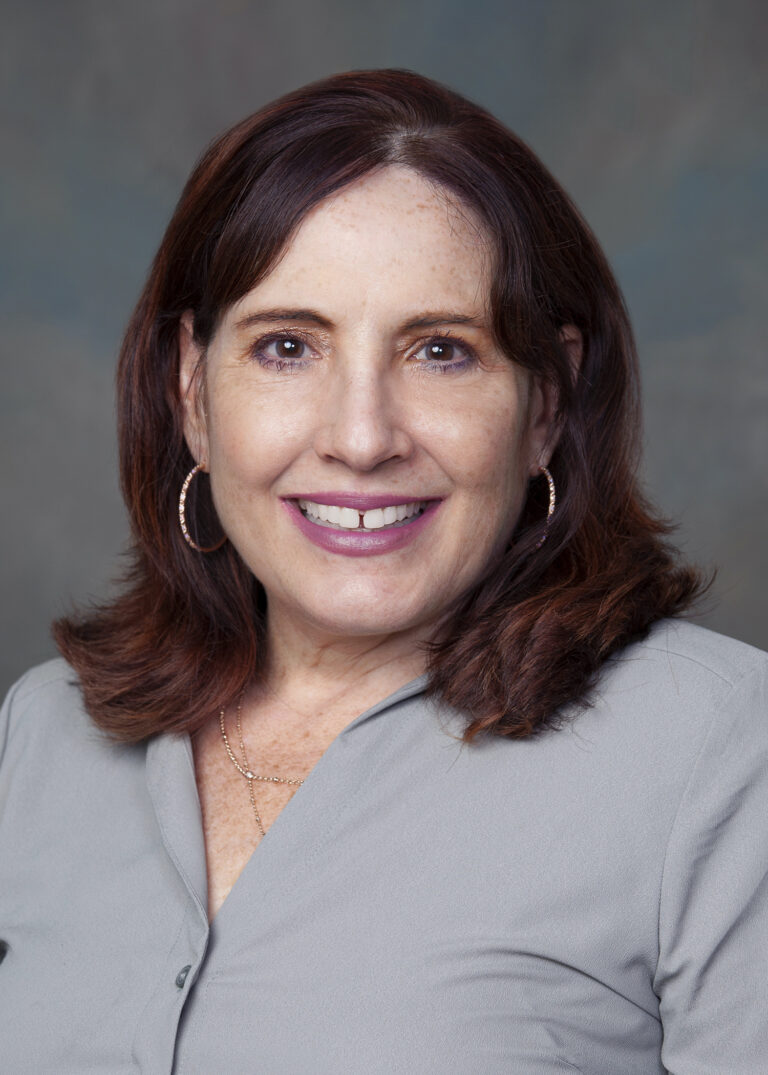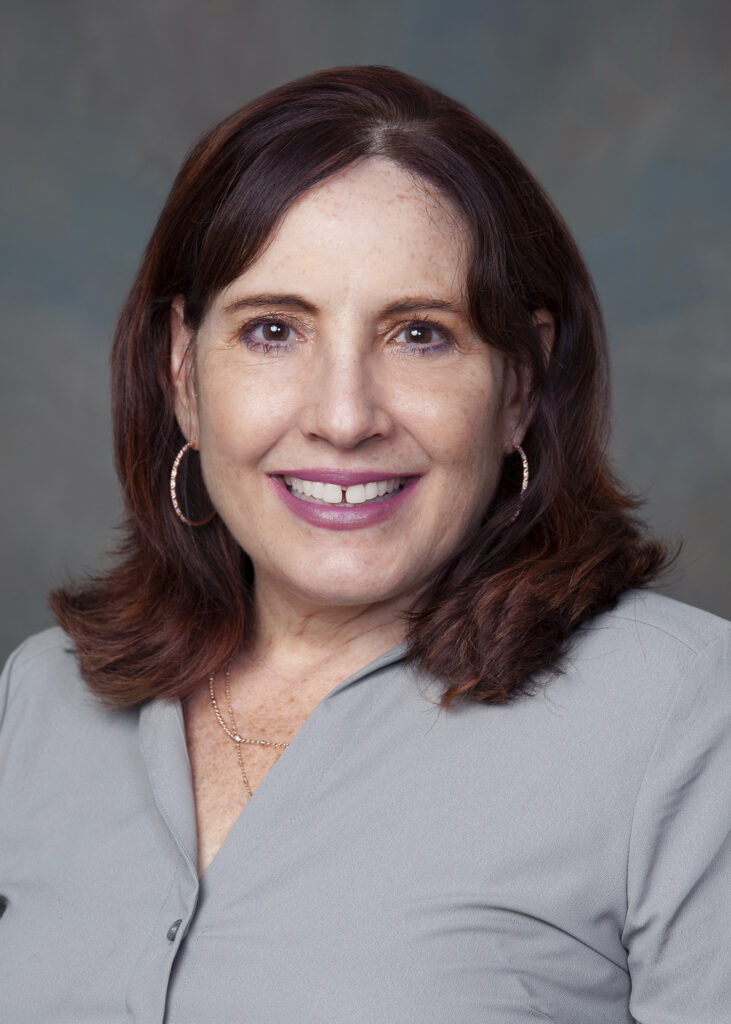 Aixa Pascual
Atlanta Regional Commission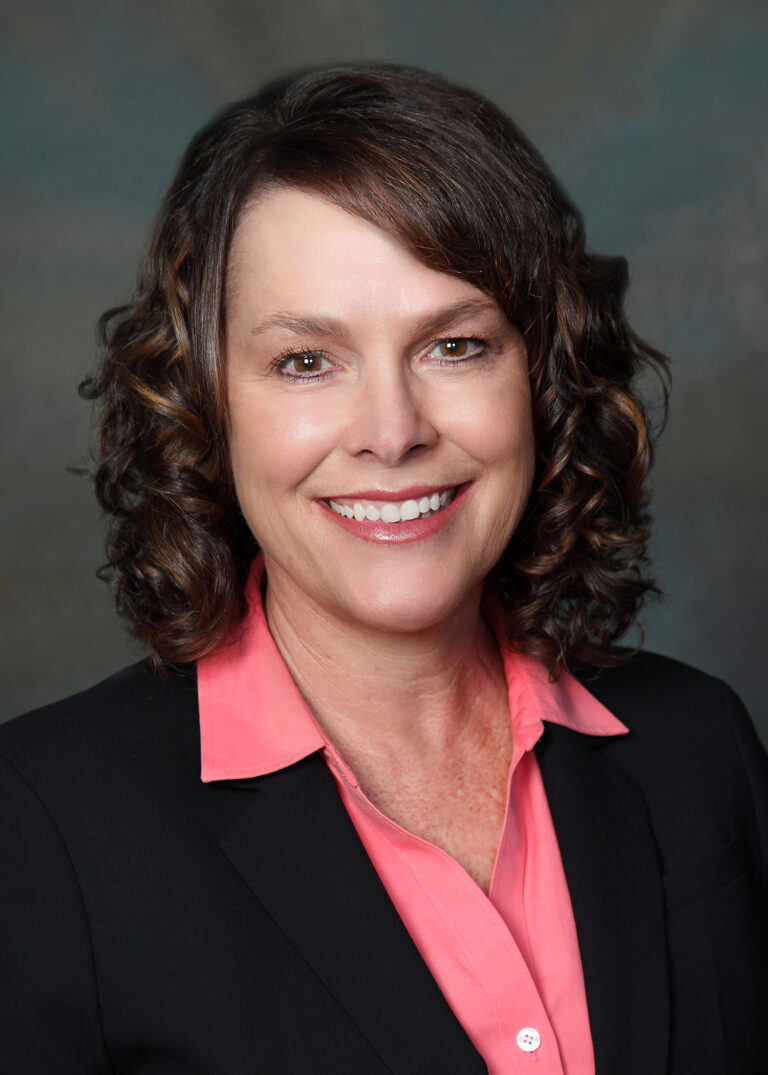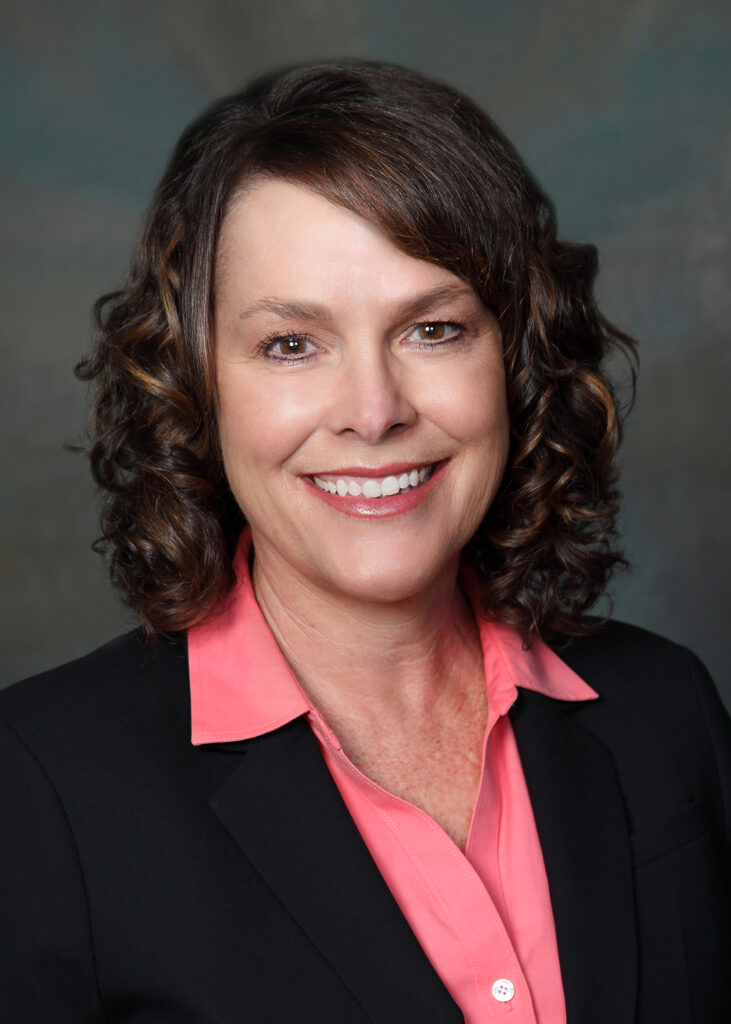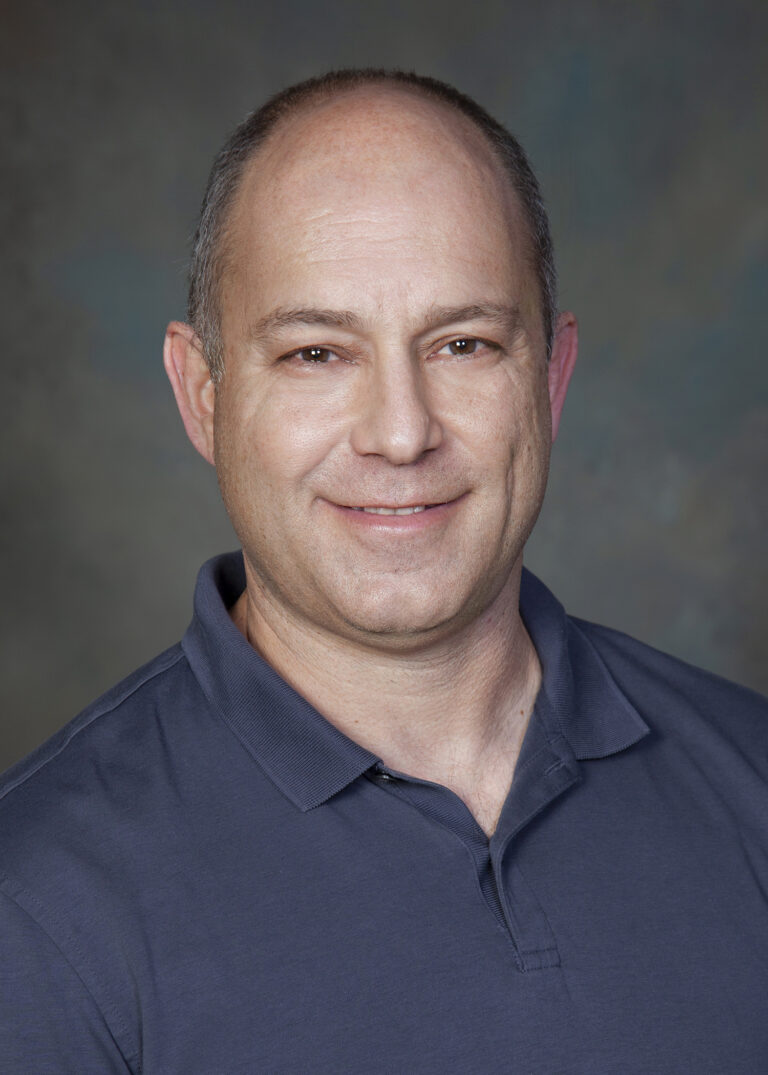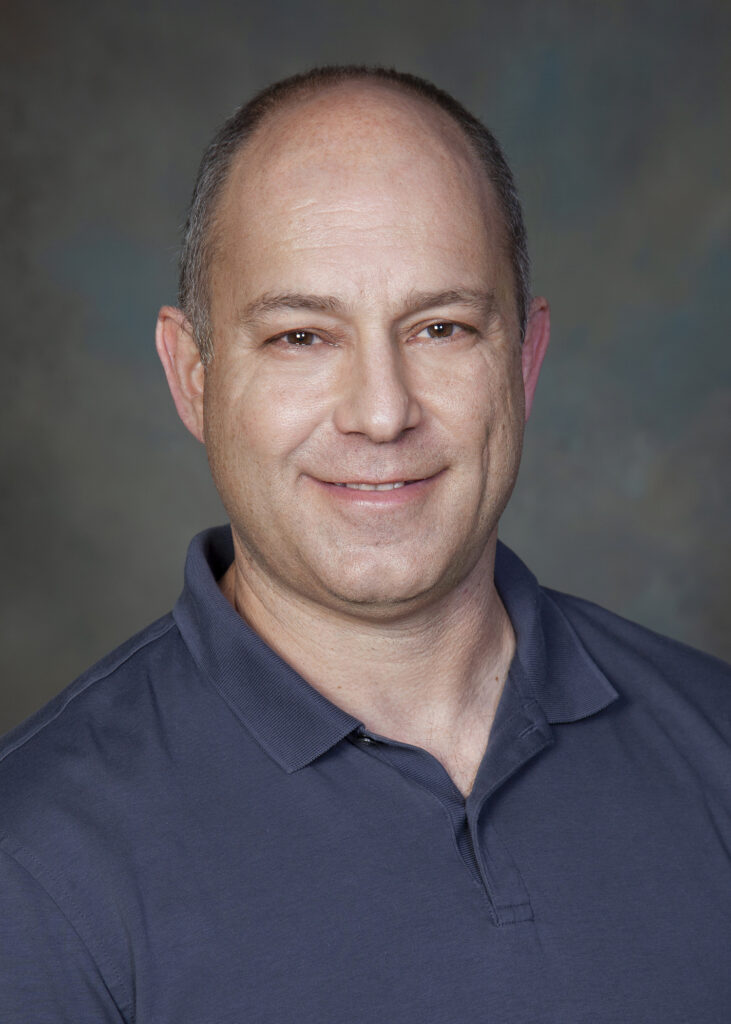 Paul Sharman
The Sharman Law Firm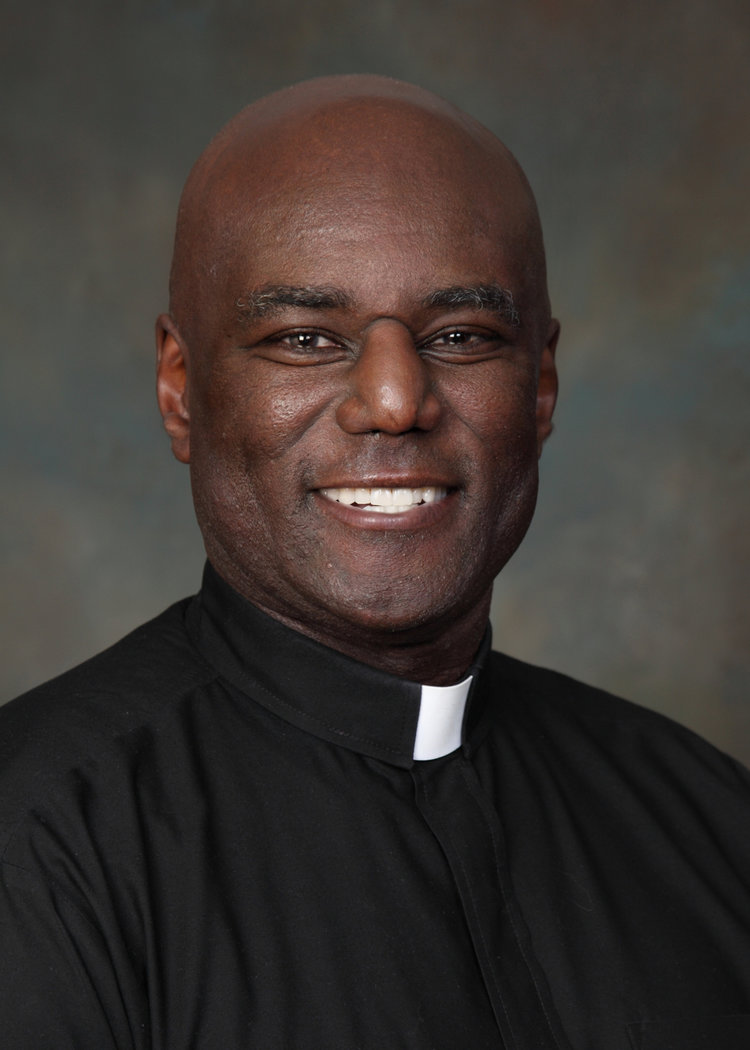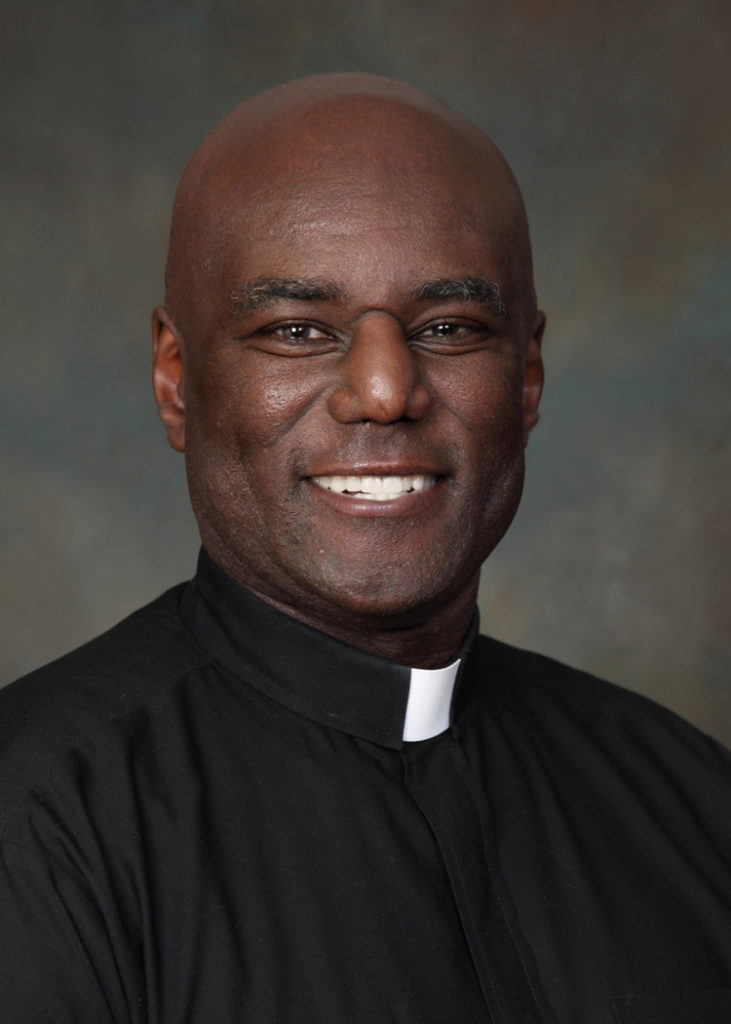 Fr. Reginald Simmons
St. Aidan's Episcopal Church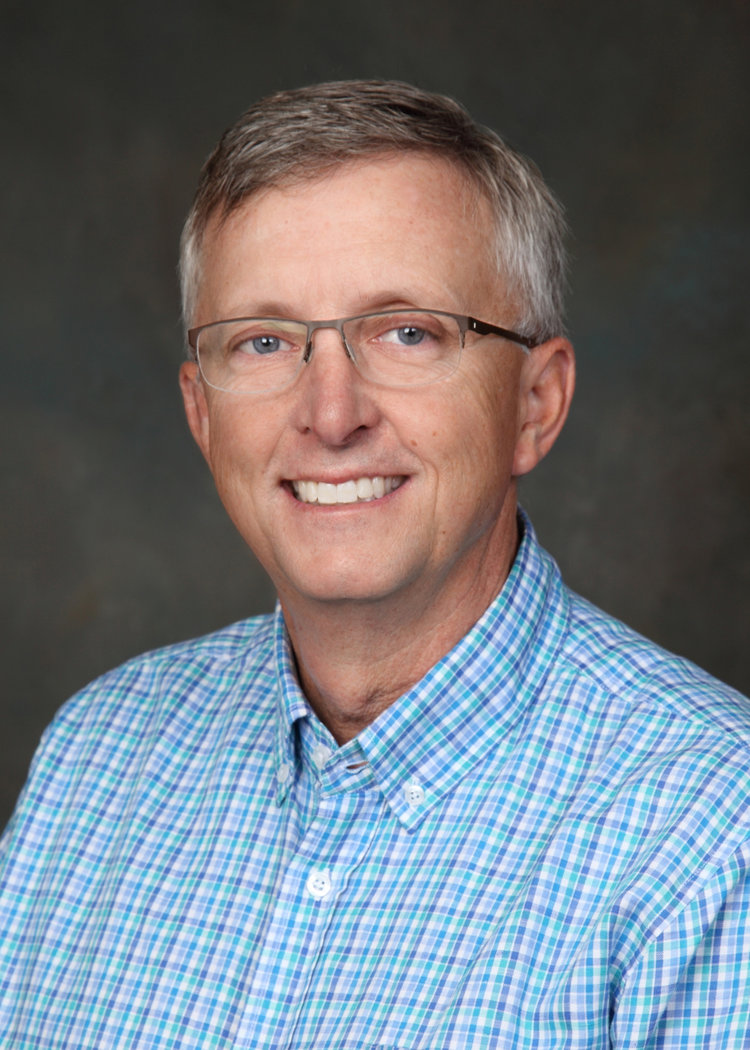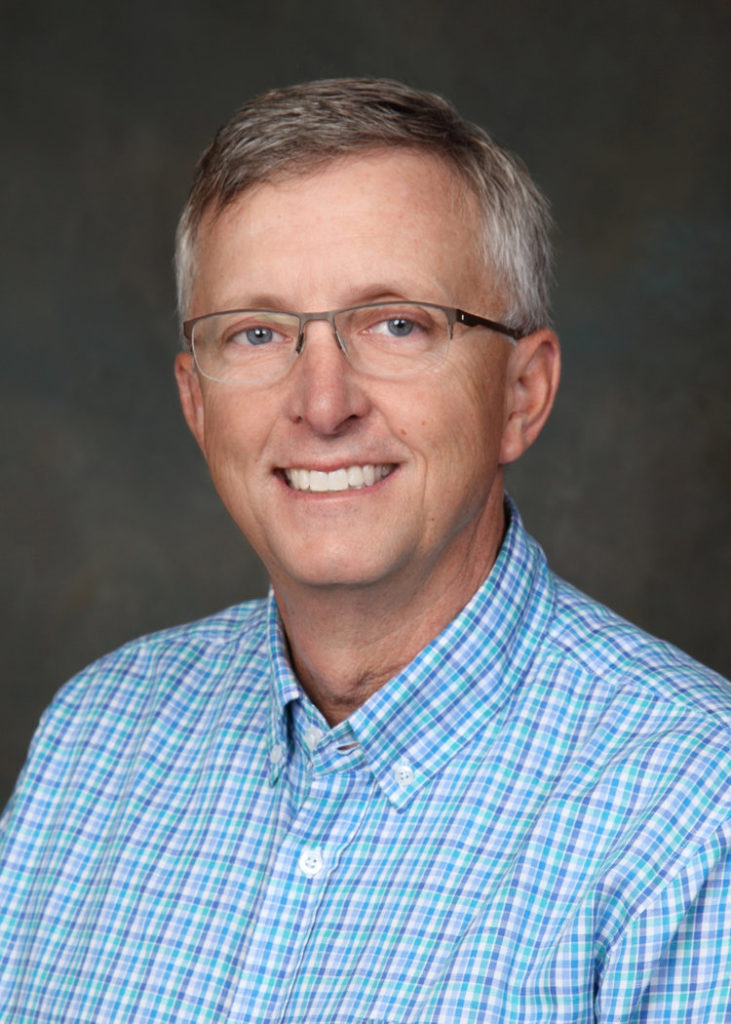 Steve Stroud
Roswell, Inc.

Over 13,500 individuals volunteer with NFCC each year plus over 900 groups.