Meeting the needs of families in our community, takes a strong leadership team.  This dynamic team is committed to making our community thrive.
Board of Directors FY 19/20
Local citizens representing the faith, business, and civic community comprise our Board of Directors.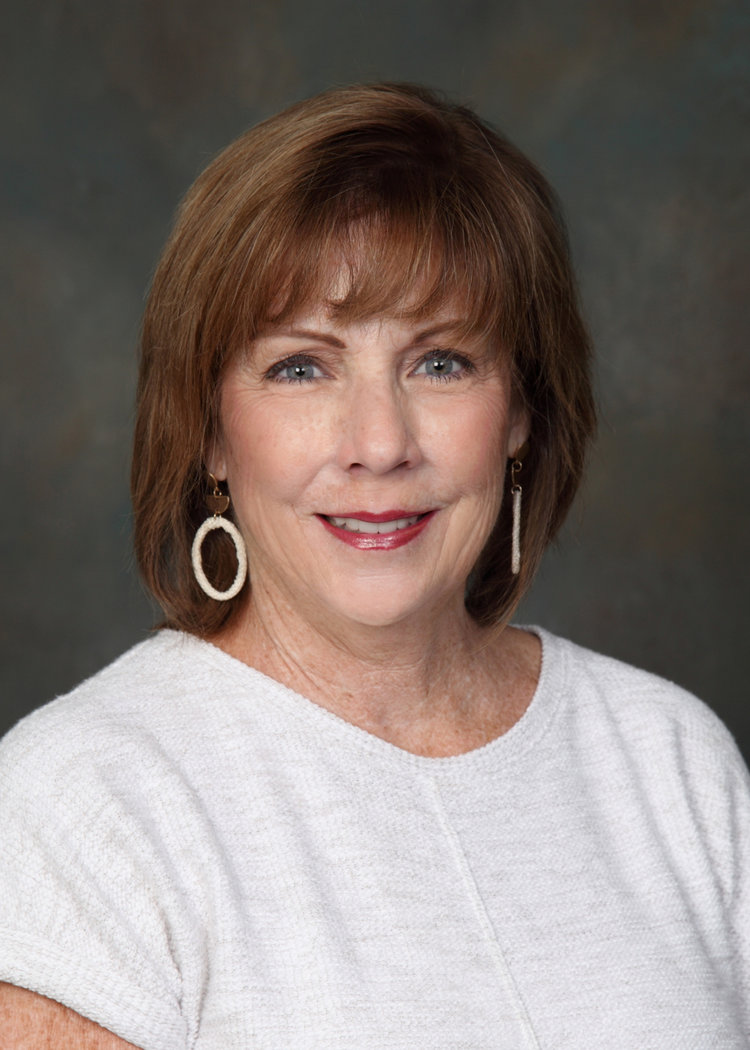 Mary Good
President
Community Advocate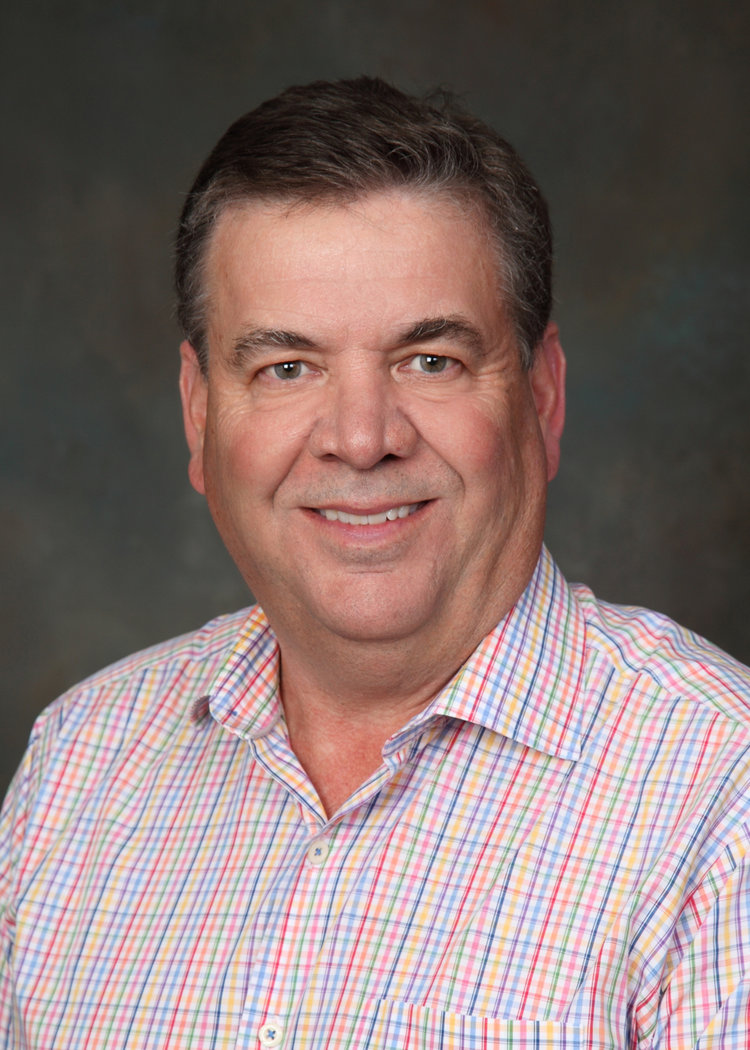 John Carpentier, CPA
Vice President
Windham Brannon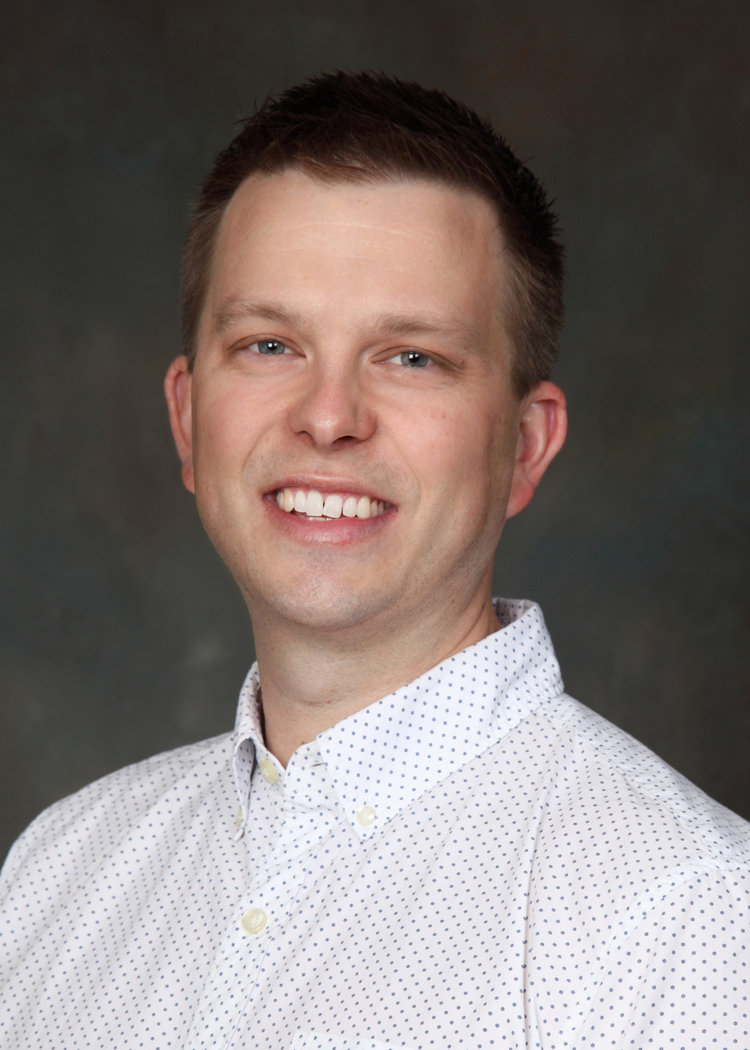 Bryan Apinis
Treasurer
North Point Community Church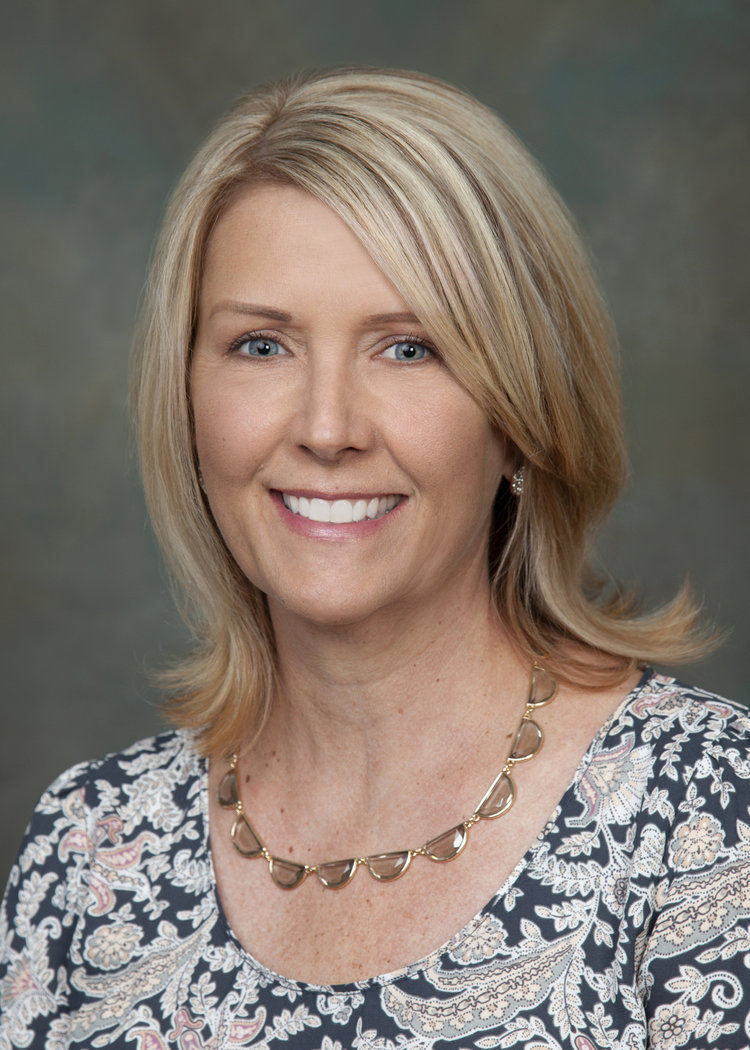 Kathryn Albright
Secretary
Emory Johns Creek Hospital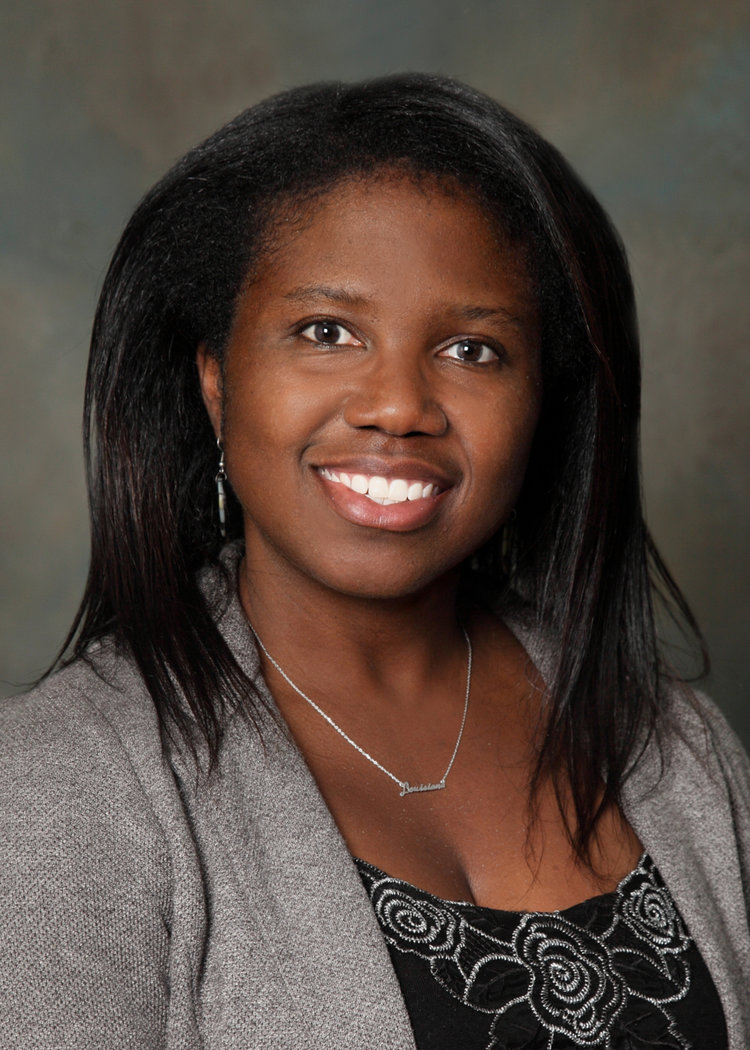 Adwoa Awotwi
LocumTenens.com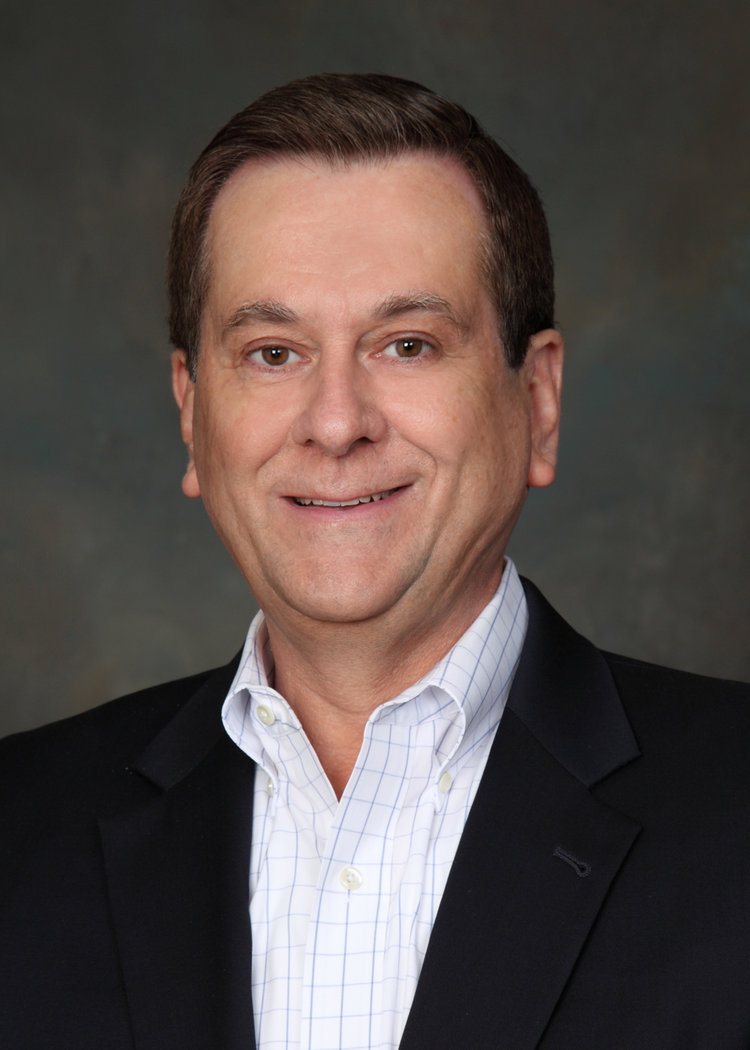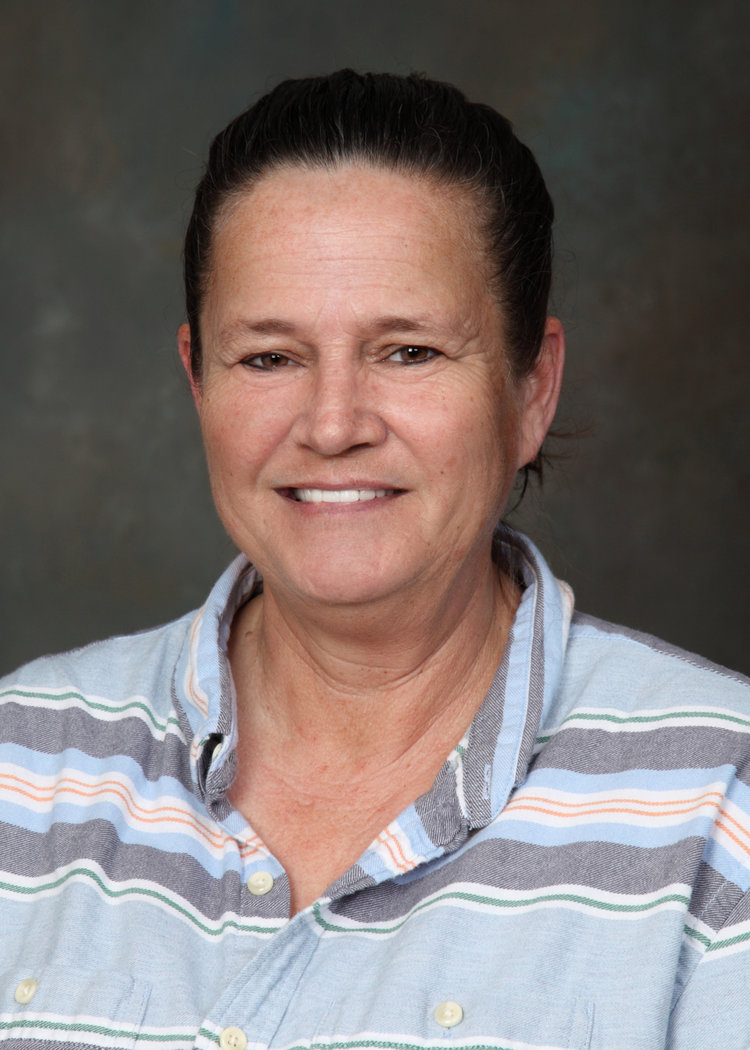 Gina Daunt
Roswell Fire Department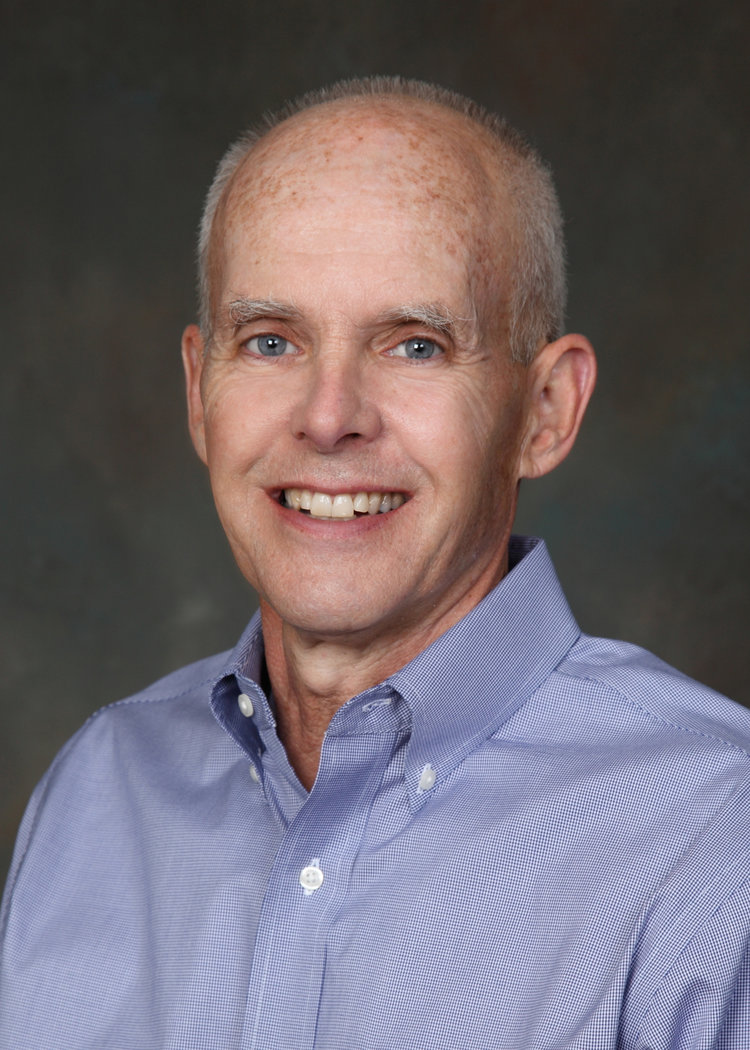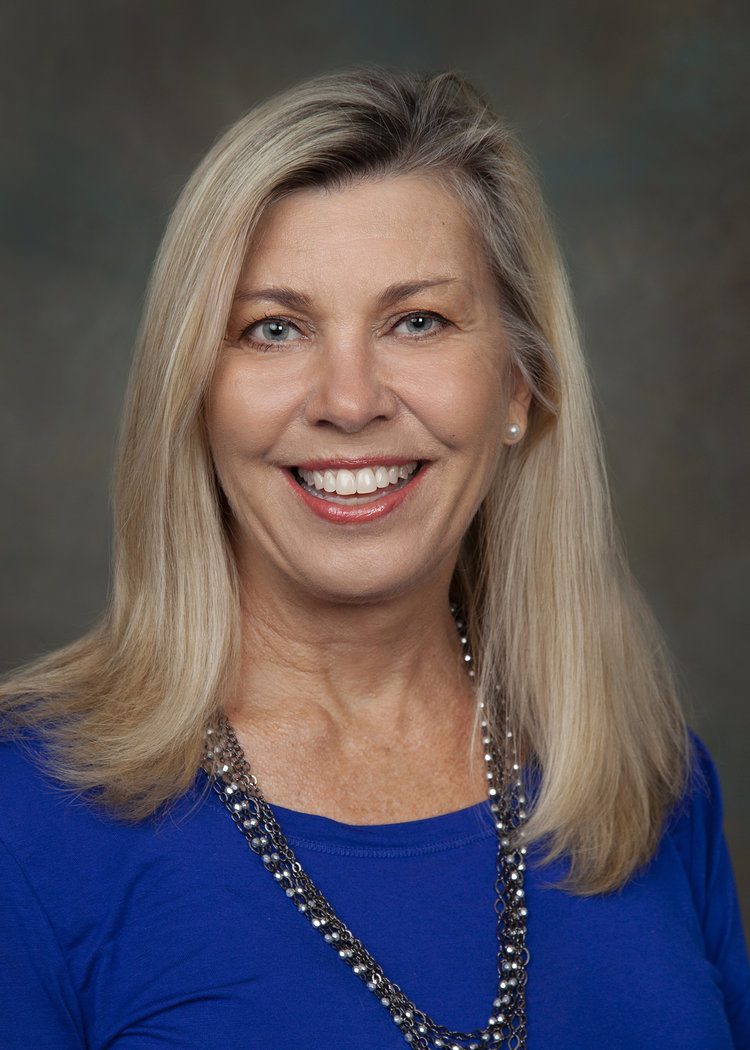 Julie Haley
Edge Solutions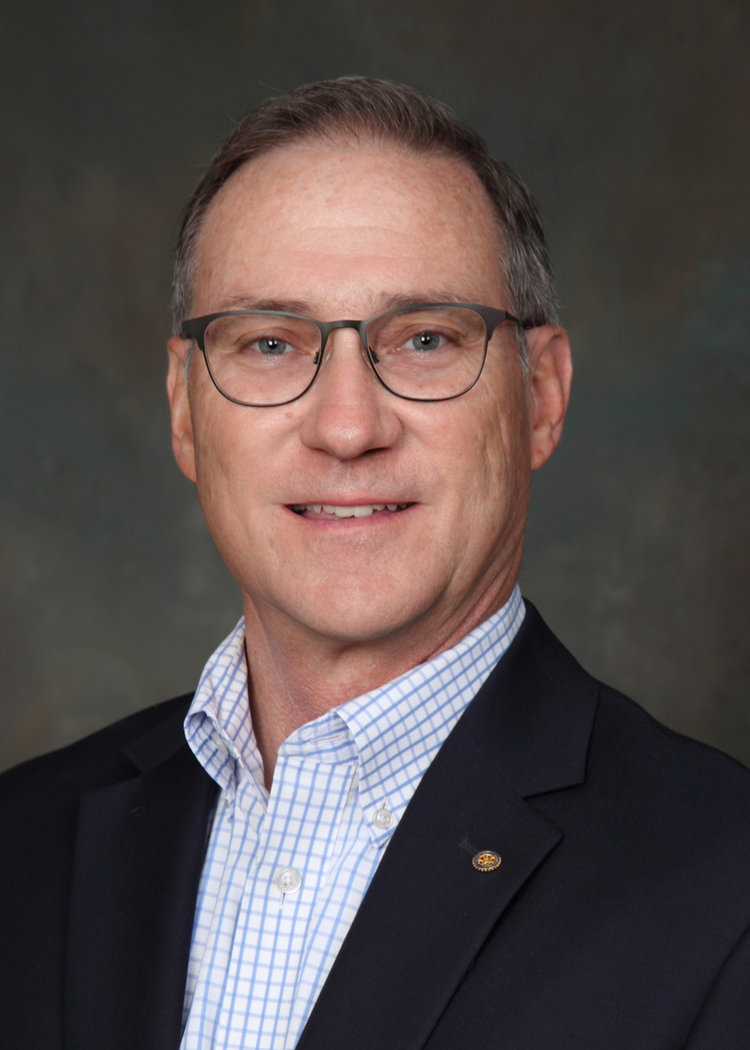 Mike Hampton
Choate Construction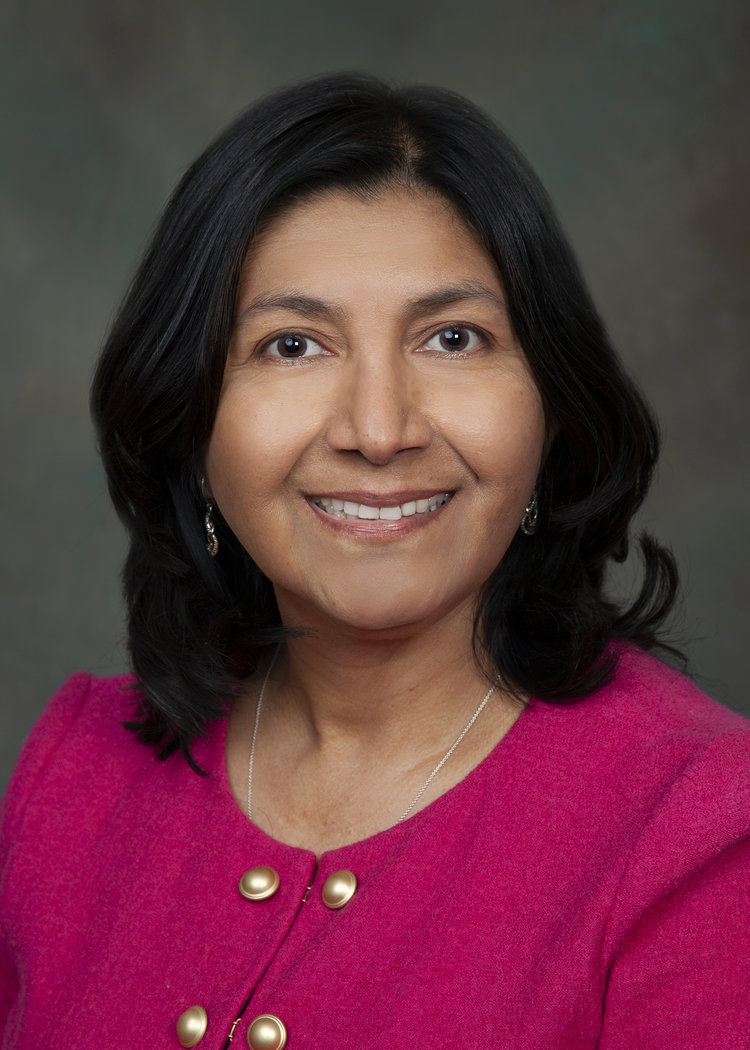 Dr. Clara Herrera
Roswell Presbyterian Church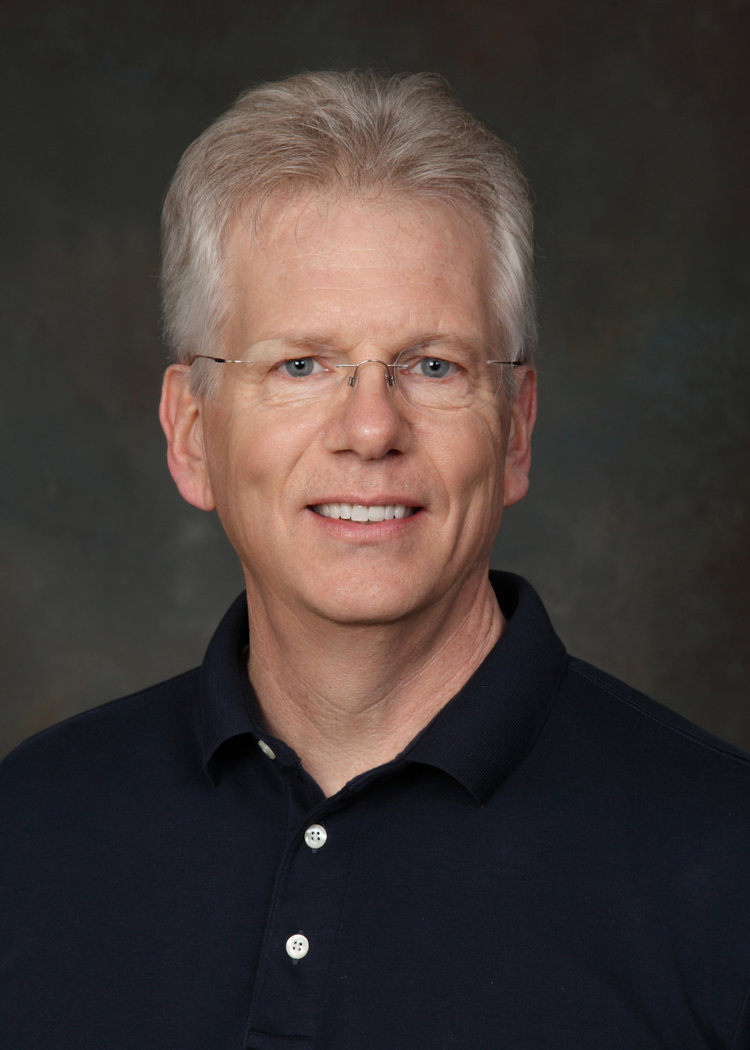 John Hipes
Hipes & Belle Isle Law Group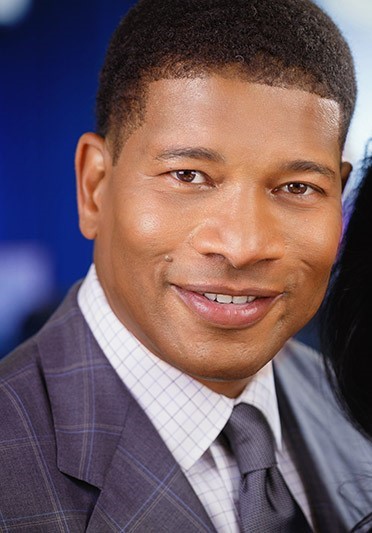 Lee Jenkins
Eagles Nest Church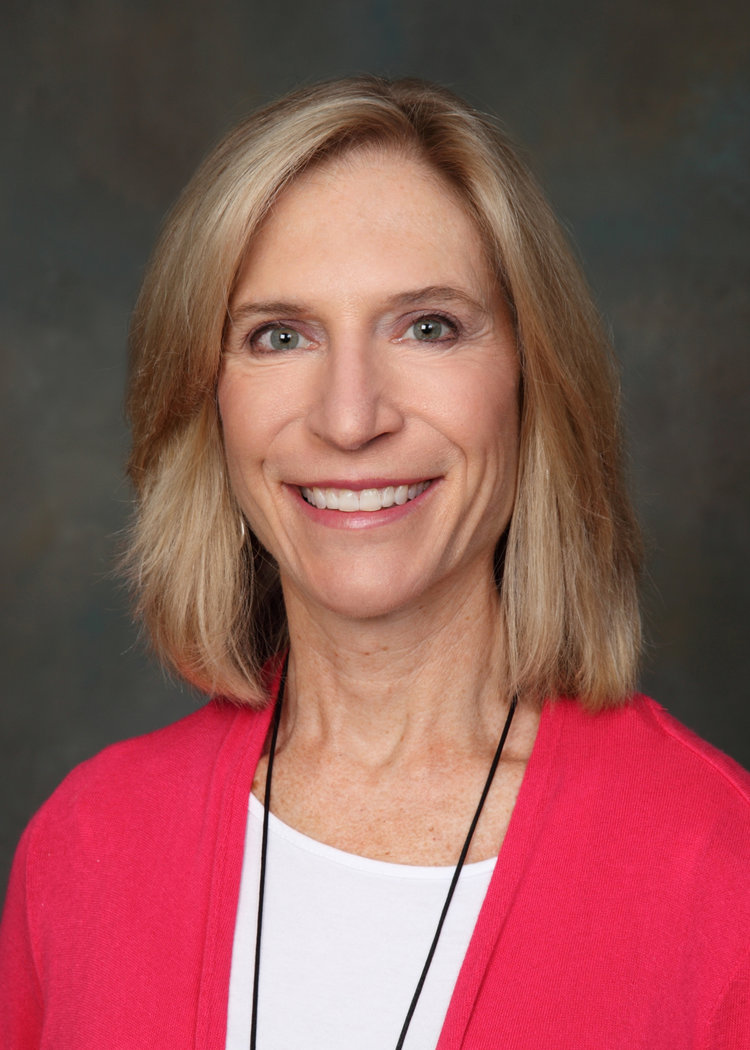 Stephanie Nelson
Coupon Mom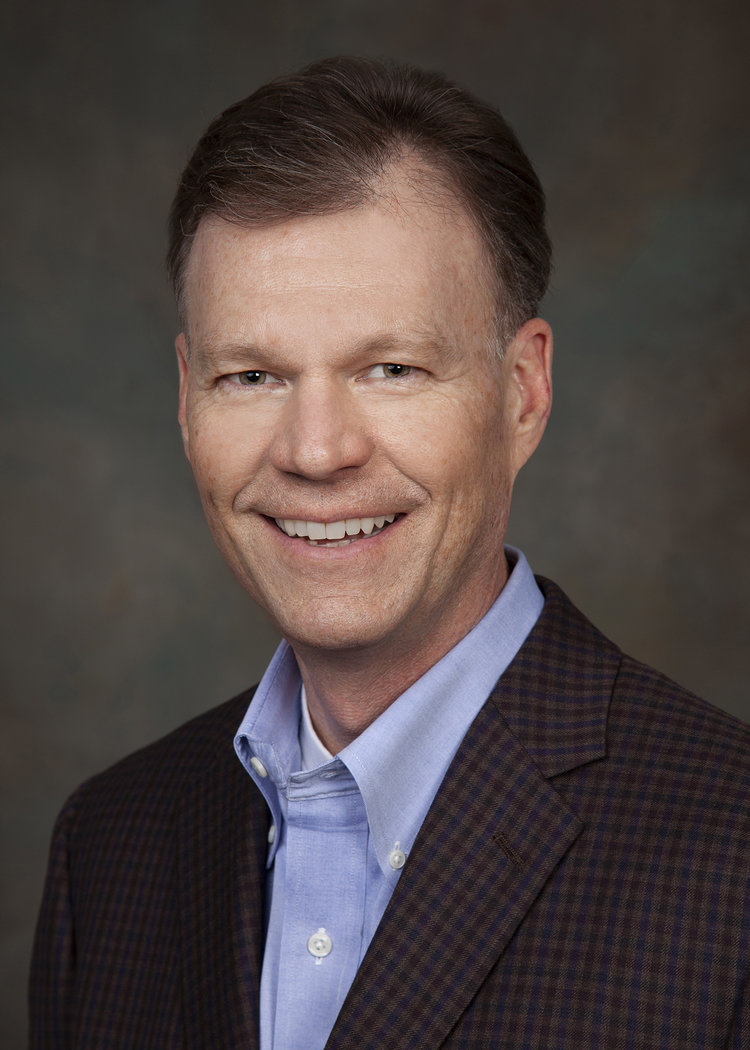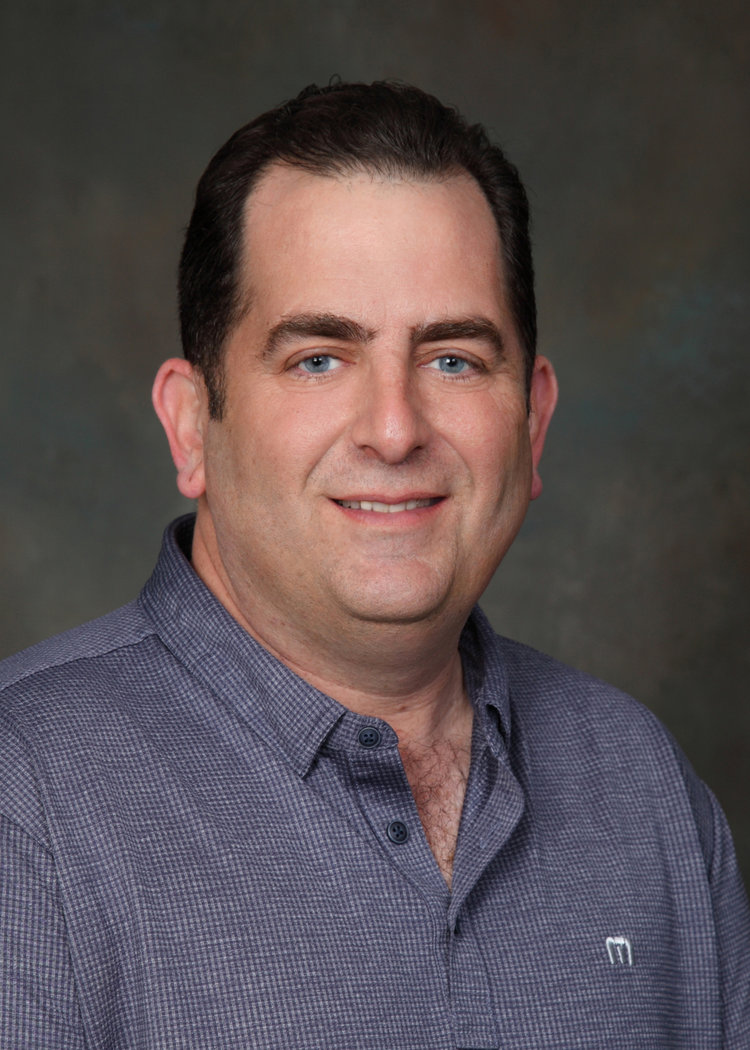 Ted Schwartz
Joel & Granot Commerical Real Estate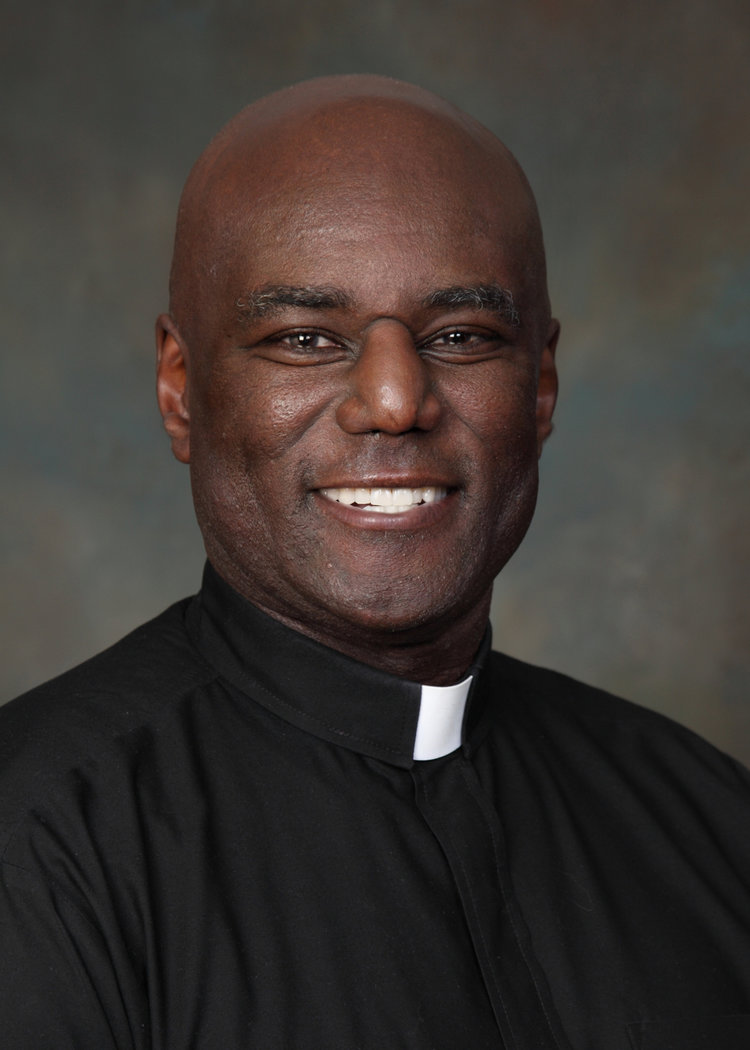 Fr. Reginald Simmons
St. Aidan's Episcopal Church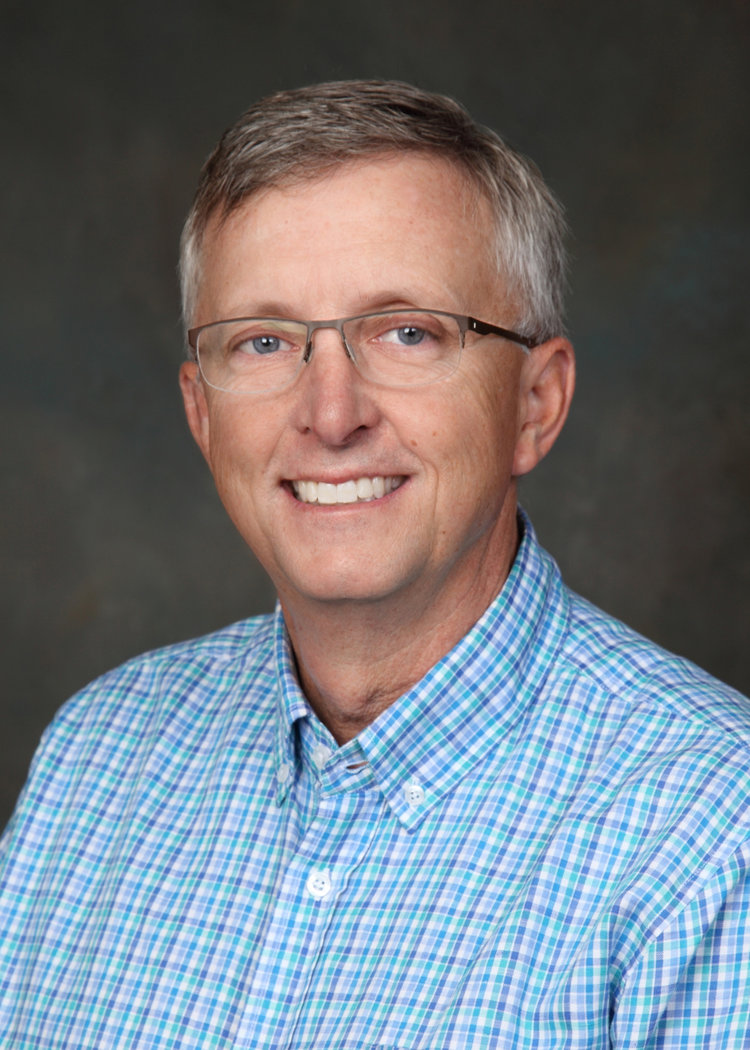 Steve Stroud
Roswell, Inc.

Over 4,000 families are served by NFCC each year.