Help families in need celebrate the Thanksgiving holiday with a festive meal.
For nearly 40 years, North Fulton neighbors have been coming together to help families in need during the holidays by participating in NFCC's Thanksgiving Food program. By providing each family with fresh and frozen food, non-perishable items and aa grocery store gift card, this program helps the families enjoy a special meal together without the stress of an additional financial burden.
Donate a large protein item such as a turkey breast, whole roaster chicken, ham, or frozen entrees, grocery store gift card and non-perishable food items.  
Make a Financial Contribution
Shopping is not the only way to help provide Thanksgiving food for a family in need.  Make a financial donation to help a family celebrate this November.
Volunteers are needed to assemble, sort, receive and distribute food.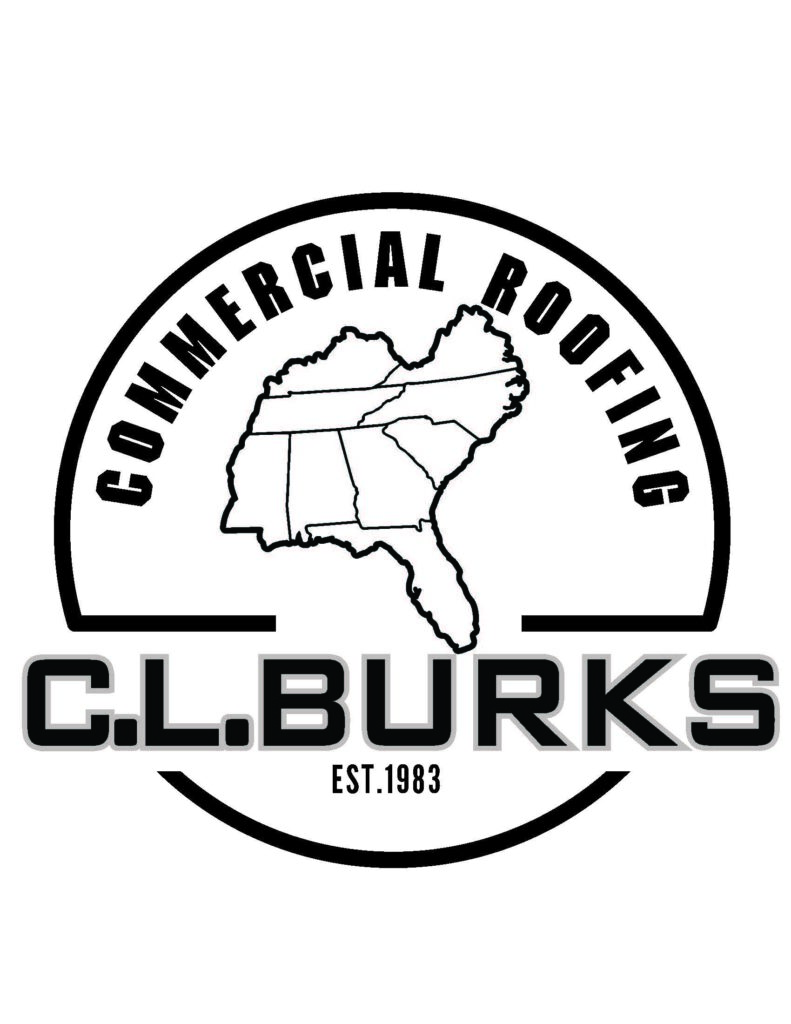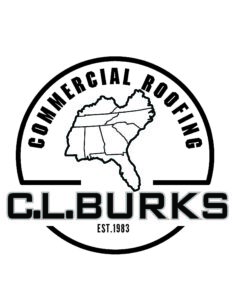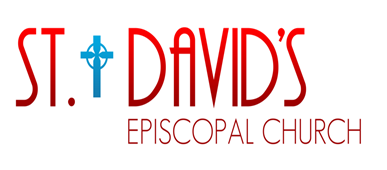 Important Dates and Information
Download our Thanksgiing flyer for a list of needed items and collection dates and information.
Collection dates: November 6-8
Distribution dates: November 9-11

Location: St. David's Episcopal Church
1015 Old Roswell Rd, Roswell, GA 30076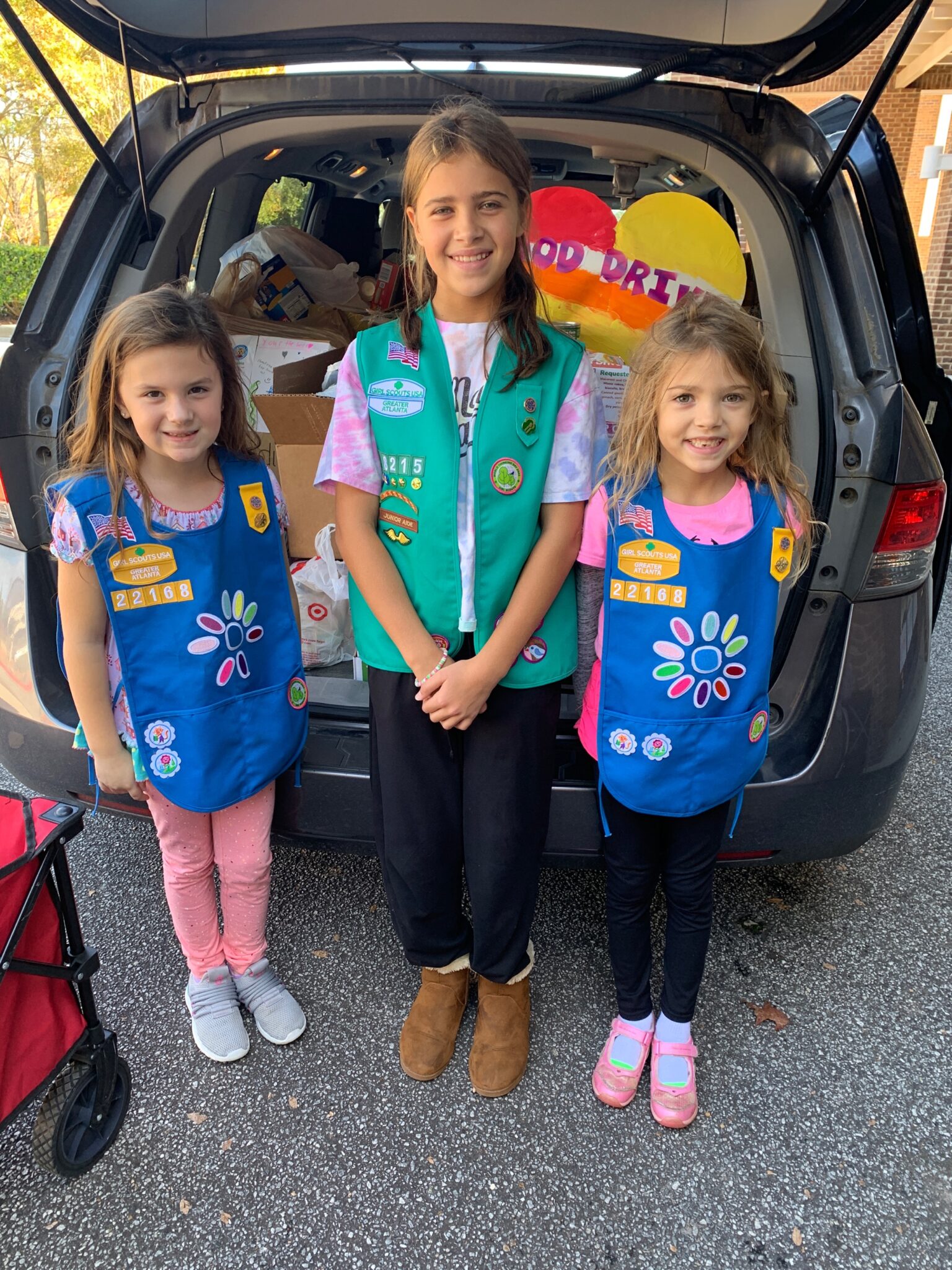 The minimum wage in Georgia is $7.25/hour and $19/hour is the average needed to afford a 2-bedroom unit at fair market rent in North Fulton.