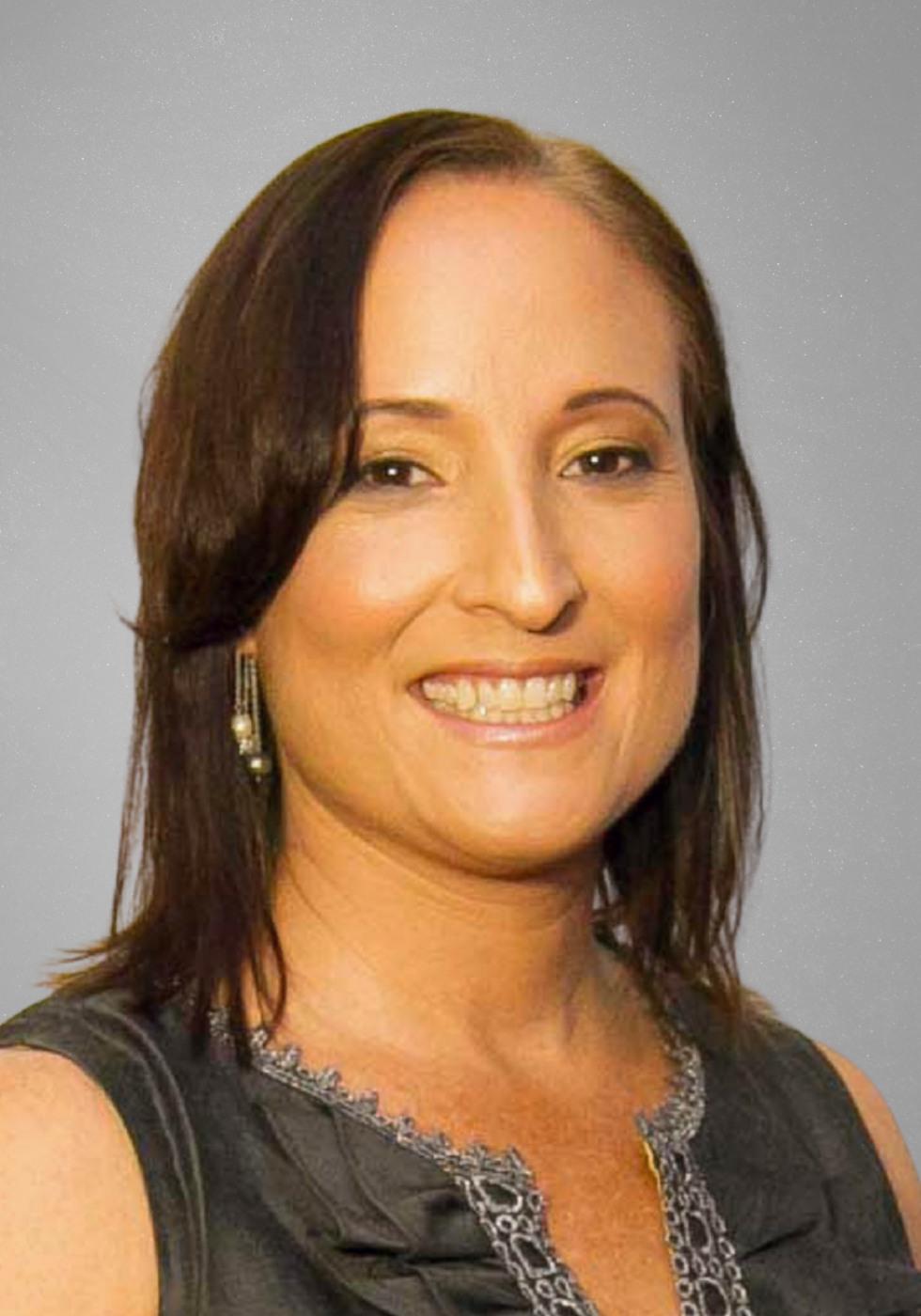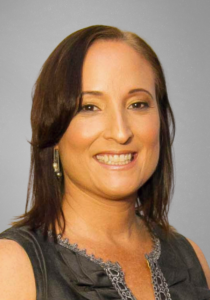 North Fulton Community Charities (NFCC) recently announced the selection of Sandra Holiday as its new Executive Director. In this key leadership role, Sandy will lead the nonprofit organization in its mission to ease hardship and foster financial stability in the community. She will begin her new role on November 28, 2022, taking the place of Mary Good, who has been serving as Interim Executive Director since July 2022.
"The staff and board are thrilled to have Sandy join the NFCC team. She brings a wealth of knowledge and experience to the table, with proven leadership chops to help guide and encourage our seasoned leadership team at NFCC. Sandy has already demonstrated to us that she thinks outside of the box, and we are excited about the ways that she will help NFCC continue to grow and better support the North Fulton community," says Adwoa Atotwi, president, NFCC Board of Directors.
"NFCC has been a leader in helping families at risk for hunger and homelessness for decades, and I am honored to have the opportunity to lead an established and respected organization in the North Fulton community," says Sandy Holiday. "For the past 12 years, I've dedicated my professional life to helping families experiencing homelessness, and I've witnessed how devastating housing instability can be for children, parents, and the community they live in. I believe more must be done to prevent vulnerable individuals from slipping into poverty, and I am eager to get started with NFCC in this vital work."
Sandy is currently serving as the Executive Director of the Atlanta Children's Shelter, where she has led for the past 12 years. Under her leadership, the Atlanta Children's Shelter has been the recipient of numerous awards, including the Martin Luther King Jr. Community Service Award from Emory University and Big Voice for Georgia's Children Award. Prior to her position with the Atlanta Children's Shelter, she served as the State Operations Director with the State Office of Child Support Services at the Georgia Department of Health and Human Services. Sandy has a Juris Doctorate from Emory Law and is a member of the Georgia State Bar.
About NFCC: Founded in 1983, North Fulton Community Charities (NFCC) is a 501(c)(3) nonprofit human services organization dedicated to helping ease hardship and foster financial stability for residents of North Fulton in the cities of Alpharetta, Johns Creek, Milton, Mountain Park and Roswell. NFCC offers services through five program areas: case management/emergency financial assistance, food pantry and clothing assistance, seasonal assistance, and education – including English as a Second Language, GED tutoring and financial and job coaching. NFCC serves thousands of North Fulton residents each year at two facilities in Roswell, Georgia.