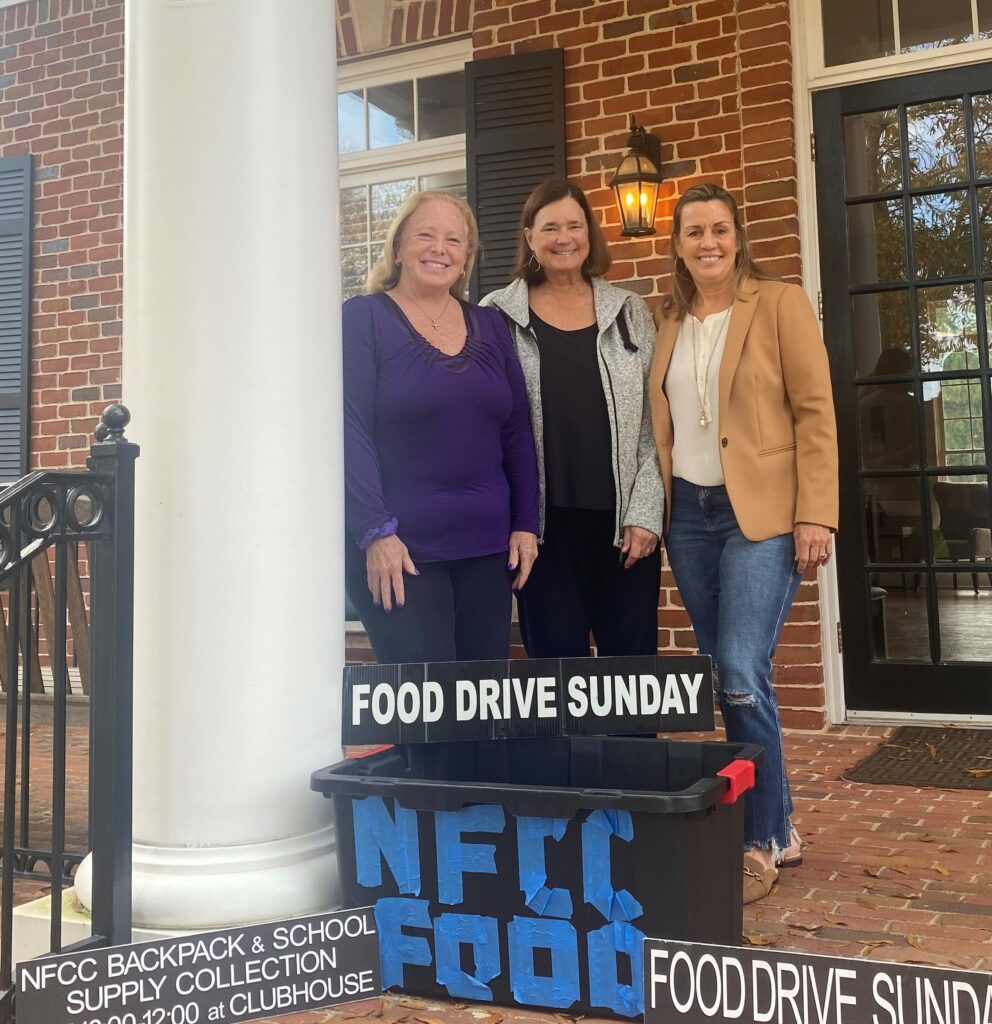 Academy Park is a neighborhood committed to giving back to the community. For more than five years, the Alpharetta-based townhome development has been organizing monthly food drives for NFCC.  Each month their drives bring in around 1,000 items.
When resident Susan Massey moved in two years and wanted to get more involved, she learned about their regular support of NFCC and eagerly jump in.  She joined Academy Park's food drive committee, which is led by resident Dianne Weaver. Susan now serves as the volunteer liaison between Academy Park and NFCC.
"It feeds your soul when you give back," says Susan. "Our community has been very blessed and we are glad we are able to be generous."
Each month, Susan works with Mel Fortin, our Director of Pantry Services, to ensure the neighborhood is helping fill the highest needs in the pantry.
"Academy Park reaches out to the pantry each month to see what our top three most needed items are," says Mel. "They concentrate on those to make sure we have plenty and so those items can come off our most needed list. I so appreciate that."
The committee spreads the word about the top needs of the month via flyers and email.  In their communications, they'll often share statistical data on poverty in the area and information on how many people the pantry is serving, so their neighbors better understand the great need.  At the end of the month, the committee members collect and bring the items to the pantry.
Several months ago, a neighbor suggested they start using an Amazon Wishlist to make it easier for neighbors who work to support the program.  They worked with Mel to create their own Academy Park Amazon page.  The online shopping option has been a hit with neighbors.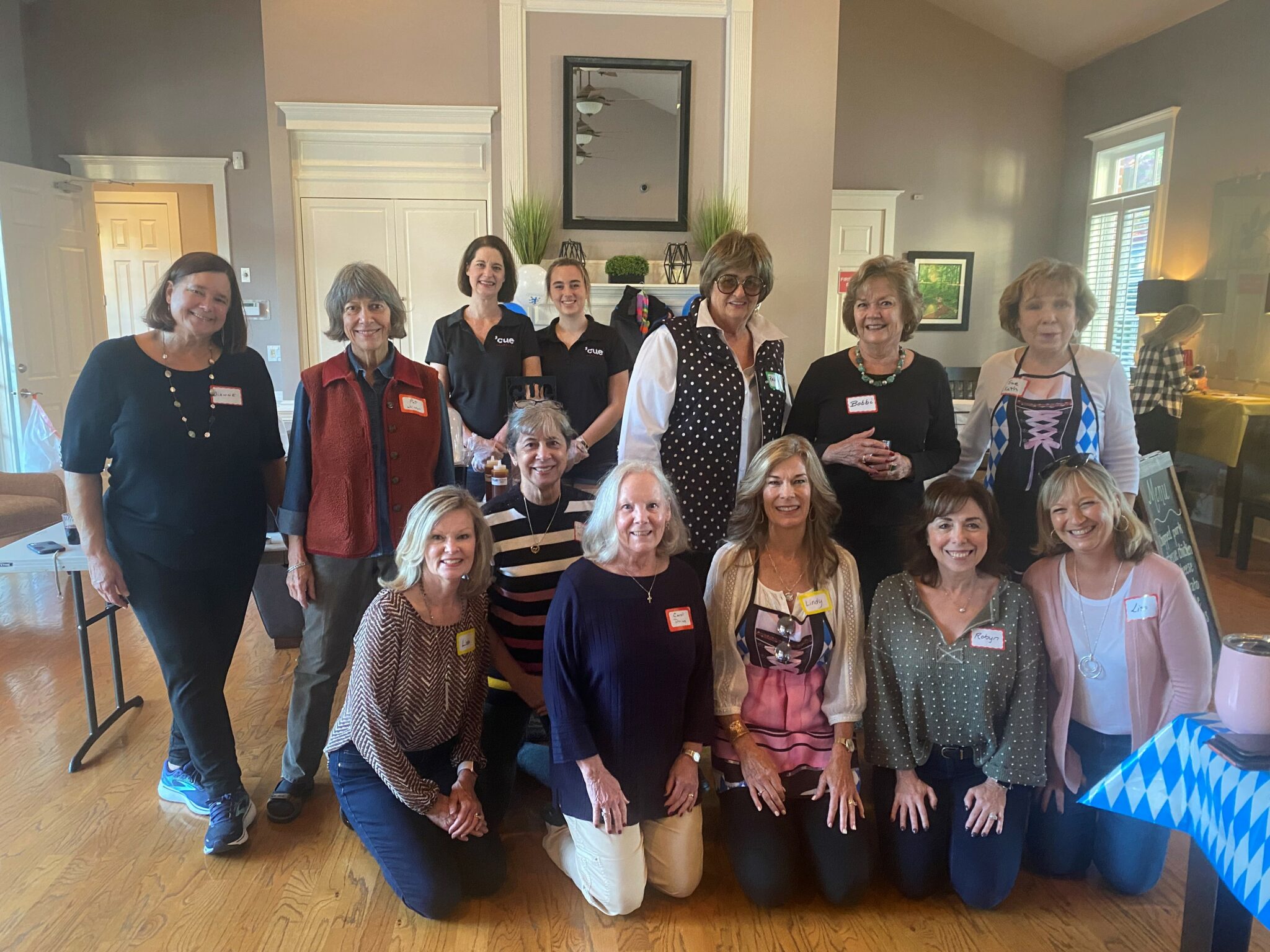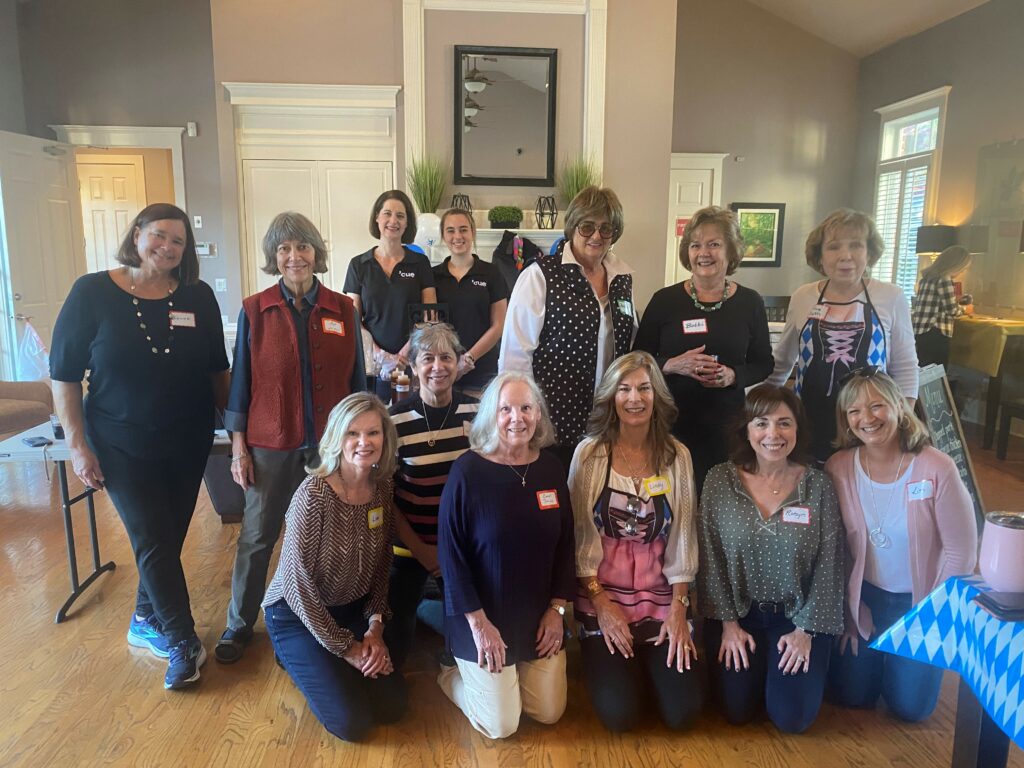 One of the neighborhood's older residents wants to help out but is unable to go out and shop.  So her daughter, who lives out of state, makes sure to shop the Amazon wishlist each month on behalf of her mom.
In addition to the monthly food drive, the neighborhood supports NFCC in other ways. They recently donated 61 coats to the Warm Coats program and have a drive planned for this year's Thanksgiving Program.
If you're interested in starting a food drive in your neighborhood, reach out to Mel Fortin.