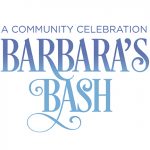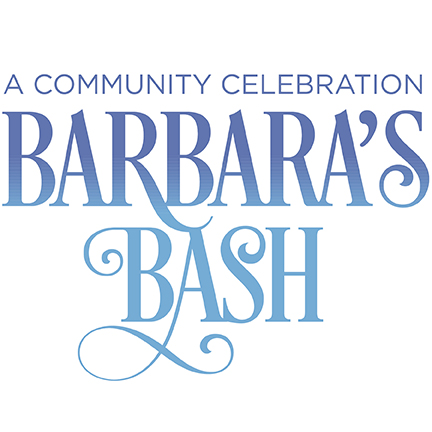 Date: September 14, 2019
Time: 7-11pm
Location: Atlanta Athletic Club, 1930 Bobby Jones Dr, Johns Creek, GA 30097
Attire: Business Casual 
Please join us for a community celebration honoring long-time Executive Director, Barbara Duffy, to benefit NFCC. 
Contact us with questions. 
VIP Table Hosts: Roby and Olive Robinson, Appen Media Group/Kirk Driscoll, Christopher and Mary Good/John and Beth Carpentier, Rotary Club of Alpharetta, Jim and Kathie Pope, BB&T, Lisa G. Shippel, Ted and Cheryl Schwartz, Pat and Donna Murphy/Murphy-Sander Realty Group, Choate Construction, Dave and Stephanie Nelson, Renasant Bank, and Aprio LLC. 

90%+ of individuals that receive financial assistance remain stably housed for 3+ months.