For the past four years, ten-year-old Elena and six-year-old Isa, with the help of their mom Ligia, have collected backpacks and supplies for NFCC's Back to School program.  This year, they had an ambitious goal of 75 backpacks and enough supplies to fill them. Using social media and word of mouth, Ligia encouraged their friends and neighbors to help out. The sisters met their goals and delivered the 75 bags with supplies to our Back to School collection site.  Ligia offered to share her story of how she got her daughters excited about helping others.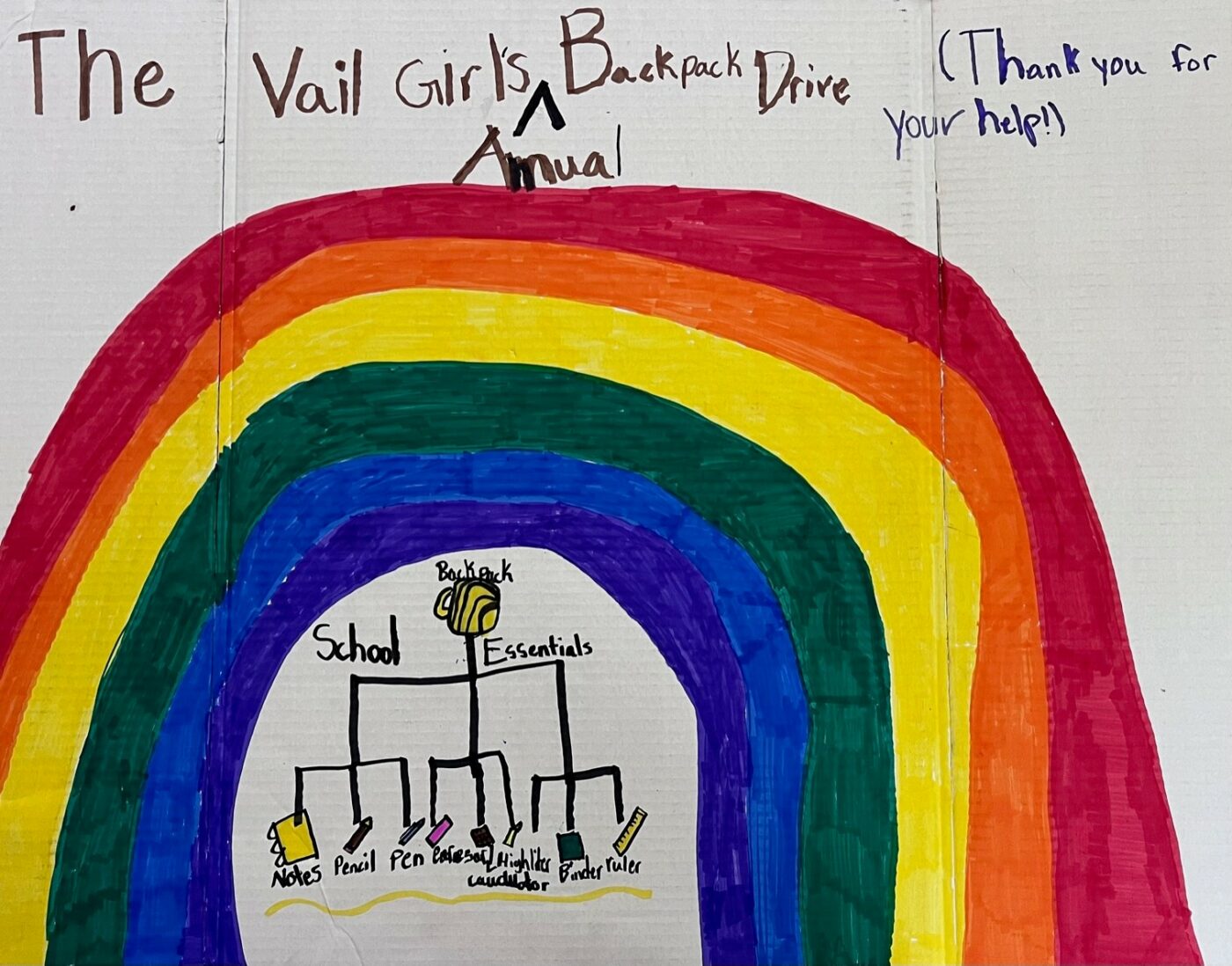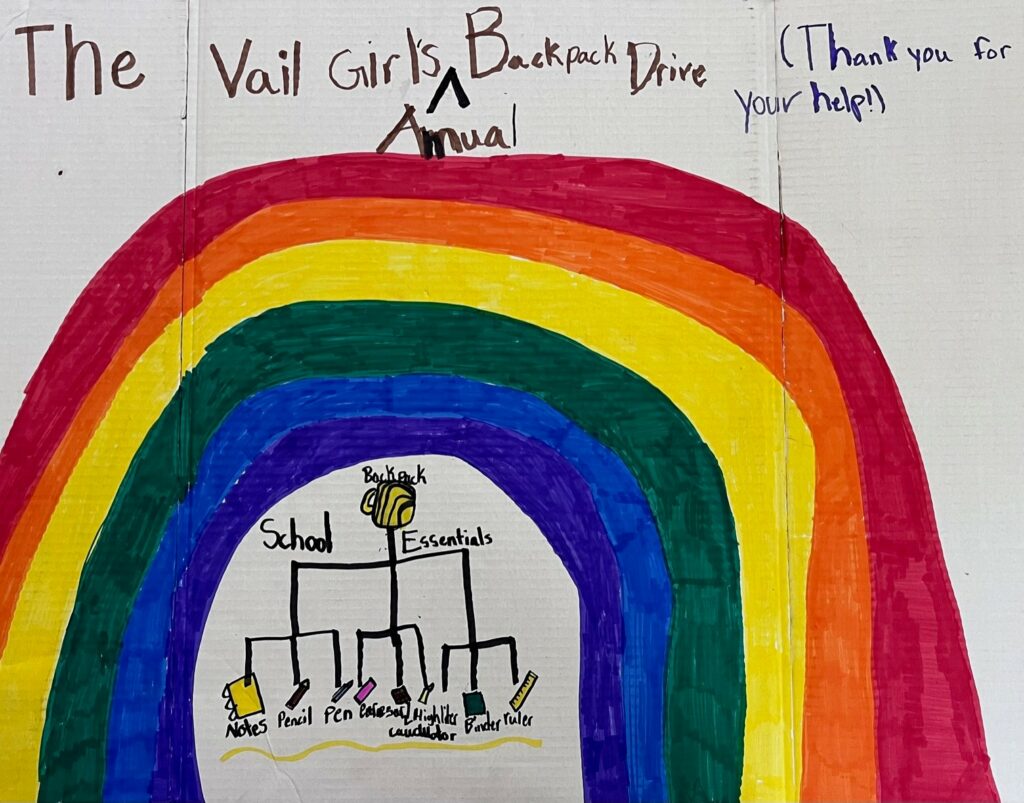 From Ligia:
The idea of running a Backpack Drive was born in 2020 when the world was shut down, families were struggling to make ends meet, and we had the resources and time to help the community. We ran a food drive in May, where we donated 800+ canned goods to North Fulton Community Charities (NFCC). While browsing their website, I discovered the Back-to-School program. I was quickly reminded of how much I loved going shopping for back-to-school supplies with my mom (better than Christmas day!). She would have our list and we would go to three or four different stores in search of the best prices. Even though we had the financial means to pick what we wanted, I knew that many of my school friends and cousins growing up in Brazil did not have the same financial opportunities. Many times, when my mom and I were shopping, we would hear parents tell their kids they couldn't afford certain items and I watched my mom pay for some of those items. It was heartbreaking and moving at the same time. My parents definitely set the example in many different ways.
When I came to the US, I was truly shocked to realize that a big part of the USA struggled just as much as people in Latin American countries; American TV and movies set in the US made the country look so rich and glamorous. After becoming a mother, I couldn't bear the thought of not being able to provide those small things to my girls. So, I decided to start making an impact right here where we live, however we could. I proposed to my daughter Elena, who was only 7 yrs. old at the time (Isa was only 3yrs. old) for us to run a backpack drive. I don't think she understood the impact the initiative would have but was quick to get on board with the idea. She has poured her heart and soul into helping, which has been rewarding to see as a parent. It is important for me and my husband Ted that the girls learn how to give back to the community with their time, leadership skills, and/or money when possible.
In our first year, 2020, we filled 22 backpacks; in 2021 we almost doubled that to 40; in 2022 we did 60 and this year our goal was 75, which we achieved! The girls really love this work, from watching the items arriving at our doorstep to filling the backpacks and delivering them to NFCC. Our goal is to provide as many kids as possible with the exciting feeling of having new school supplies to start the school year.
For the past 2 years, one of our neighbors has supported the cause as well by helping the girls fill the backpacks together. We love getting her help and supporting her like-minded community service goals.
We are extremely grateful for the generosity of our close friends, neighbors and family who have supported our efforts and the cause for the past 4 years. It is a pleasure to be able to lead, help our local community and make a difference.
Our hope is to increase the number of backpacks donated each year.