On December 1, 2020, the world will celebrate Giving Tuesday, a global generosity movement. Giving Tuesday was created in 2012 with a simple idea: a day that encourages people to do good. Over the past seven years it has grown into a global movement.
This year is the third year that NFCC has participated in Giving Tuesday. This year NFCC's goal for Giving Tuesday is to help stabilize 50 families in need. It costs on average $1,200 for NFCC to provide a family with housing support, food, and access to educational opportunities.
Can you help us raise enough money on Giving Tuesday to help 50 families this year?
We are so excited to announce that Northside Hospital has offered to match every donation for #GivingTuesday, dollar for dollar, up to $20,000!
With your help, we can get this match! 
Donate now and double your impact! 
COVID-19 has changed our community.
Restaurants and retailers may be open, but are still only serving half of their regular capacity. 
Businesses in many sectors have cut budgets and deferred new projects, others have permanently closed. 
Unemployment still remains high. 
NFCC has provided over 1 million dollars in emergency financial assistance since COVID began to help our neighbors in need. Our holiday assistance programs saw a 60% increase in participation this year! 
The need is real and it's in our community.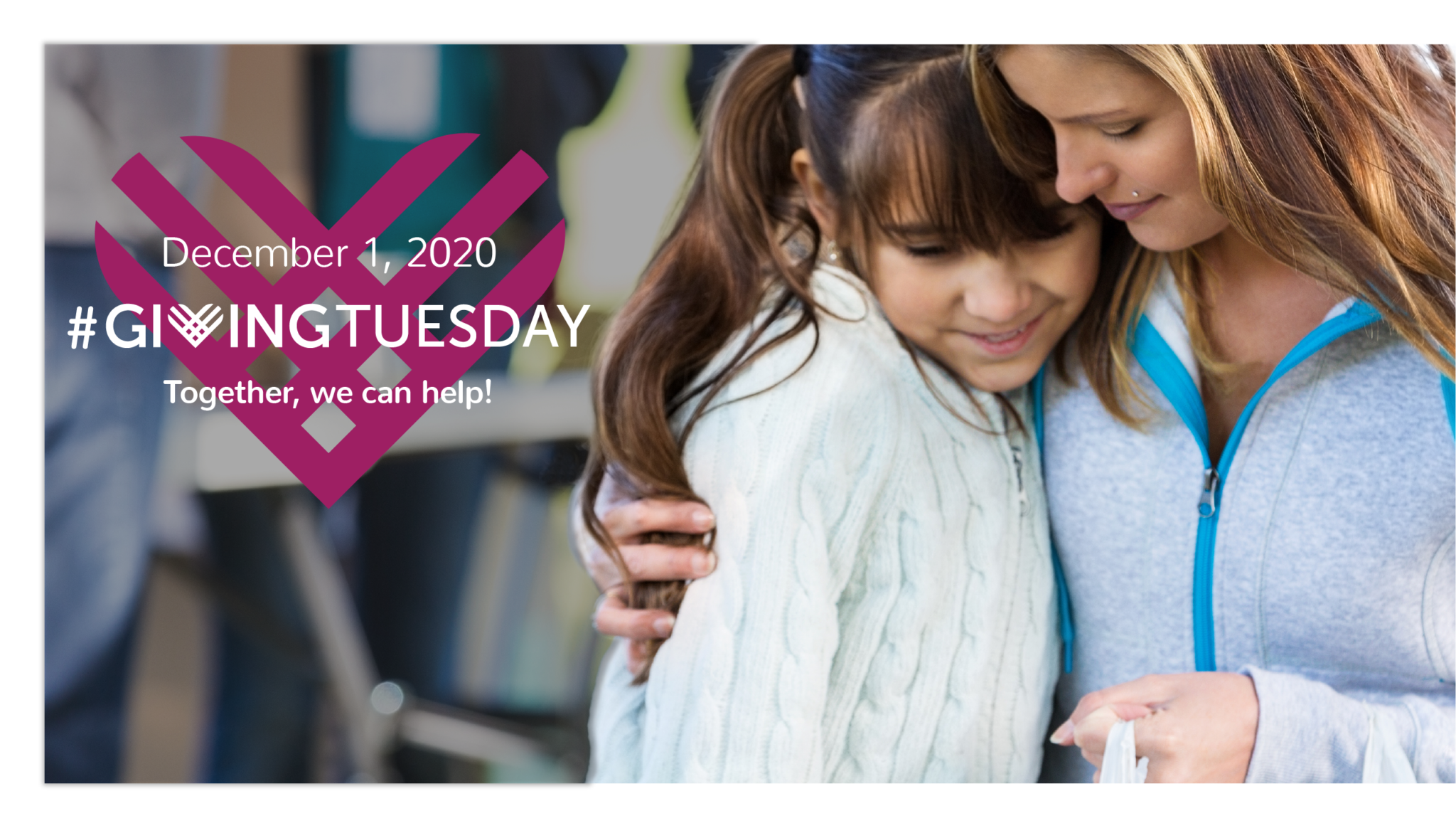 THANK YOU for all your support! Generosity gives everyone the power to make a positive change in the lives of others. Thank you for being generous with your time, your talents and your resources!
Be the Hero to a Family in Need
When you donate to NFCC, you become the HERO to a family in need. 
We depend on you and need your help to make sure everyone in our community has the opportunity to thrive! 
These are just a few of the many Faces of NFCC. Your donations have changed their lives. Whose life will you change today?