On November 30, 2021, the world will celebrate Giving Tuesday, a global generosity movement. 
This year, North Fulton Community Charities' goal is to fund one week of our services to help families in need in our community.  With rising rental housing cost and grocery bills, more families and individuals than ever are turning to us for assistance.
With need increasing, NFCC is providing:
Food assistance to as many as 150 households a day
Clothing assistance to more than 700 households a month
$30,000 in temporary rent assistance for 40 households a week
ESL classes and GED tutoring for 120 students each week


In addition, we'll serve around 700 families through our holiday programs this year.
Join with us to help families in need this Giving Tuesday. Together, we can help!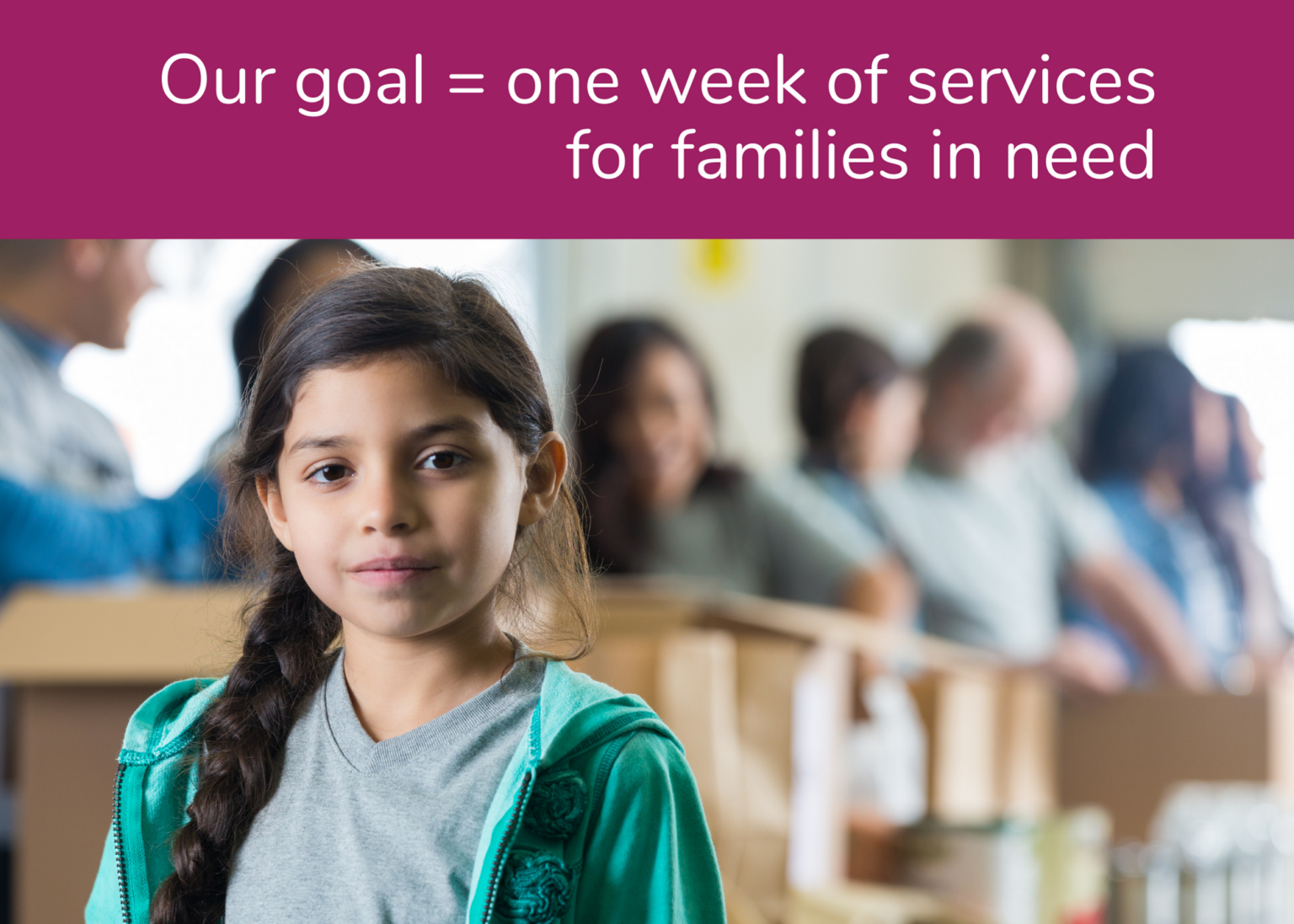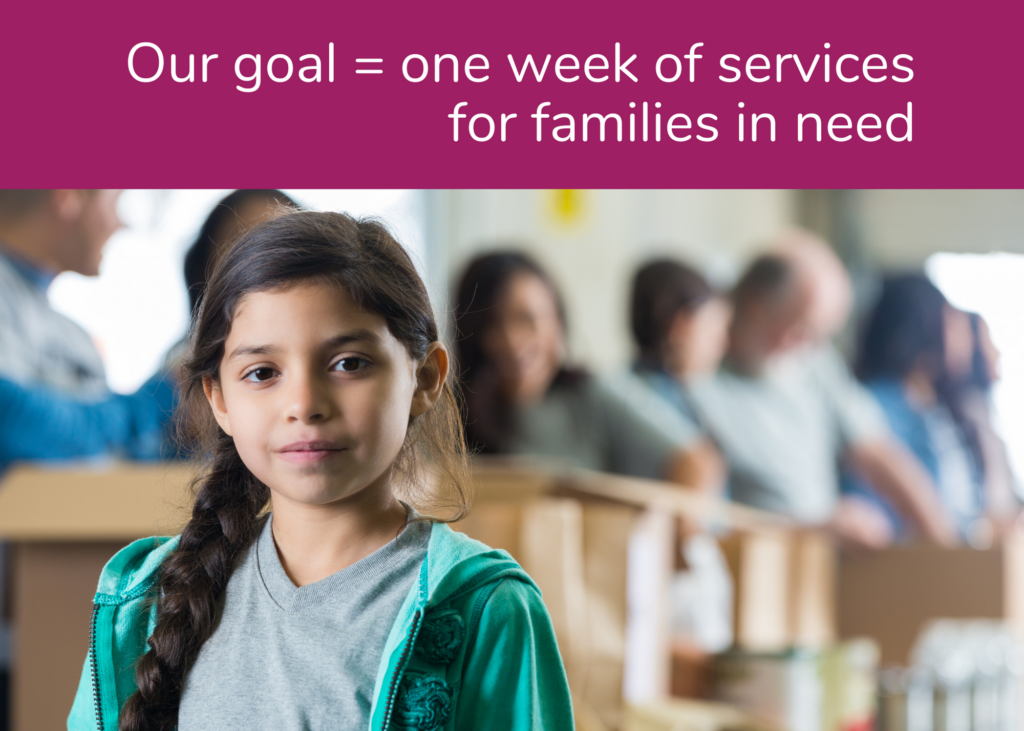 We are excited to announce that Northside Hospital has offered to match every donation for #GivingTuesday, dollar for dollar, up to $20,000!
Donate now and double your impact.

With increases in food prices and rental housing cost, many families are struggling financially.
According to the Wall Street Journal, food prices have risen 4.5 percent over the past year. Meanwhile rental housing costs in North Fulton have increased by up to 45 percent.
We're seeing record numbers of people coming through our doors. NFCC is serving to close to 100 new households each month. The assistance they receive is keeping food on their table and a roof over their heads and put them on a path toward financial stability.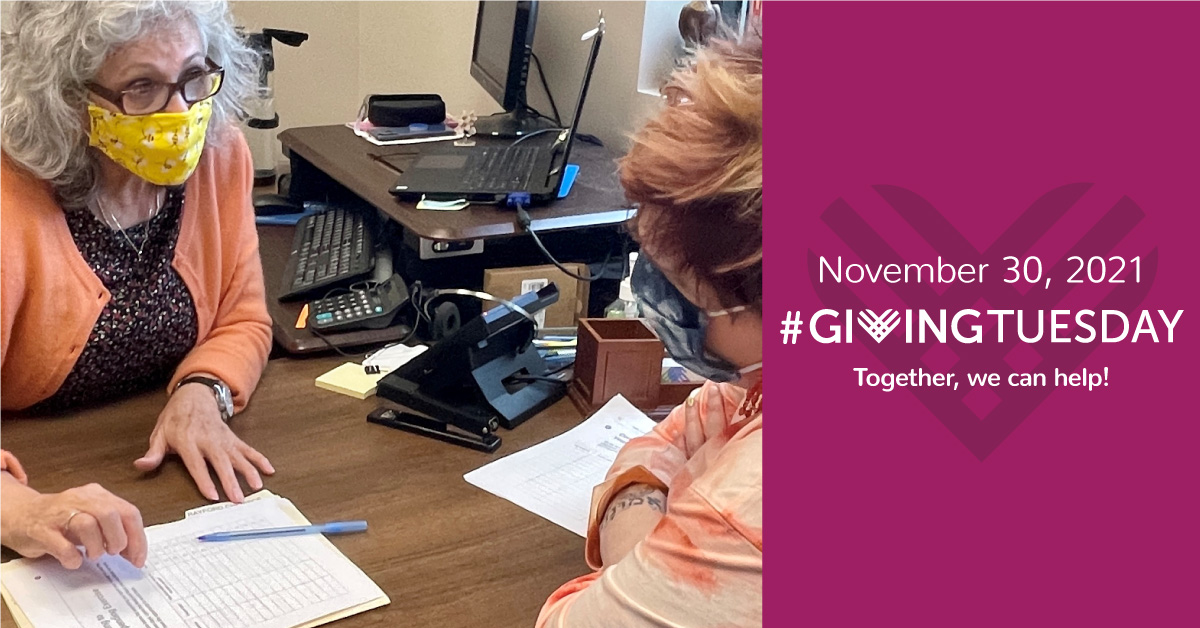 Donate to help! Every dollar donated will go directly to help a family in need. Help us hit our goal of providing a week of services to support struggling families during Giving Tuesday.


Find out about other ways to give, including getting your company to match your gift by visiting Ways to Give.


THANK YOU for all your support! Generosity gives everyone the power to make a positive change in the lives of others. Thank you for being generous with your time, your talents and your resources!
Be the Hero to a Family in Need
When you donate to NFCC, you become the HERO to a family in need. 
We depend on you and need your help to make sure everyone in our community has the opportunity to thrive! 
These are just a few of the many Faces of NFCC. Your donations have changed their lives. Whose life will you change today?