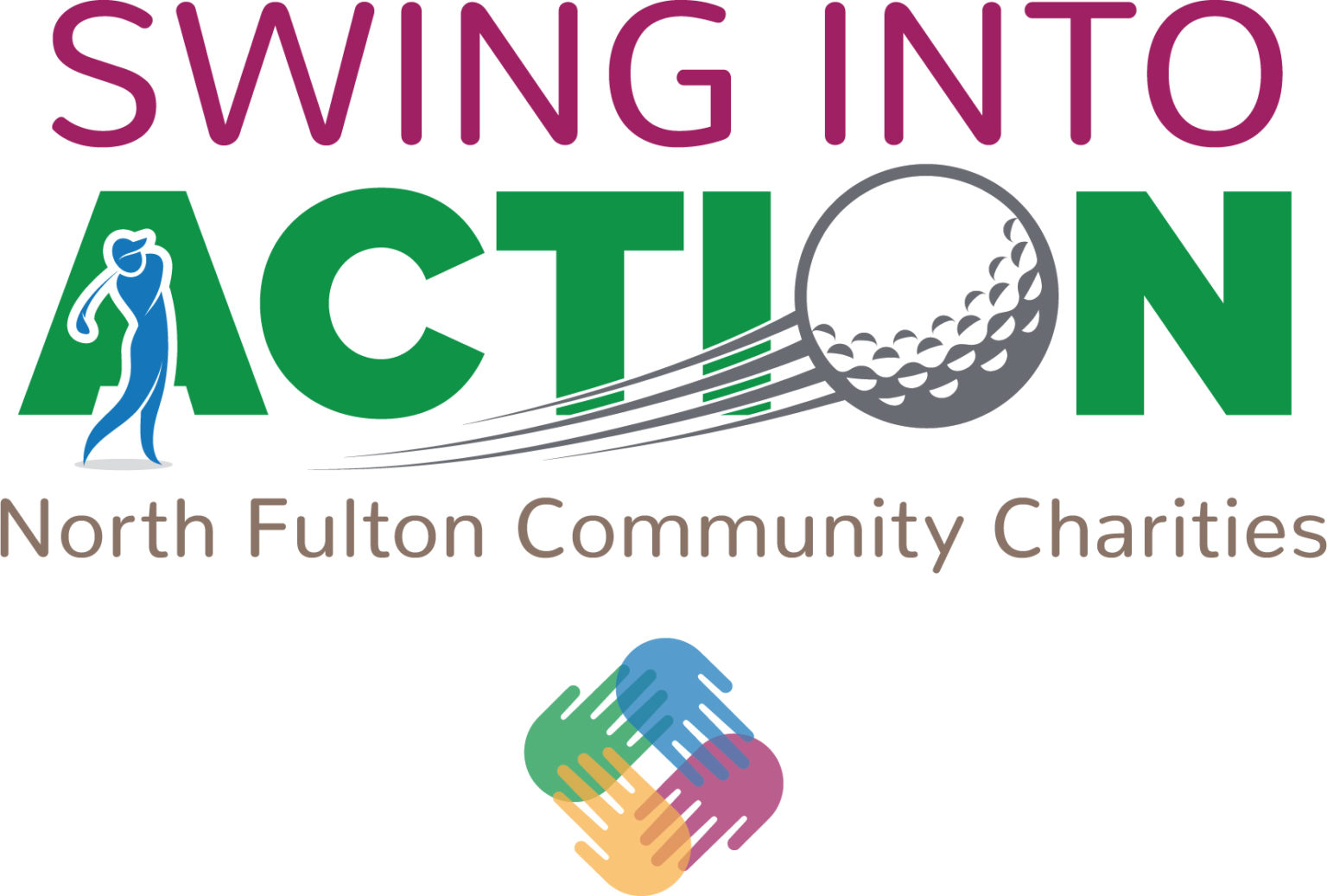 2021 Date:
April 26, 2021
Location:
Country Club of the South
Swing Into Action Annual Golf Tournament
NFCC's 2020 Swing Into Action Golf Tournament has been cancelled due to COVID-19. 
Save the date for the 2021 tournament at Country Club of the South! Next year's date will be April 26, 2021. All proceeds will go toward our mission "To build self-sufficiency and prevent homelessness and hunger in our community by providing emergency assistance and enrichment programs."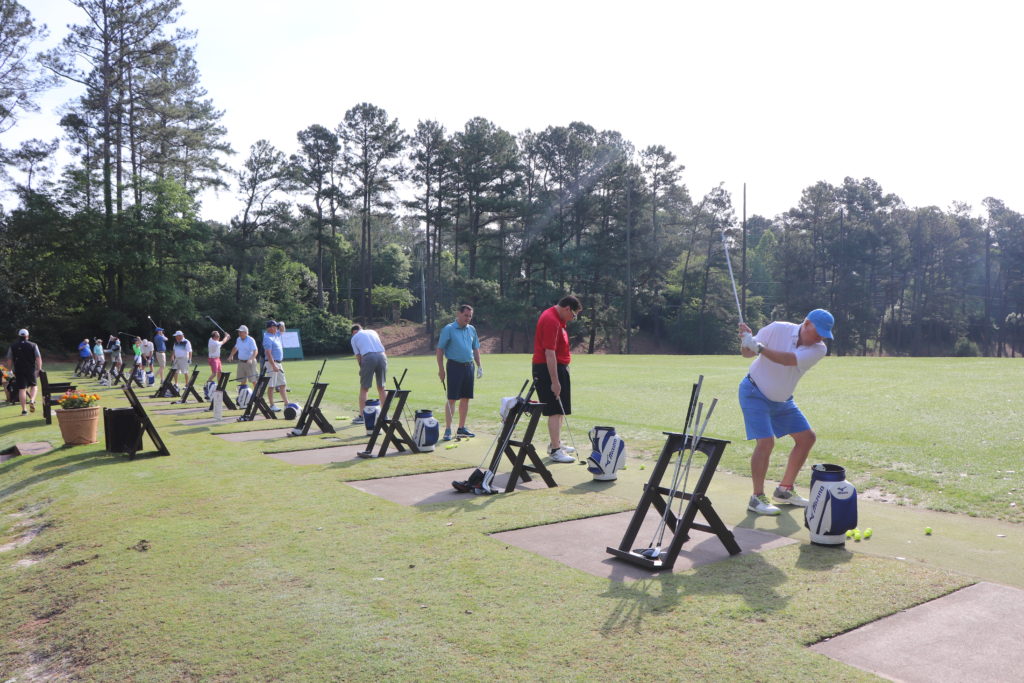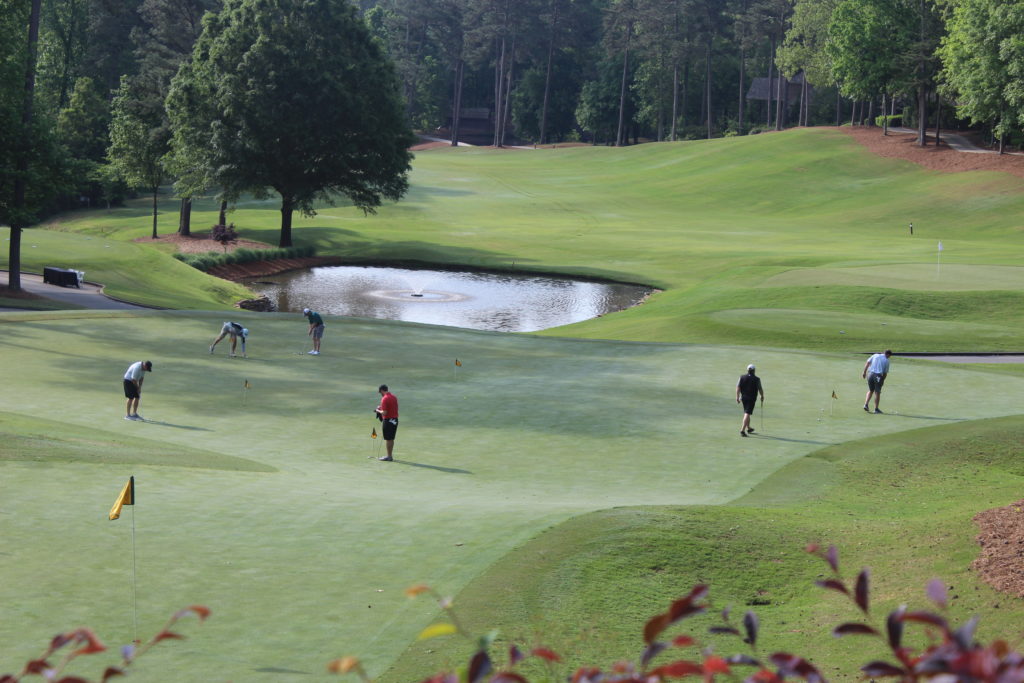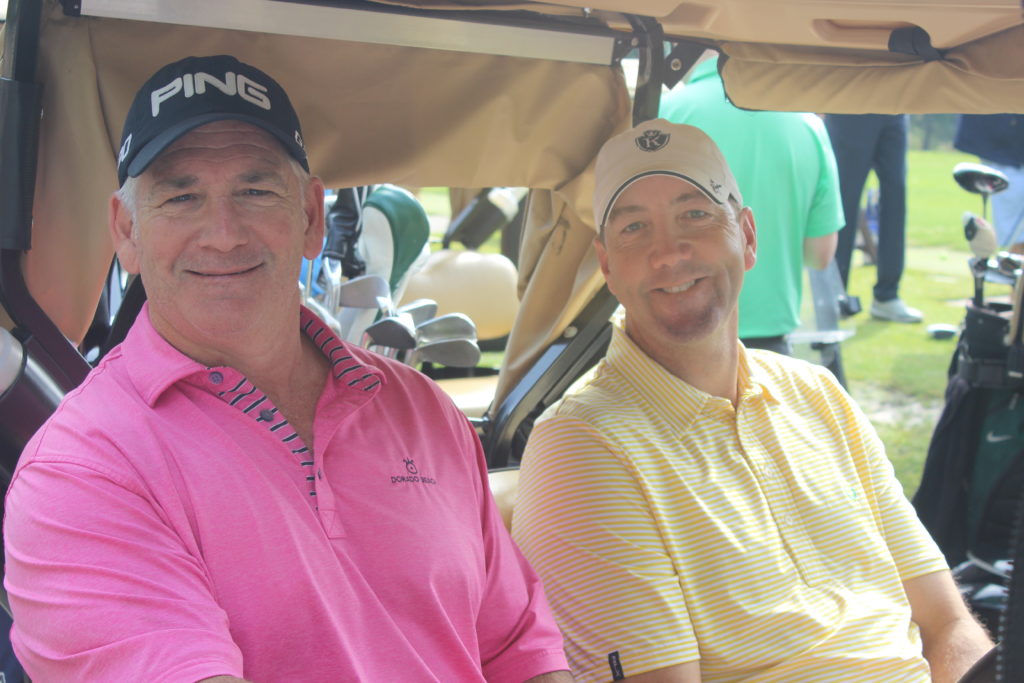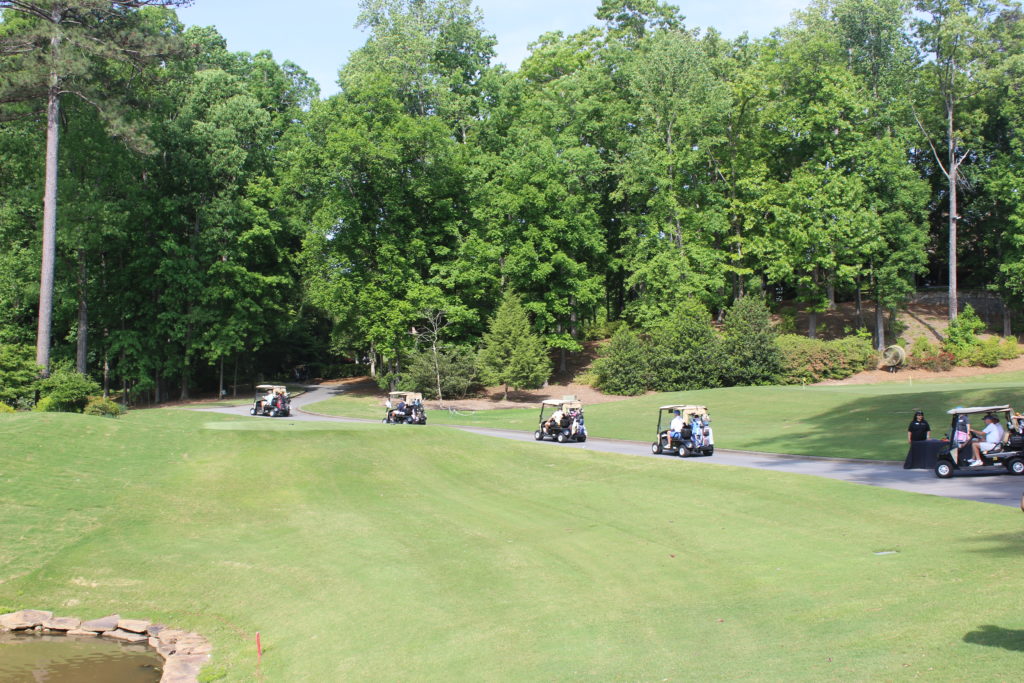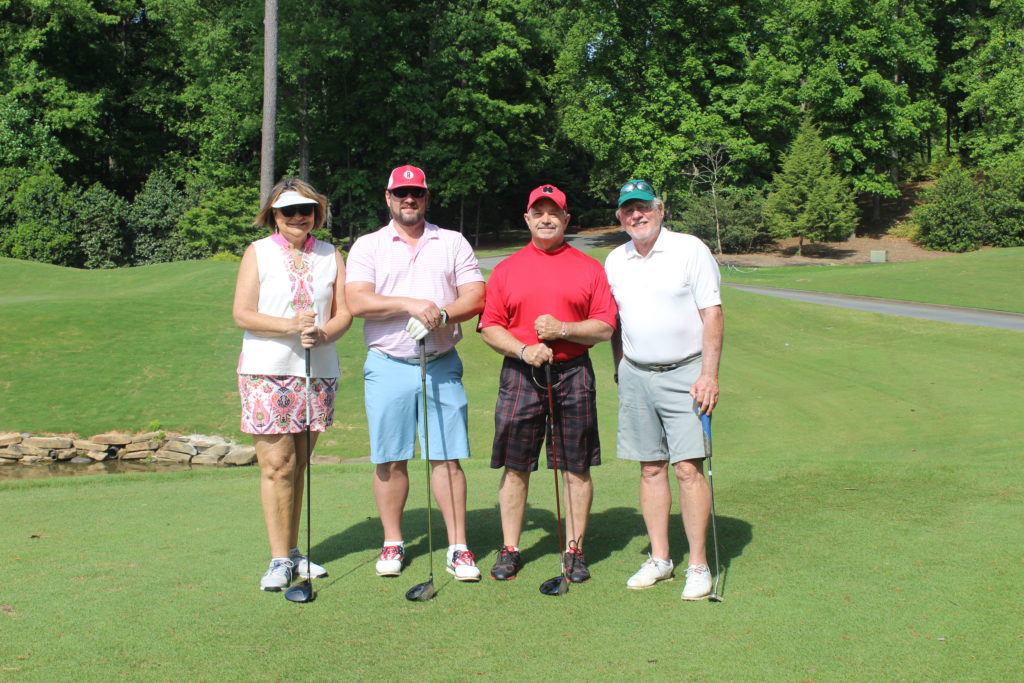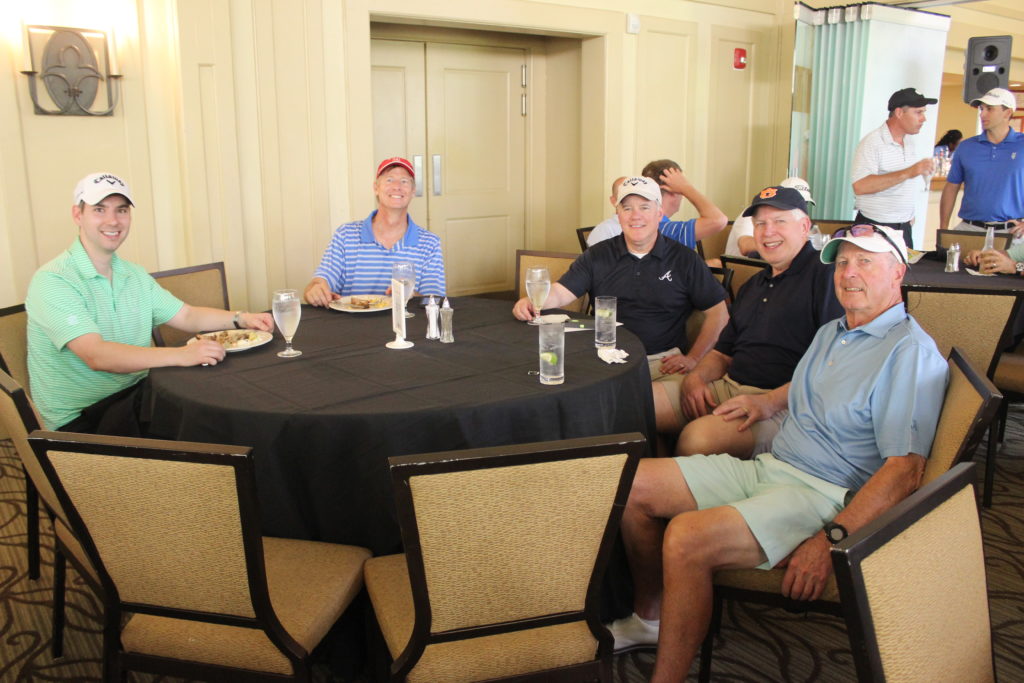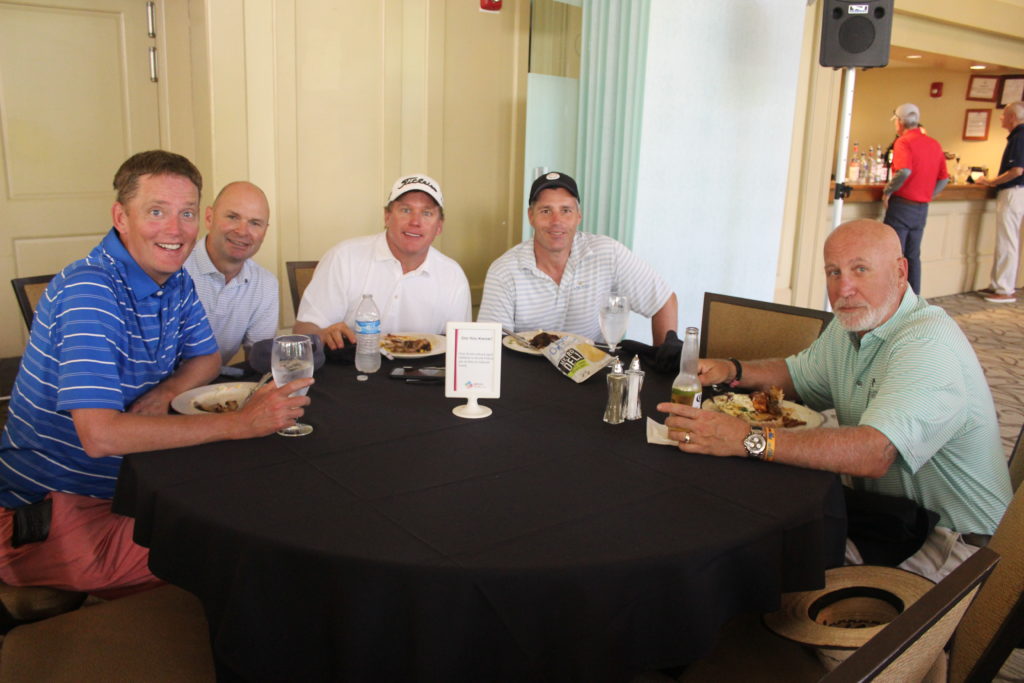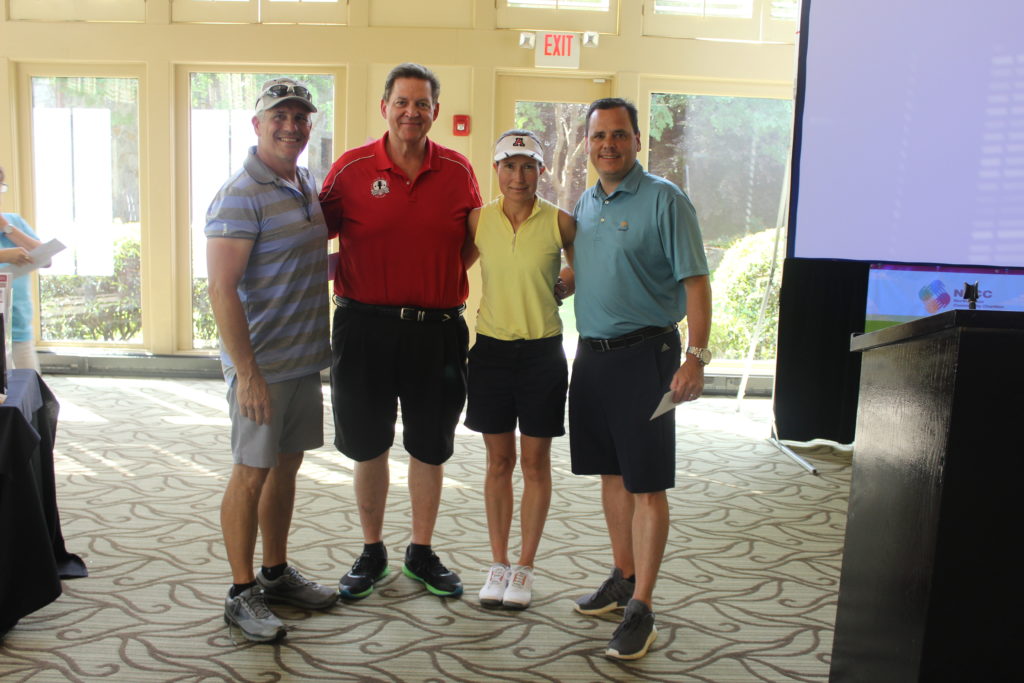 The minimum wage in Georgia is $7.25/hour and $19/hour is the average needed to afford a 2-bedroom unit at fair market rent in North Fulton.