A coat is so much more than a garment. It is security on a cold day at the bus stop. It is a reminder that someone cares.
Each year, individuals and community groups come together with NFCC to make sure families in our community have coats and winter accessories to keep them warm when the temperature drops.  This year, NFCC is once again collecting coats, scarfs, hats, mittens and gloves for children and adults and distributing them to families in need.
Together, last year we provided 1,664 people in need with coats as well as hats, mittens and other accessories. We expect that need to continue this year as basic expenses remain high.
Collection: October 3-5, 2022
Distribution: October 6-8, 2022
Donate New or Gently Worn Winter Items
View our needed items and shop for winter coats, mittens, gloves, scarves and hats. Sign up and let us know what you are donating. 
Purchase Coats from our Amazon Wish List
Prefer to shop online?  Use our Amazon Wish List and your items will ship directly to us. 
Want to help clothe a child or adult with a warm coat for the winter?
A $25 donation can buy a coat for an infant or pre-schooler
A $50 donation can buy a coat for a school age child
A $75 donation can buy a coat for a teen or adult
Volunteer
Volunteers are needed to help receive and sort coats and distribute coats to families.

Important Dates & Information
Location
The Cooler map
10800 Davis Dr, Alpharetta, GA 30009
Coat Donation/Collection Dates: October 3-5, 2022
Distribution dates: October 6-8, 2022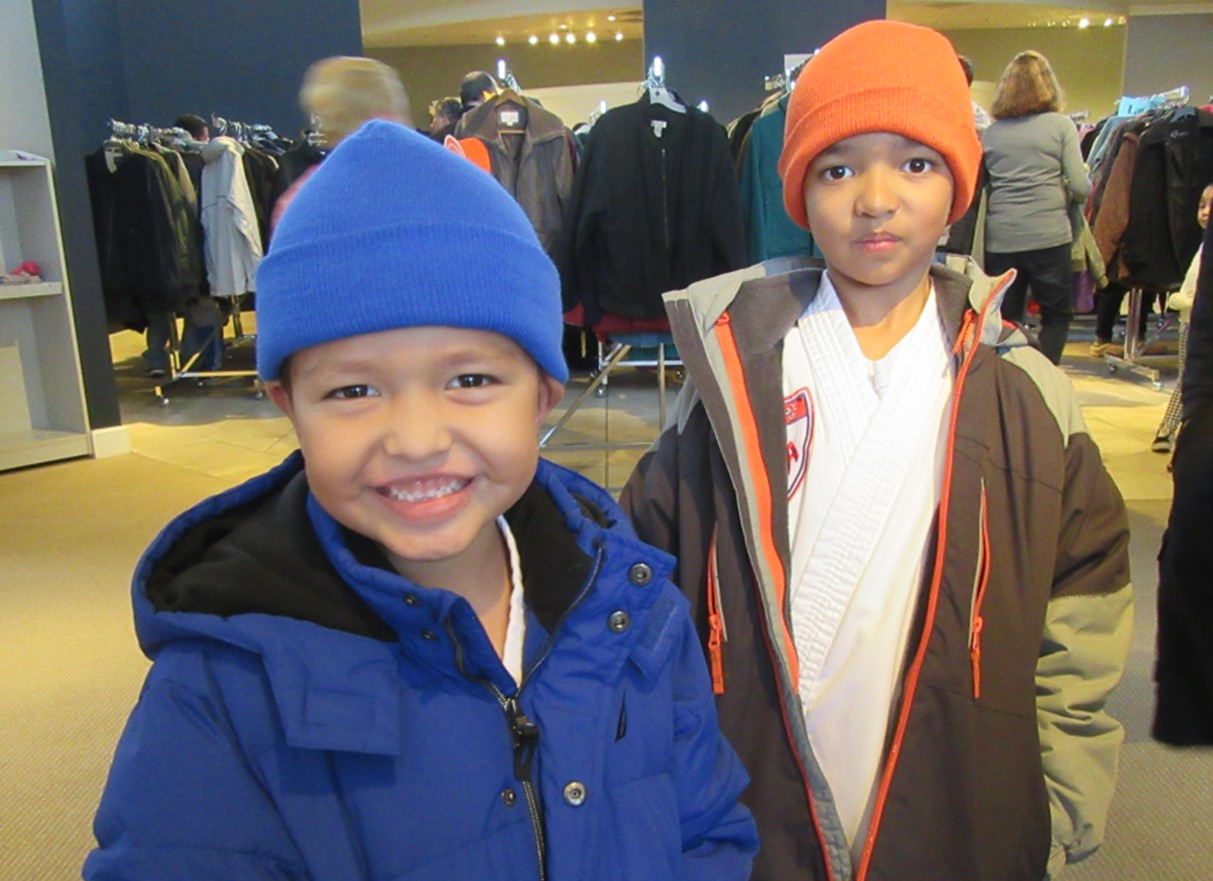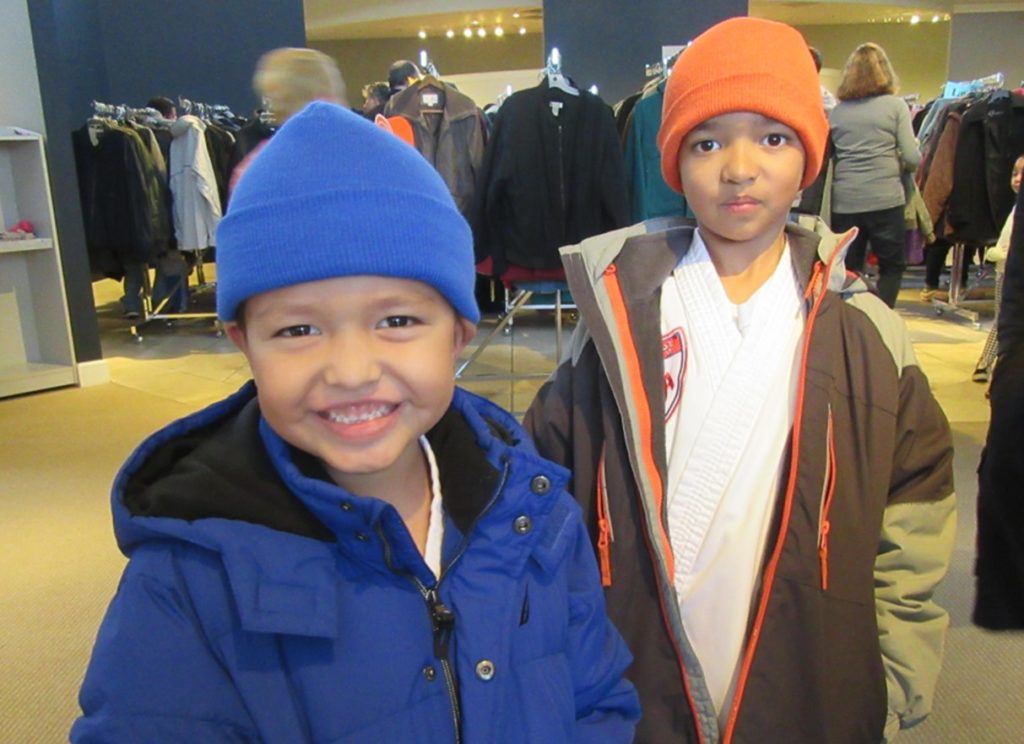 The government says housing is "affordable" if a family spends no more than 30% of their income to live there.